Scope Out Some Seriously Molto Bene MFW Street Style
How do you say, "Make me look like that" in Italian?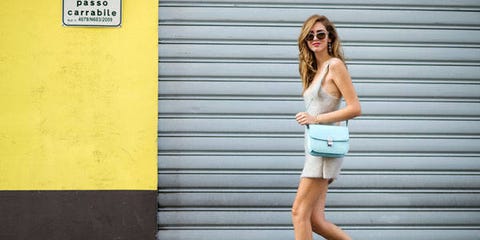 After two all-too-brief stops in New York and London, the Fashion Month Express has chugged swiftly on and pulled into Milan. Tyler Joe's back at it again there, shooting the coolest bambinas on wheels (and heels and flats). Get your bookmarking finger ready and hang on tight—because before you know it, we'll be getting off in Paris.
This content is created and maintained by a third party, and imported onto this page to help users provide their email addresses. You may be able to find more information about this and similar content at piano.io