8 Bottles of Pink Booze That Aren't Rosé
A rose by any other name would smell like vodka...or gin.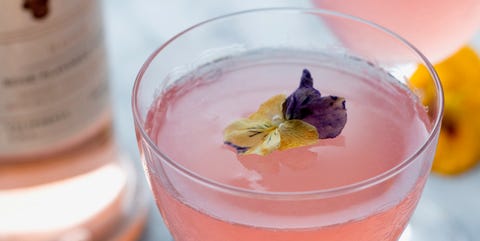 Don't get us wrong. We love rosé as much as anyone else, but sometimes you need something a little bit stronger than a glass of summer water. So, the next time the need for a millennial pink drink overtakes you, try mixing a cocktail made with one of these pretty but powerful vodkas, gins, tequilas, and other types of booze.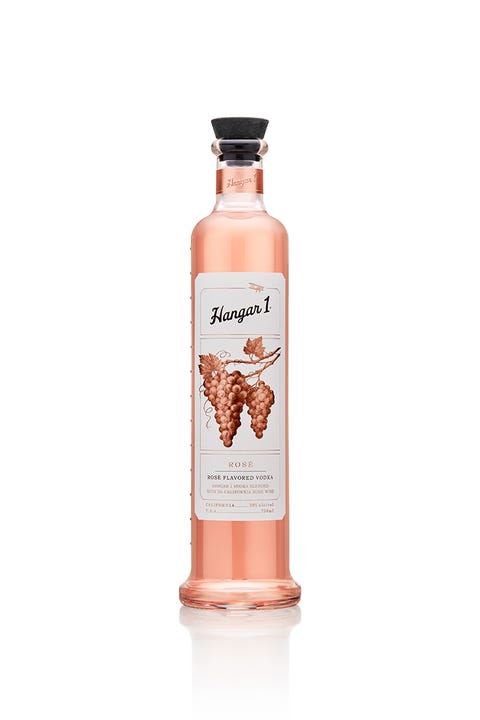 Blended with California rosé wine, this vodka is slightly less alcoholic than other vodkas, making it ideal for your next brunch cocktail.
Hangar 1 Rosé Vodka, $32
BUY IT: reservebar.com
2
Código 1530 Rosa Tequila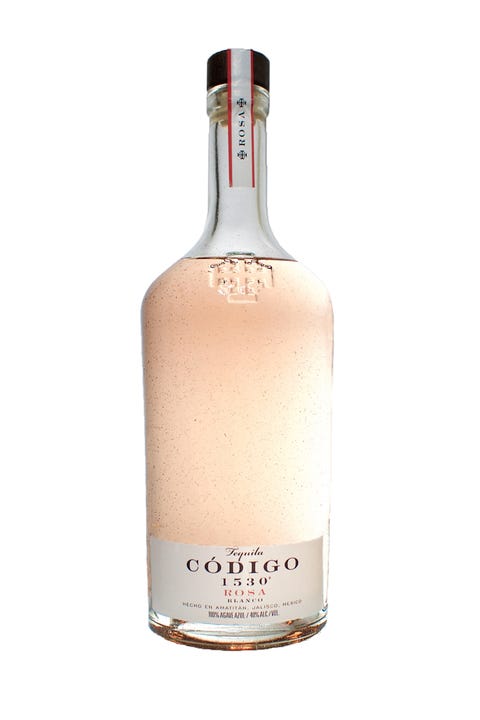 This tequila gets its naturally pink color from being aged in Napa Valley Cabernet barrels.
Código 1530 Rosa Tequila, $70
BUY IT: drizly.com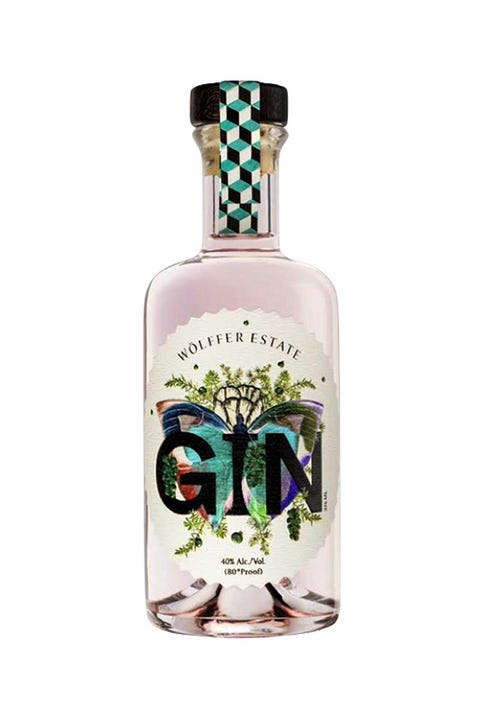 Instead of blending grain-based alcohol with bitters or pink botanicals like other pink gins, Wölffer distills theirs using their rosé wine as the base.
Wölffer Pink Gin, $29.99
BUY IT: drizly.com
4
Lidestri Pink Limoncello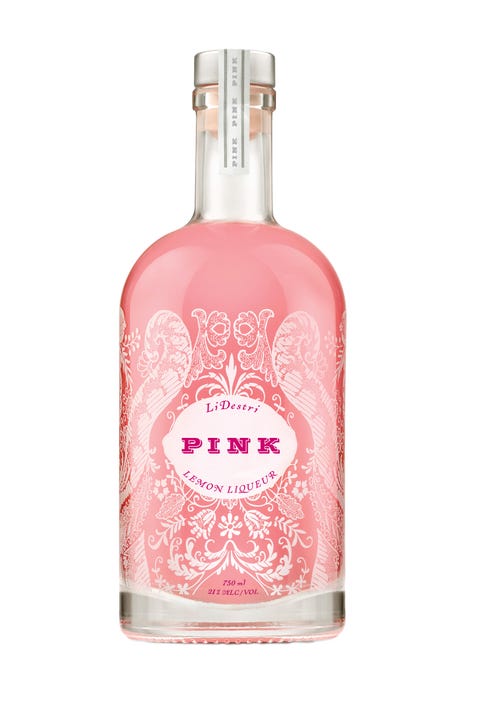 For something a little bit lighter than gin or tequila, try mixing a cocktail with this sweet lemon flavored liqueur.
Lidestri Pink Limoncello, $19.99

BUY IT: lisasliquorbarn.com
This content is created and maintained by a third party, and imported onto this page to help users provide their email addresses. You may be able to find more information about this and similar content at piano.io