'Sex and the City' Star Cynthia Nixon Is Running for Governor of New York
After months of speculation, the actress-turned-activist made her official announcement today.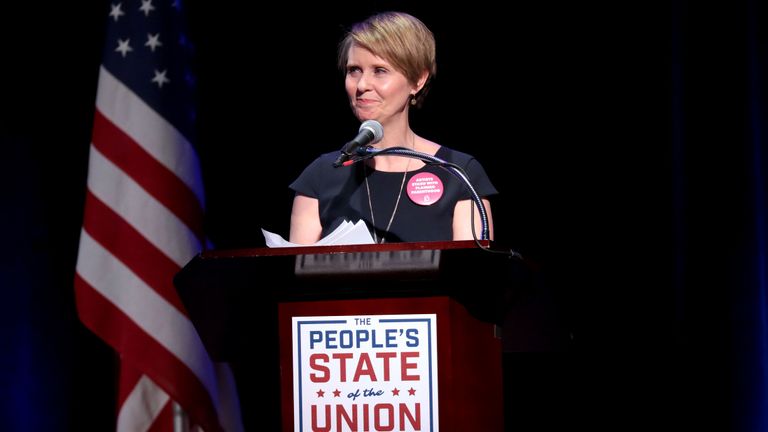 (Image credit: Getty Images)
Sex and the City fans, your real-life Miranda Hobbs dreams just came true. Today, Cynthia Nixon announced via Twitter that she's running for governor of New York. Nixon, 51, posted an emotional two-minute video detailing why she's running for office, frequently mentioning her ties to New York and why she loves the city.
"New York is my home. I've never lived anywhere else. When I grew up here, it was just my mom and me in a fifth-floor walk-up....We are now the most unequal state in the entire country with both incredible wealth and extreme poverty....I've never wanted to live anywhere else, but something has to change."
The news comes after many rumors the former Sex and the City star would be running against two-time incumbent Andrew Cuomo, who recently called her a "second-tier celebrity." Nixon has already set up a fundraising page stating that her campaign will be "powered by the people" and won't accept more than $65,100 for the 2018 election cycle. The primaries will take place on September 13, 2018, and if she wins she'll be the first openly-gay woman to hold the New York position.
You can find out more about Nixon's campaign, including donations and volunteer opportunities, here.
RELATED STORY