5 Porn Movies Every Feminist Should Watch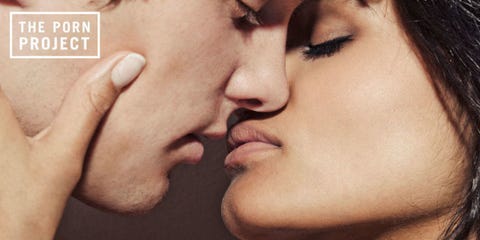 The best skin flicks for women, from the funny (for your next girls' night) to the hot (for...whenever). To see more of Marie Claire's week-long series on women and porn, featured in the November issue of the magazine, see the Porn Project.
1
'Cabaret Desire,' directed by Erika Lust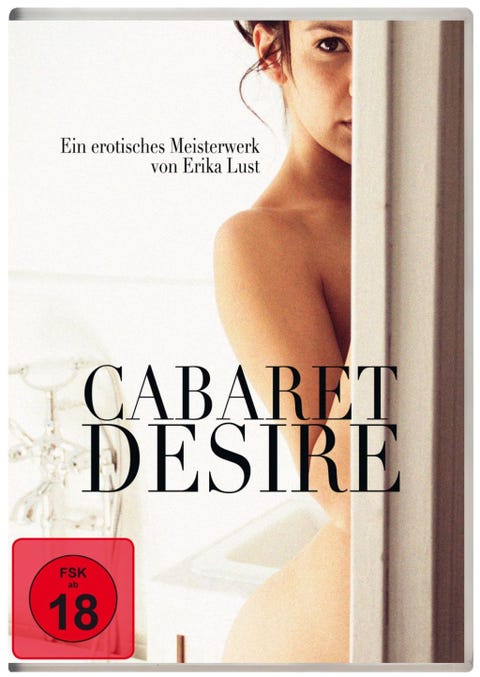 A cabaret show—there's an actual plot!—showcasing sexual variety.
2
'The Female Voyeur,' directed by Petra Joy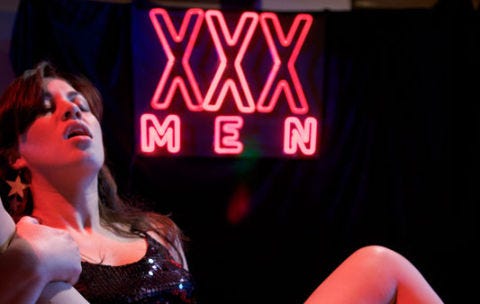 Turns the tables on the art of watching: This time, it's about the female gaze.
3
'The Walking Dead: A Hardscore Parody,' directed by Joanna Angel and Tommy Pistol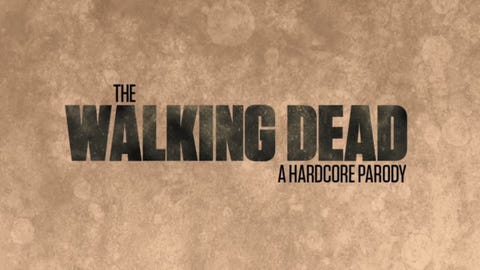 Alt-porn sensation Angel makes the parody genre both funny and sexy.
4
'Tristan Taormino's Rough Sex,' directed by Tristan Taormino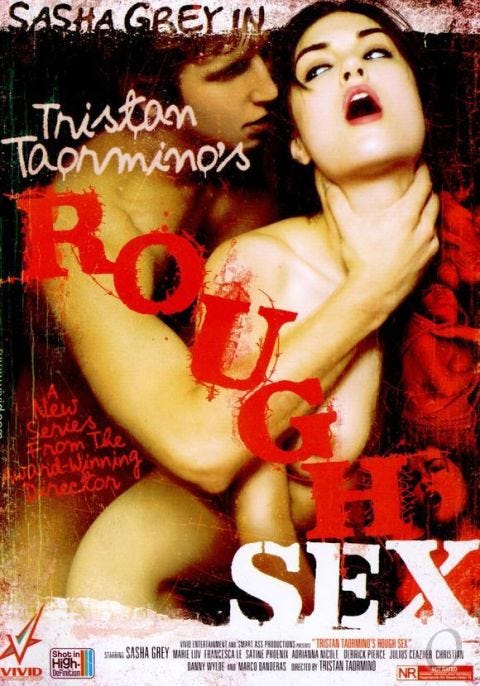 Five women cook up their own fantasies of being manhandled—then act them out.
5
And a website: Trenchcoatx.com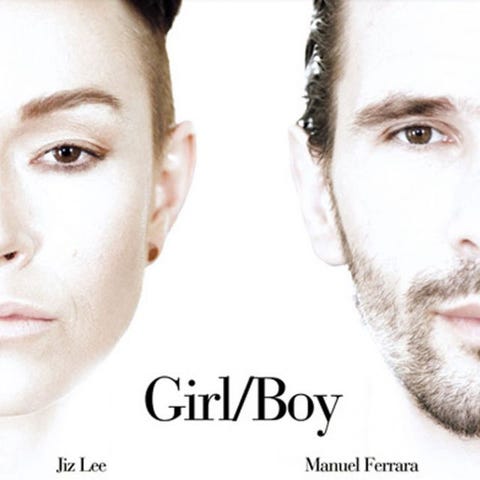 Run by porn stars Stoya and Kayden Kross, it offers series like Graphic Depictions andAround the World in 80 Days.
This content is created and maintained by a third party, and imported onto this page to help users provide their email addresses. You may be able to find more information about this and similar content at piano.io