Where Everyone Will Be Vacationing in 2018
According to the experts.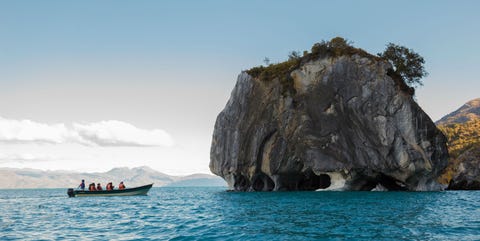 Summer is long gone and the final, wintry months of 2017 are in full swing, leaving us to think about one thing: Where shall we go on vacation next year?
This year saw places like Lisbon, Vietnam, and the Amalfi coast soar in popularity, whereas 2016 was all about Copenhagen and Cuba.
So we asked a group of travel experts where everyone will be visiting in 2018. Prepare to be fully envious of your friends' Instagrams when the new year hits.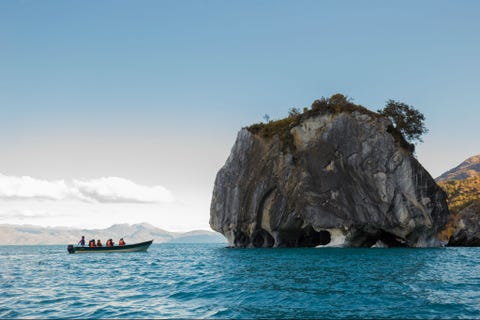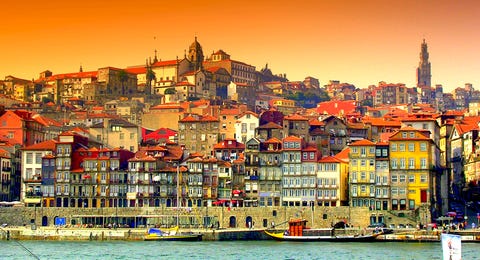 If 2017 belonged to Lisbon, 2018 belongs to Portugal's second largest city, Porto.
Emily Cater, travel editor at research company WGSN, explained, "Portugal's second-biggest metropolis fuses old and new, with its beautiful, colorful abandoned buildings, baroque churches, as well as newer constructions springing up around the city. Undoubtedly, the food is a key draw here, with plentiful fresh fish, cheese and port, of course. The shopping measures up, too."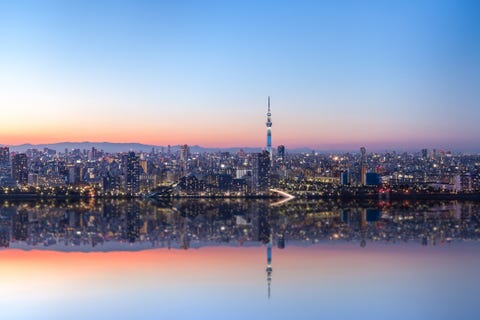 Japan is being touted as one of the most likely adventures for travelers next year, especially among millennials. According to Topdeck travel, who provide travel holidays for 18—39 year olds, there are a number of reasons why the Asian country is in the spotlight.
"Japan is now more accessible than ever for UK tourists," Saul Burrows, global head of product at Topdeck. "With airlines such as KLM/Air France launching direct flights from Western Europe in the last few years and Japan Airlines recently announcing flight increases from London to Tokyo, Brits can easily get to the Land of the Rising Sun in just over 11 hours.
"Visitors are now also taking advantage of the pound's strength against the Yen, meaning UK holiday makers can get more for their money than they did a year ago."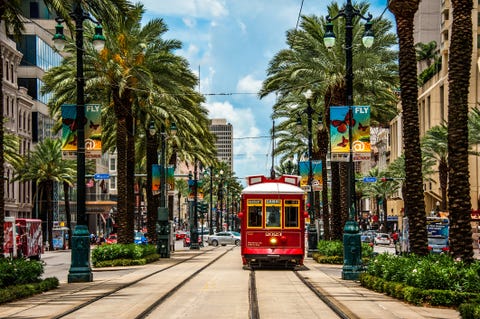 Louisiana's largest city—and birthplace of jazz—is set to be a top U.S. destination for 2018.
"Exciting new cajun and creole restaurants are popping up regularly, while its cocktail culture is unparalleled—with hotspots including Peche, Seaworthy, and Bacchanal," Cater says.
"Meanwhile, new fashion labels are opening up shop here, and hotels like The Ace and Catahoula have opened up too—a sure sign it's going to be a hot city for 2018."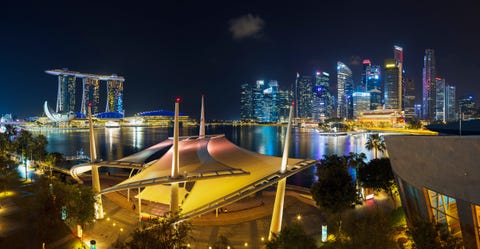 Singapore has previously trailed behind its neighbouring cities of Hong Kong and Tokyo but, in 2018, it will get the love it deserves.
Cater says thanks to its cultural diversity, shopping scene, surprisingly green environment and Instagram-potential—we've all seen that infinity pool at Marina Bay Sands, right?—Singapore is a hot spot not to be missed.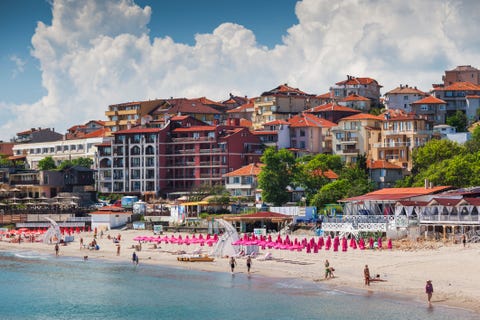 According to holiday company Thomas Cook, the black sea resorts in Bulgaria have witnessed a 25% growth this summer compared to last year.
And this year, they don't expect the eastern European country's popularity to slow down. The non-Euro country offers good value for money and, while in the past it has been seen as a party resort, the company say there has been a recent shift towards families and couples choosing it for their holiday destination.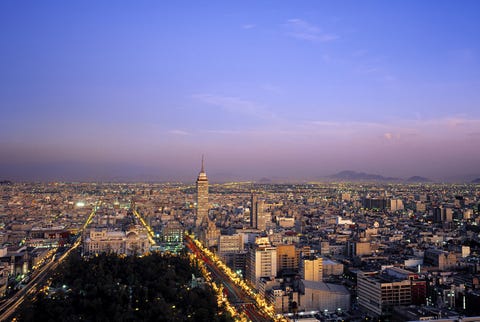 "Mexico City is becoming an increasingly hot destination for travellers, thanks to its vibrant arts and music scene and strong sense of local culture," Cater says.
For a broader travel experience, you're also never too far away to visit the countless beautiful beach resorts that the country has to offer either.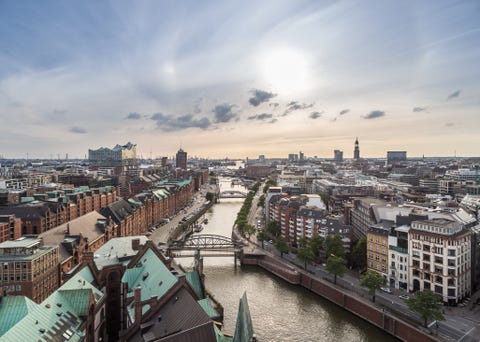 While Berlin enjoyed a huge renaissance as the German city break a few years ago, Cater calls Hamburg "Berlin's newer, cooler little sister."
Hamburg offers riverfront bars, restaurants, shopping and incredible architecture. Take the Elbphilharmonie concert hall which was completed this year and includes a plaza where visitors can look out at panoramic views of the city.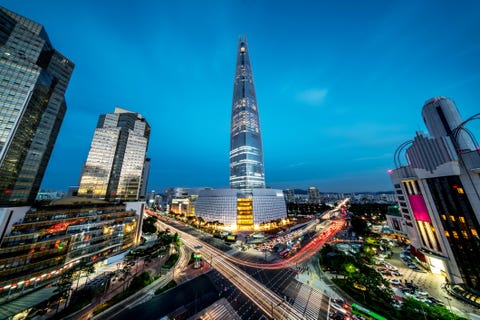 Seoul might already have a reputation for being super cool and fashionable but Cater emphasises its "buzzing nightlife, delicious cuisine, quirky themed cafes and beautiful Buddhist temples" as ultimate drawing points.
The newly opened Lotte World Tower (centre of the picture) is also now the country's tallest building. The fact it's surrounded by huge mountain peaks gives it a skyline to rival both Hong Kong and Singapore.
This content is created and maintained by a third party, and imported onto this page to help users provide their email addresses. You may be able to find more information about this and similar content at piano.io