Recipes and Travel Tips from Uruguay
These original recipes are inspired by the Uruguayan Riviera.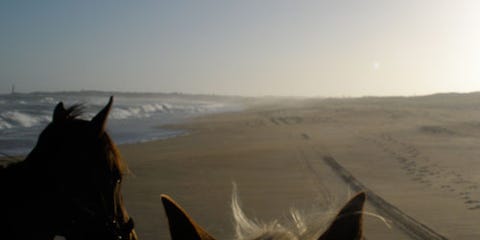 Travel with Marie Claire's chic chef, Christine Cho.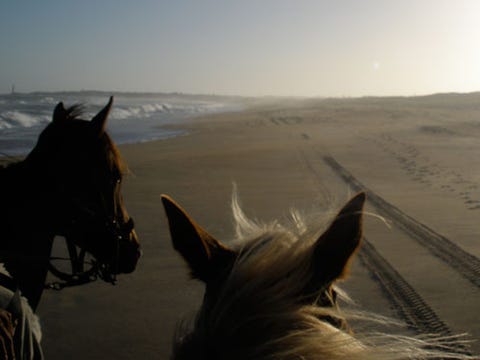 Uruguay on a Peso
Visit the über-chic seaside resort town of Punta del Este during the off-season and still enjoy the beautiful beaches, unique shopping, and local cuisine. For those in the know, Punta del Diablo is soon to be the destination for cutting-edge travelers.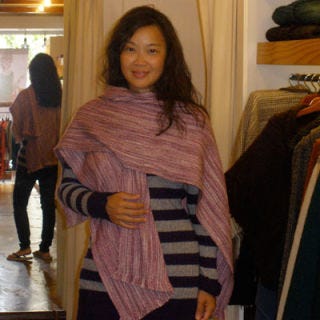 Uruguay on a Peso
Shopping
If you're going in the off-season, warm up with a Uruguayan knit from:
Manos del Uruguay
AV Gorlero, Punta del Este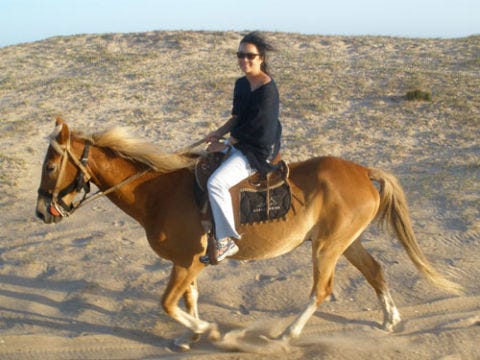 Uruguay on a Peso
To Do
Ride a horse on the beach:
Haras Godiva
Jose Ignacio, Uruguay
The best part? The workout will build up your appetite for the local cuisine.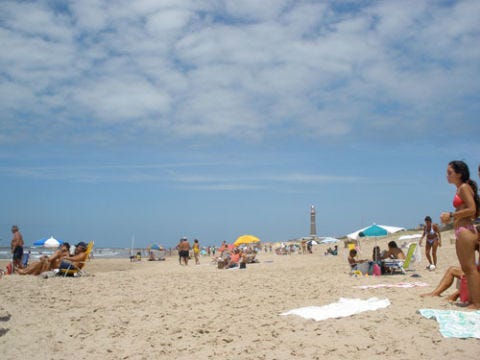 Uruguay on a Peso
An inexpensive spot to visit is Punta del Diablo, a backpacker and surfer haven that is virtually unknown to tourists.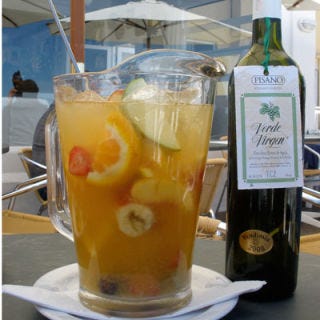 Uruguay on a Peso
Clerico
Popular fruit punch served in Uruguay

2 liters white wine, preferably sweet like Torrentes
2 bananas, sliced into 1/2-inch pieces
1 apple, sliced into wedges
1 orange, halved and sliced
8 strawberries, halved
1 cup red grapes
3 tbs. sugar (optional)

1. Prepare all fruit and place in a large bowl with sugar. Toss lightly, then add the first liter of wine over top. Refrigerate for an hour.

2. Add the second liter of wine to the bowl and stir thoroughly.

3. Add ice cubes.

4. Pour into wine or champagne glasses.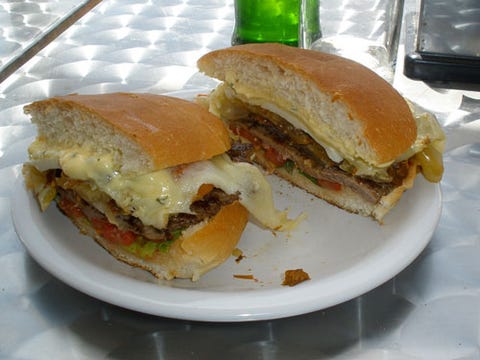 Uruguay on a Peso
Chivito
The Uruguayan national sandwich

Serves 4

4 large brioche buns
4 1/4-inch beef fillets
4 slices mozzarella cheese
2 cups sautéed mushrooms
Cooked ham, bacon, or Canadian bacon
Green olives, sliced
2 boiled eggs, sliced
Lettuce
Sliced tomato
Sliced pickles
Sweet or hot pickled red peppers
Mayonnaise and/or yellow mustard

1. Prep all sandwich ingredients and set aside.

2. In a hot pan fry the beef steaks to medium well and add mozzarella slices on top.

3. Place cheese steaks on each bun and pile some of each garnish on top.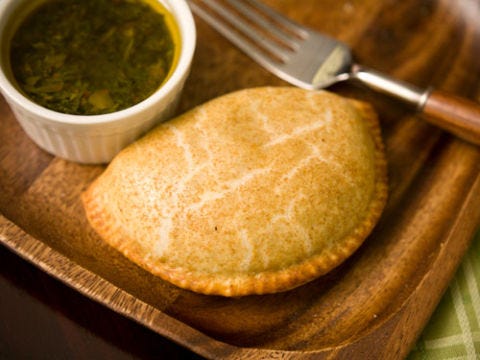 Uruguay on a Peso
Kela's Corn Empanadas

Makes 24 empanadas

6 ears of corn, boiled
1 lb. green onions, chopped, white and green part
1/2 lb. queso blanco cheese, cut into small pieces
20 green olives, pitted and cut into small pieces
3 hard-boiled eggs, chopped
Premade empanada dough
1 egg, beaten

1. Preheat oven to 375°.

2. Schuck corn off the cob. Set aside.

3. Lightly sauté green onions and add to the corn.

4. Add cheese, olives, and boiled egg to the bowl and mix well.

5. Place a spoonful of the corn mixture into each empanada disk and crimp tightly with the back of a fork. Brush with the egg wash and place on a lightly greased cookie sheet.

6. Bake empandas until golden brown, 15-20 minutes.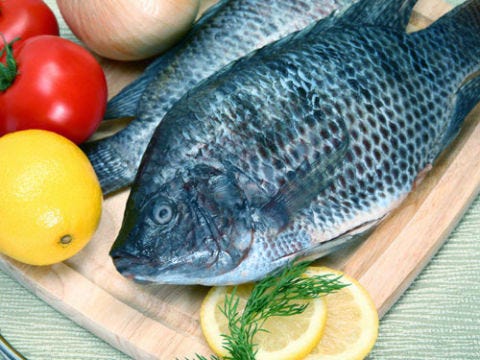 Uruguay on a Peso
Grilled Fish with Chimichurri Sauce

Serves 4

1 3-lb. whole fish, cleaned with head and tail on, butterflied along the bone, preferably California Corbina (croaker), red snapper, or dorade (sea bream)

1 whole lemon
Good olive oil
Sea salt
2 spatulas

1. Have the fish monger clean and butterfly the fish.

2. Clean grill and heat to medium high. Oil lightly with a paper towel.

3. Drizzle olive oil over the fish generously. Sprinkle with sea salt and place on the grill skin side down. Let fish grill for 10 minutes, then flip over and cook for another 10 minutes.

4. Place on a large platter with thinly sliced lemon, a drizzle of olive oil, and sea salt.

Chimichurri Sauce:
1 cup olive oil
1/4 cup lemon juice
1/4 cup red wine vinegar
3 tbsps. chopped parsley
1 garlic clove minced
1 large tomato, seeded and diced finely

Toss all ingredients together and set aside till needed.
This content is created and maintained by a third party, and imported onto this page to help users provide their email addresses. You may be able to find more information about this and similar content at piano.io