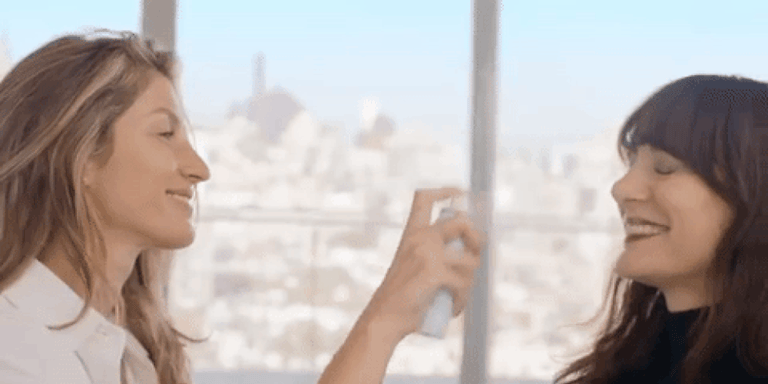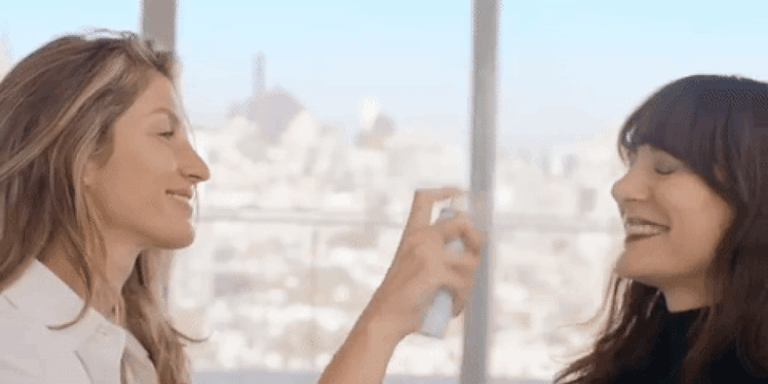 YouTube has come a long way since the days of young girls sitting in their bedrooms holding up MAC Paint Pots against their hands. Now we've got seasoned professionals with years of editorial and runway experience under their belts posting their own videos (much higher production value, naturally). Ahead, eight hair and makeup artists you should 10/10 subscribe to. #nohaulvideos
With the launch of her product range, CT now runs a global beauty empire. But that doesn't mean she's not still down to shoot a tutorial, sometimes even on famous pals like Laura Bailey.
The man behind the pompadours and Secret Garden ribbons at Chanel has a regular series with retailer Net-a-Porter. Will you ever be able to wield a round brush and blowdryer as deftly as Mr. McKnight? Probs not, but adding to a master's view count certainly won't hurt your chances.
What a treat. In a handful of playful visuals, Chanel's global creative makeup and color designer walks Gisele through the best-lit makeup routine video ever and dispenses deep thoughts about red lipstick as a weapon. 
::sees Anja Rubik in thumbnail:: ::smashes that subscribe button:: (But you should do this regardless of how much you like Anja Rubik, because Rowe makes that Burberry SKIN. And the glitter eyes. Etc., etc.)
Ditto re: models and following the artists who paint their faces, but there's just something *extra* about Lisa Eldridge, whose M.O. is fresh and pretty, and who's hands-down got one of the most soothing voices in the biz. Maybe ASMR videos are in her future?
Okay—you know you're good when your clients volunteer to star in your videos. With cameos from Kaley Cuoco (they even switch roles in one video) and Jen Atkin, Greenberg's lessons are personal and totally wearable.  
Another channel featuring loads of celebs: Jessica Alba, Rosie Huntington-Whiteley, Phoebe Tonkin. #thisiswhatwecamefor Other draws: Blunder's super-light touch and ultra-calming speaking voice.