23 Korean Beauty Products I Swear By
Your skin will never be the same.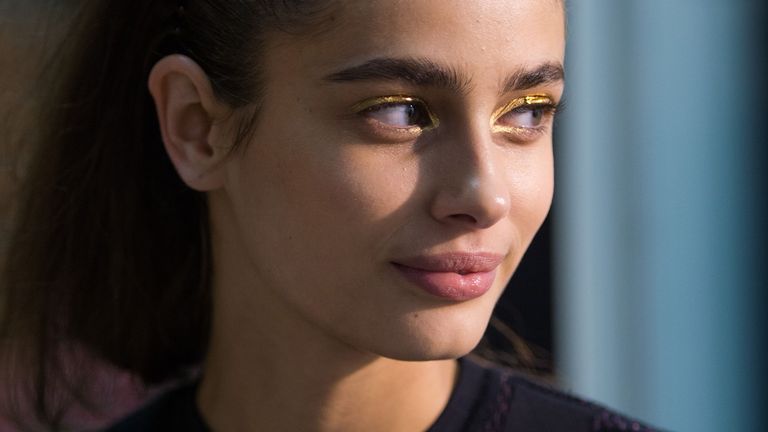 (Image credit: Getty Images, Ian Gavan)
The world of Korean beauty is constantly evolving, innovating, and blowing all of our minds with game-changing products. Although the U.S. caught on to the K-beauty trend a few years ago, the simple yet effective formulas rooted in Asian botanical ingredients have been responsible for glowing, damn-near-perfect skin for ages in Asian countries. Thankfully, K-beauty brands are sharing the wealth and their skin secrets with us. Bless-up, and thank the skin gods, because now so many K-beauty lines have expanded and are available in the U.S.
I have incredibly sensitive skin, so I enjoy K-beauty products' short and simple ingredient lists that target specific concerns. I swear they always leave my skin with a radiant, dewy glow. If your skin is also on the sensitive side, you'll enjoy the clean yet concentrated ingredients that deliver effective results. This list is not exclusive to makeup either. I've also included a highlighter that gives my cult favorite a run for its money and lipstick that has earned a top on my vanity—and my makeup standards are high. Here, 23 of my all-time favorite K-beauty products you will enjoy.