What's the Best Face Mask for Your Skin Type?
Whether your skin is dry, oily, sensitive, acne-prone, or otherwise, we've got the face mask you should be using.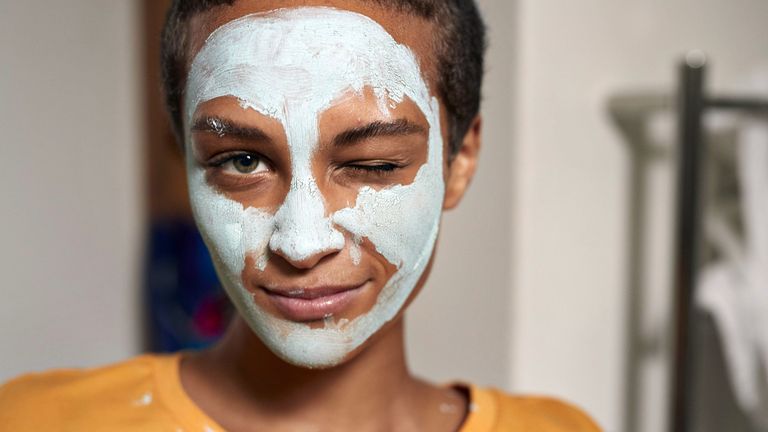 (Image credit: Klaus Vedfelt)
As if nailing down a skincare routine wasn't confusing enough, finding and adding the right face mask to your routine can be a challenge. But adding this step can be a real game-changer for your skin—depending on your needs, masks can inject much needed moisture to your skin, supercharge the turnover of dead skin cells, and/or soothe irritated skin. Not to mention the indulgent treat-yo'-self factor that makes your apartment feel like your own personal spa. Whether your skin is sensitive, combination, dry, acne-prone, or otherwise, we've got the right product for you.
Hana Hong is the beauty assistant at Marie Claire, where she covers skincare, makeup, and haircare, and is identifiable by her signature cateye.