Editors handpick every product that we feature. We may earn commission from the links on this page.
What's the Best Face Mask for Your Skin Type?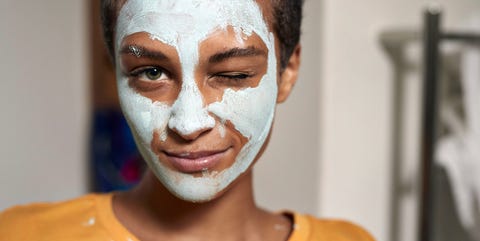 Klaus Vedfelt
Getty Images
As if nailing down a skincare routine wasn't confusing enough, finding and adding the right face mask to your routine can be a challenge. But adding this step can be a real game-changer for your skin—depending on your needs, masks can inject much needed moisture to your skin, supercharge the turnover of dead skin cells, and/or soothe irritated skin. Not to mention the indulgent treat-yo'-self factor that makes your apartment feel like your own personal spa. Whether your skin is sensitive, combination, dry, acne-prone, or otherwise, we've got the right product for you.
This content is created and maintained by a third party, and imported onto this page to help users provide their email addresses. You may be able to find more information about this and similar content at piano.io