The 10 Best Face Masks for Acne-Prone Skin
For fast-acting, acne-banishing results.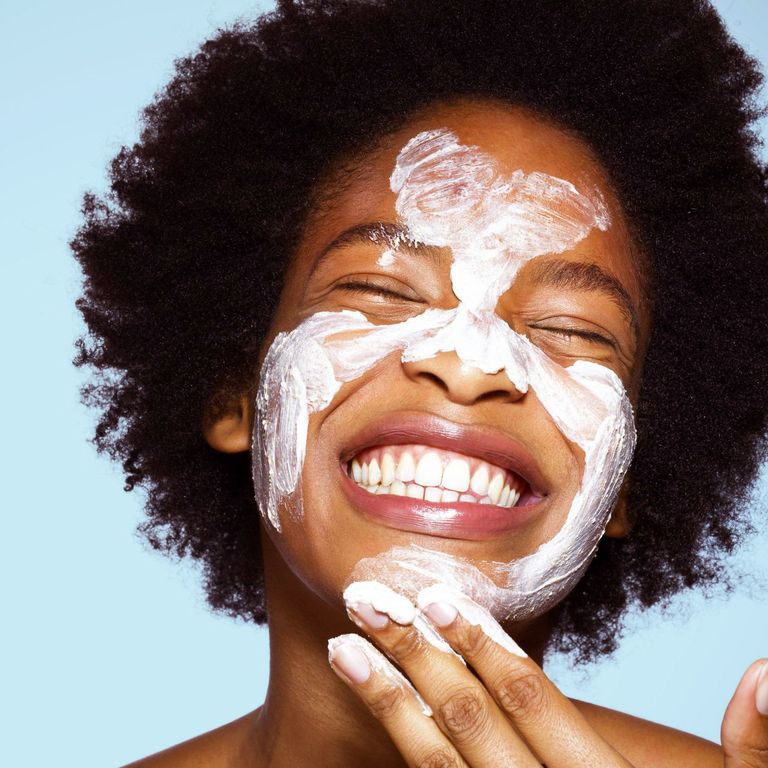 (Image credit: Jonathan Knowles)
Raise your hand if your skin has been acting up recently. (Reader, my two hands are reaching for the sky right now.) Maybe it's the weather changing, maybe it's double cloth masking, maybe it's both. Or maybe it's just stress! Who knows. But for whatever reason, myself and everyone around me has blemishes and breakouts to spare. 'Tis the season for our complexions going off the rails, apparently. Even if you've invested in an everyday acne-fighting skincare routine, sometimes you need something extra to kick cystic flare-ups and random pimples to the curb. Acne masks, assemble.
Can face masks actually help acne?
Yes. Of all the face masks in existence—and there are limitless options these days—the ones that fight acne can show results the fastest. If your T-zone is constantly slick and messing with your foundation game, a few dabs of a clay formula can nix extra oil instantly. And of you wake up with some random red bumps on your cheeks, a calming formula can quell inflammation and take down that rosiness fast. Even better, new ingredients are being discovered and tested every day to defeat the blemishes that threaten to appear at any moment.
So, to streamline your shopping, we've rounded up the absolute best masks for every skin type and kind of acne. (Hot tip: grab a few different options if you can and multi-mask for a more bespoke treatment.) From soothing gel formulas for reactive, sensitive skin to muddy clay that's served best slathered on oily complexions, there's something for everyone.