How to Do '50s Hair for 2017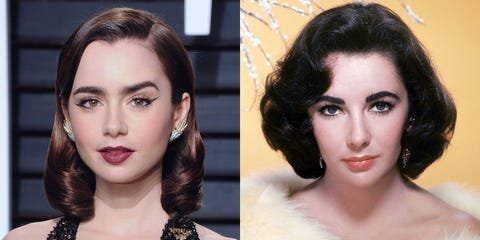 Although we're as pro wash-and-wear as can be, avalanches of dry shampoo and nonstop roughed-up texture can make one long for the painstaking done-ness of the '50s (though not the milkshakes and racism, which we still have now, anyway). So why not switch it up with some smoothness—without having to sleep on curlers? Here, 7 ways to do midcentury modern hair.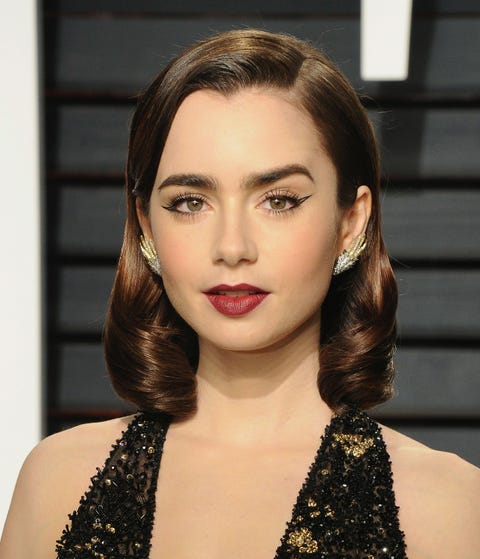 We begin with Miss Lily Collins, who is doing those glassy waves pretty much true to form. (Why are they still such a crowdpleaser? Easy—because Old Hollywood glamour never dies, and it goes so well with so many kinds of dresses, it is basically the Nudist sandal of hair.) So yes, this means that you could still do exactly the same hair now, and it would be modern by virtue of you being a 21st-century woman. However...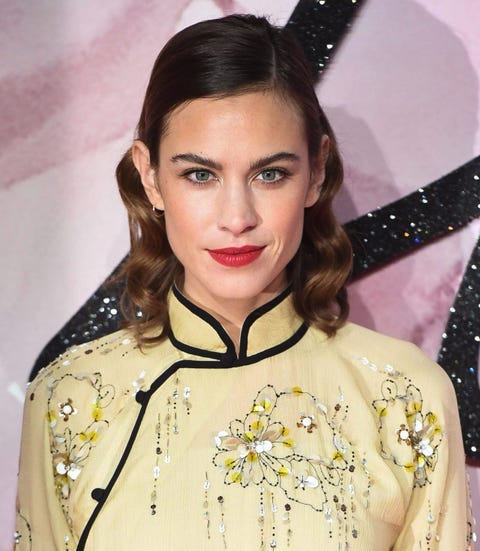 That is not the point of this story, so here is some actual information. See how Lily's waves are more tubular, whereas Alexa's here, in what is essentially the same hairdo, are S-shaped? Think of the backlash against perfect curling-tong ringlets, and you'll see why a looser, zigzag-ier texture is more au courant.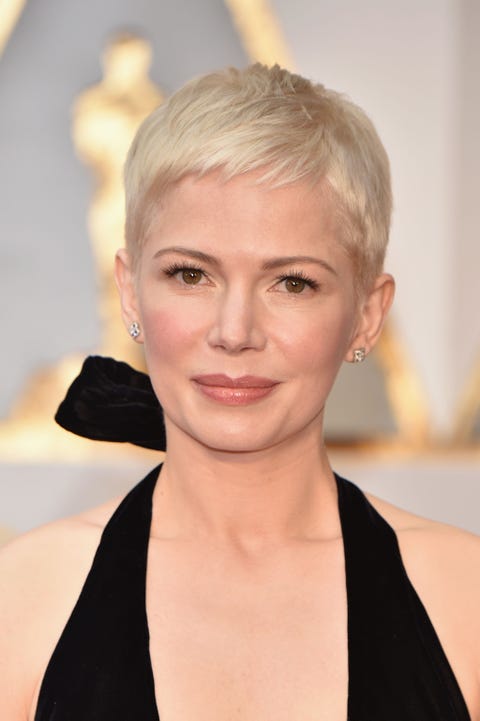 Now, pretty much the only other option you had back then: the Audrey. Have you noticed, though, that she didn't have a true pixie until later? (It was a short, curly crop pulled back at the sides.) These days, we'd go for the actual cut, but with less volume around the bangs, maybe more length up top, and shorter on the sides à la Michelle Williams.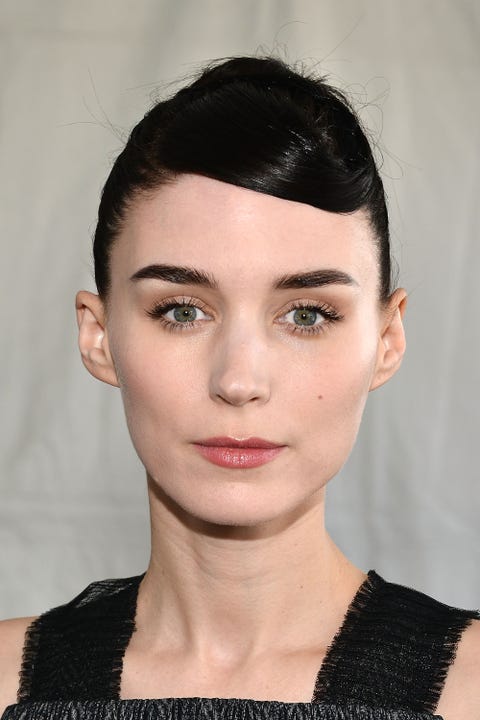 Let the record show that Rooney Mara consistently does the most interesting hair, like this little cap made out of her own bangs. Think of it as another update on the Hepburn.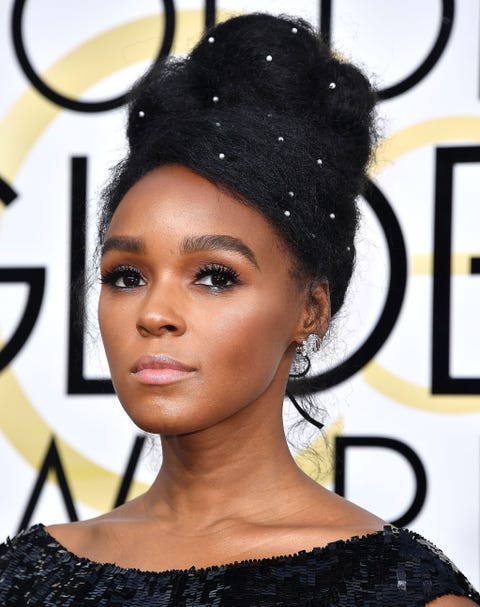 As we moved into the '60s, we began to see more height and embellishment, two things Janelle takes to new levels here. But what makes it really fresh-feeling is that it's so much softer in texture than what our grandmothers sprayed into place (airy vs. shellacked) and not helmet-like in the slightest. Plus we've really made strides in the accessories department too.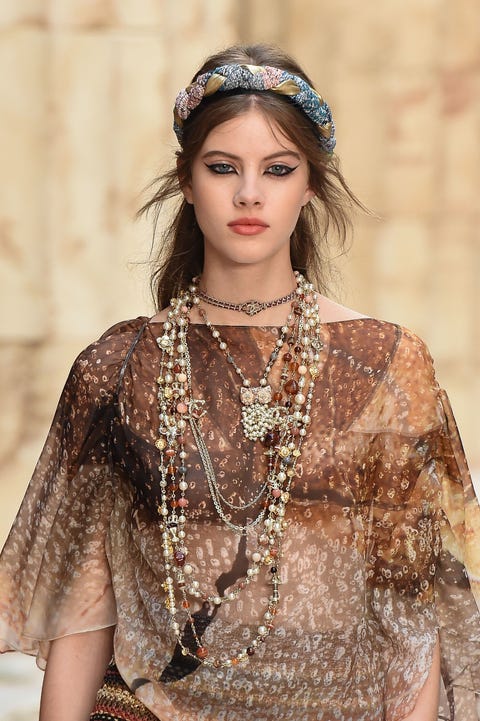 This content is created and maintained by a third party, and imported onto this page to help users provide their email addresses. You may be able to find more information about this and similar content at piano.io