Why You Should Swap Your Lip Gloss for a Lip Oil This Summer
The slick stuff is where it's at.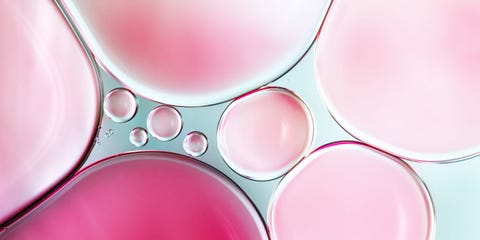 We love lip glosses as much as Lil Mama circa 2007, but as we transition into full-on summer mode, we can't help but be all about the new spate of non-sticky lip oils.
They deliver rich, layerable pigments, but are seeped in delicious essential oils that nourish the lips like a face serum. Oh, and did we mention the natural shine?
Whip your pout into shape this summer without sacrificing color by swiping on one of our five top picks.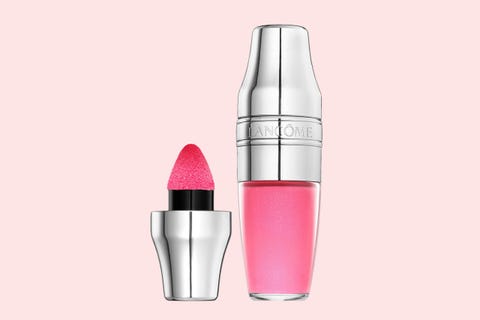 2016's answer to the early-aughts-beloved Juicy Tubes, this pigmented lip oil comes in a cocktail-shaker-like tube and has two benefits: 1) Transparent oils (sweet almond, apricot, and cranberry) function like a lip balm, but with a non-sticky shine and 2) The pigments come in 20 different shades and provides a soft touch of color.
Lancôme Juicy Shaker, $21; sephora.com.
2
Milk Makeup Oil Lip Stain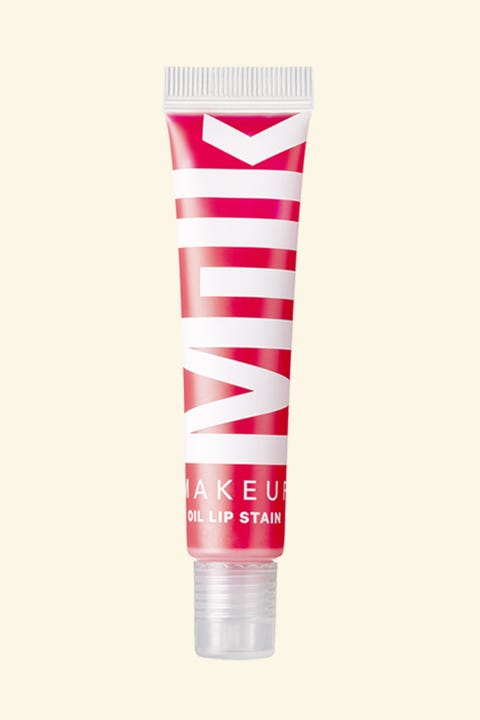 This lovely, long-lasting rollerball oil lip stain comes in "Tude," a cherry red, or "Vibes," a bubblegum pink. Infused with vitamin E, black currant, and olive oil, it will keep your pout soft and flake-free.
Milk Makeup Oil Lip Stain , $18; urbanoutfitters.com.

3
Clarins 'Instant Light' Lip Comfort Oil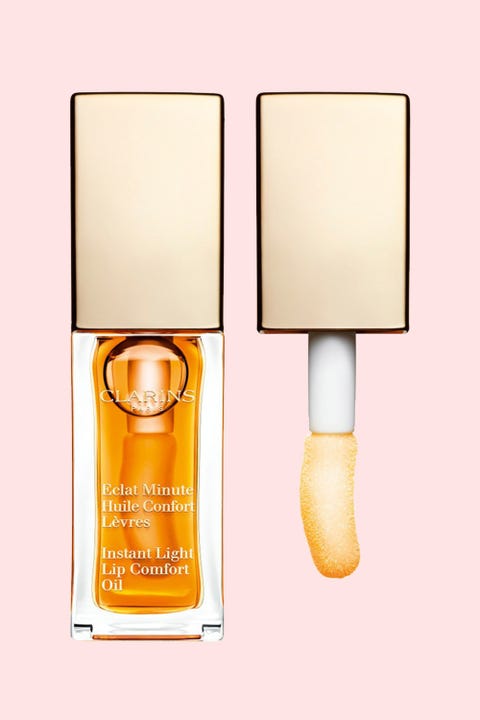 This gel-like, hint-of-color oil is packed with nourishment by way of mirabelle plum, jojoba, and hazelnut. Oh, and it will make your lips look fuller sans liner!
Clarins 'Instant Light' Lip Comfort Oil, $25; clarins.com.
4
Yves Saint Laurent Volupté Tint-In-Oil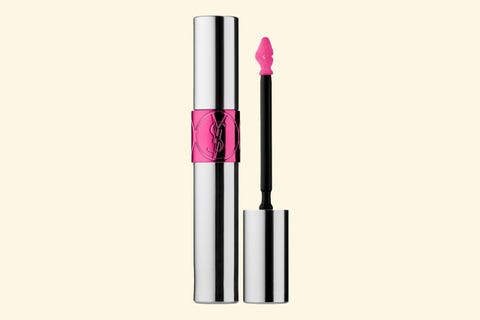 These shiny, sweet tints will bathe your lips in four essentials oils: apricot kernel, coriander fruit, jojoba seed, and possiflora edulis seed. Not to mention that they boast tapered wands for a precise, picture-perfect application.
Yves Saint Laurent Volupté Tint-In-Oil, $32; sephora.com.

5
TONYMOLY Delight Tony Tint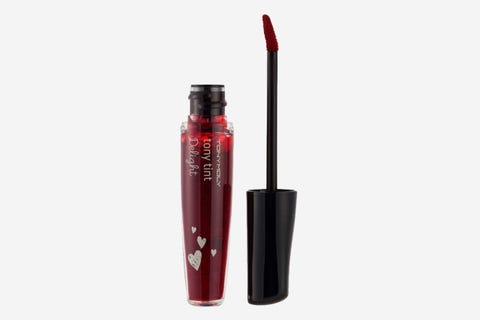 This fruity, K-beauty-beloved formula is super-pigmented and great for layering if you want a deep, matte finish. Formulated with rosehip, argan, and jojoba seed oil, it also promotes cell regeneration for more youthful-looking lips.
TONYMOLY Delight Tony Tint, $6; birchbox.com.
This content is created and maintained by a third party, and imported onto this page to help users provide their email addresses. You may be able to find more information about this and similar content at piano.io