No One Can Get Over 'This Is Us' Predicting All the Kardashian Pregnancies
Wait, this show is omniscient.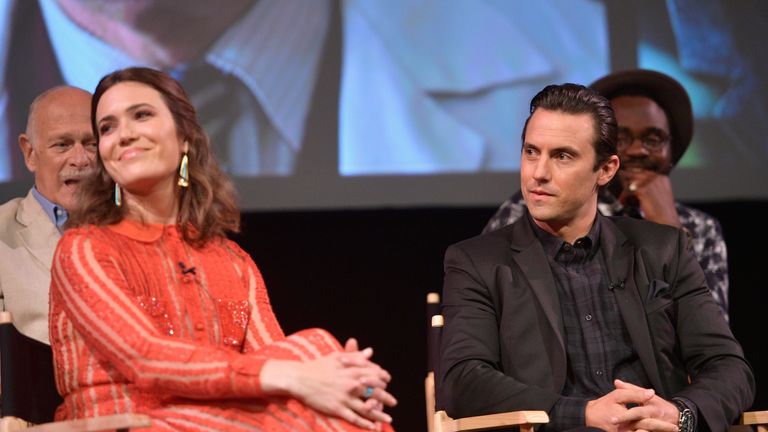 (Image credit: Archive)
The premiere of This Is Us aired last night and one very important thing happened. No, we're not talking about clues as to how Jack died. We're talking about the fact that the show predicted the recent string of Kardashian pregnancies.
In case you've been living under an internet-less rock, Khloé Kardashian and Kylie Jenner are reportedly pregnant with their first children, while Kim is expecting a baby via surrogate. Meanwhile during a scene on last night's episode of This Is Us (which was filmed ages ago, mind you), Sophie says she's bummed not to be in Los Angeles with Kevin because she wants to see America's First Reality Family, and Kevin says the following:
"Well, listen the Kardashians aren't going anywhere…I promise. They're like gremlins, by next week they'll be like a bazillion more of them."
Please join us and the rest of the internet in literal goosebumps.
Moral of the story: This Is Us knows everything, never miss an episode.