Justin Bieber and Selena Gomez Were Caught Making Out After Church
Celebrating Ash Wednesday and Valentine's Day.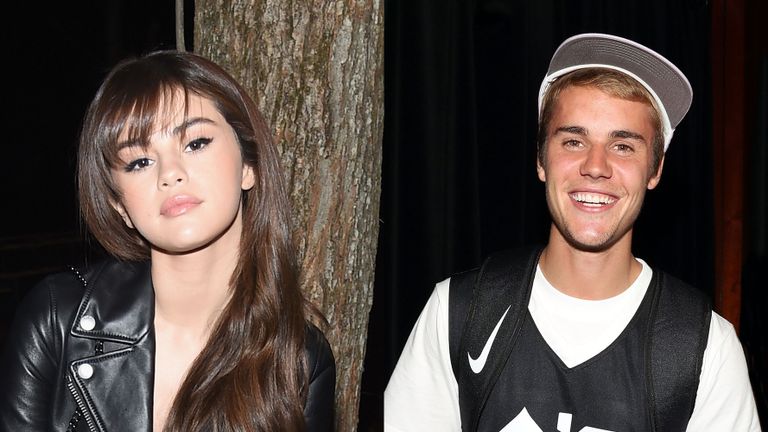 (Image credit: Getty Images)
ICYMI: Valentine's Day and Ash Wednesday happened to fall on the same day this year, and Justin Bieber and Selena Gomez decided to celebrate both. The lovebirds were spotted kissing outside of Beverly Hills' Hillsong Church.
TMZ reported that the couple went on a romantic dinner date at the Beverly Hills hotel restaurant where they were staying after attending a service. The couple was expected to spend Valentine's Day at New York Fashion Week as Selena was invited to attend the Coach show.
Jelena has been inseparable lately—going on concert dates and taking a pre-holiday vacation together. Gomez recently opened up about her struggles with anxiety and depression, and Bieber has been alongside her throughout the treatment program.
RELATED STORIES