Lennon and Maisy Stella Are All Grown Up, and You Have to See What They Look Like Now
The Nashville stars are unrecognizable.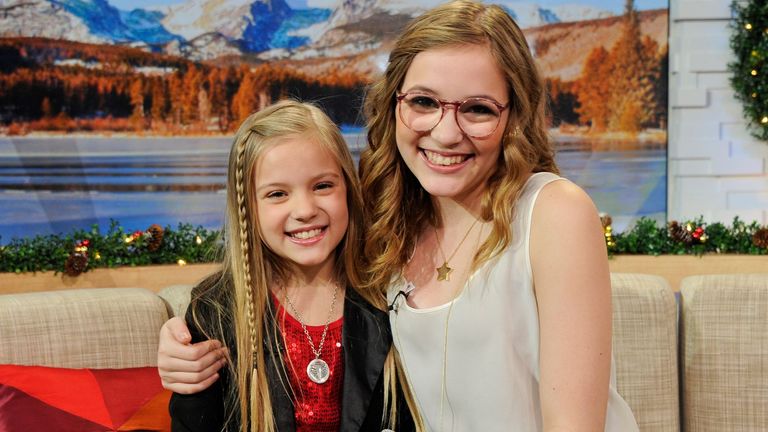 (Image credit: getty image)
Remember when Lennon and Maisy Stella stole your hearts on the TV show Nashville, as Maddie and Daphne Conrad? Like that time they sang a cover of The Lumineers' song, "Ho Hey," together in Season One...
...Or, IRL, when they wrote their own children's book, In the Waves, and an original song to go with it? Flash forward to 2018 and the real-life sisters both look so grown up, they are almost unrecognizable.
Older sister Lennon was 13 when she first started appearing on the country music hit. The now 18-year-old singer looks especially different with bright, blonde hair and plump lips.
Maisy, who was 8 years old in early episodes and is 14 now, looks almost like a replica of her sister, Lennon, at that age (see above for comparison).
Besides watching the Stella sisters transform into beautiful, young ladies, we've seen their musical careers launch from YouTube and go beyond the show. In January, Lennon announced she'd signed a recording contract to create her debut album, and in February, Maisy made her first solo debut on the Grand Ole Opry stage.
RELATED STORY