Watch Kelsey and Zane from 'Younger' Get Steamy in This Exclusive Video
Lots of sexy scenes coming in season five.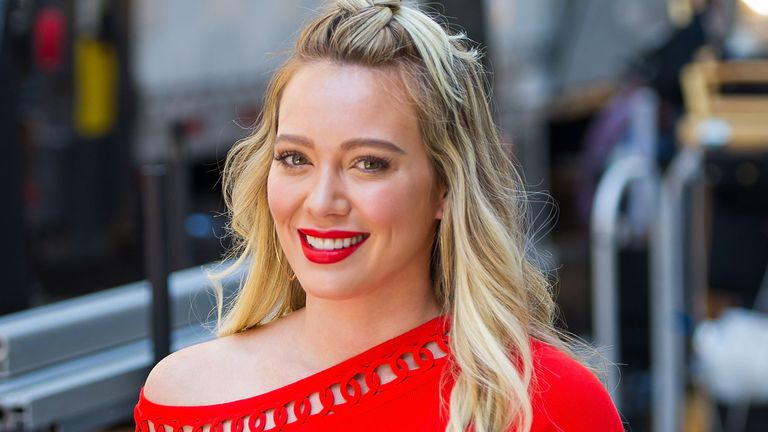 (Image credit: Getty Images)
Get excited, because Younger will be back in less than a week—and season five of the hit TV Land series promises to be filled with plenty of new love interests, and lots romantic scenes for all the ladies.
Previews show Liza, played by Sutton Foster, with more than one new guy (none of whom seem to be Charles). But she's not the only one keeping secrets. Hilary Duff's character, Kelsey, is toying around with a few new guys of her own, including Zane, played by Charles Michael Davis. "You've been gaslighting an entire company since I first met you," she tells Liza in the trailer for the new season. "Can I have one secret?"
MarieClaire.com got an exclusive video, directed by Ellen Von Unwerth, of Kelsey goofing around with Zane in a candy shop, and let's just say, it's pretty freakin' steamy. Watch, below, as she teases him with spoonfuls of ice cream, wraps a candy necklace around them to bring them closer together, and as they playfully share a piece of popcorn.
I\f this sexy, candy shop scene is any indication of what we can expect in the new season, this summer is going to be a hot one. You can bet we'll be setting our TVs to record Younger when season premieres returns on June 5.
RELATED STORY