Every Time Justin Bieber Wore Harem Pants in 2013 (PHOTOS)
The number will shock you.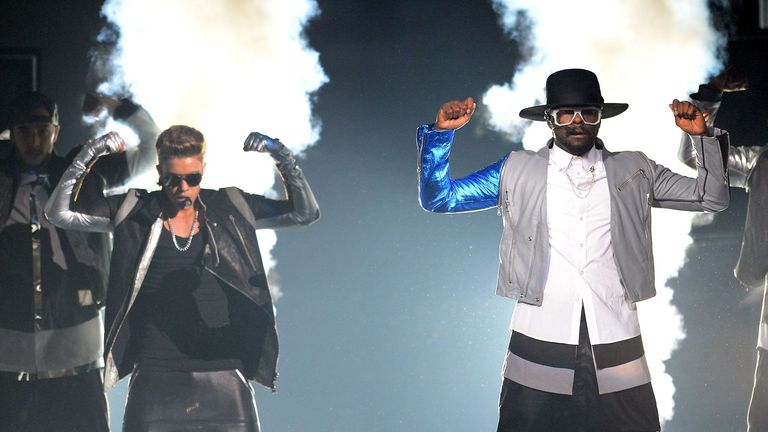 (Image credit: Marie Claire)
Real talk: Justin Bieber is talented. But can someone on his team please talk to him about these pants?
No.
C'mon.
Stop it
Okay, he looks really cute in this one.
Make it stop.
Mmmm NO!
High-fives will not help your case here, Biebs.
Nope. Never.