These Are the Sexiest Movies That Came Out in 2018
The following has not been approved for all audiences.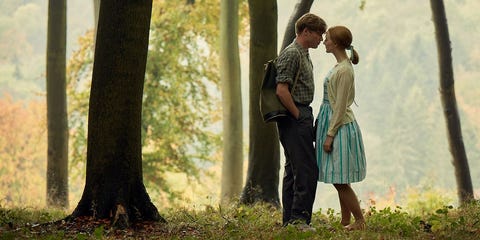 Love and lust are in the air. Twenty-eighteen was filled with a surprising number of celebrity engagements and weddings, a nursery full of celebrity babies, and plenty of romantic songs and erotic readings. If you're in the mood to watch something steamy, well 2018 delivered there too. This year's spate of romance movies will satiate your thirst for sex and romance. Please get acquainted with the year's sexiest movies.
This content is created and maintained by a third party, and imported onto this page to help users provide their email addresses. You may be able to find more information about this and similar content at piano.io