23 Katie Holmes Movies That Range From Good to Great to "Um..."
She's starred in a lot of twisty thrillers.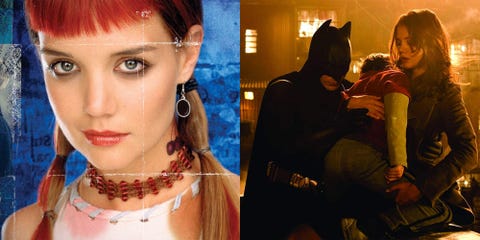 United Artists
Warner Bros.
Katie Holmes will always be Joey Potter in our hearts, but the actress has also had an impressive career on the big screen. Over the years, she's done it all—weighty dramas, dark action movies, twisty suspense, zany comedies. Basically, think of a genre and Katie has problem made a movie (some great, some...less than great) in said genre. Below, take a journey with me through the highlights of Katie's movie résumé. Let's start from the beginning...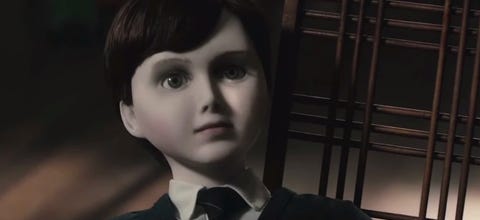 Release date: July 16, 2019
Starring: Katie Holmes, Ralph Ineson, Owain Yeoman, and Christopher Convery.
The sequel to 2016's The Boy focuses on a creepy, too-human-seeming doll that will give you nightmares for weeks.
This content is created and maintained by a third party, and imported onto this page to help users provide their email addresses. You may be able to find more information about this and similar content at piano.io