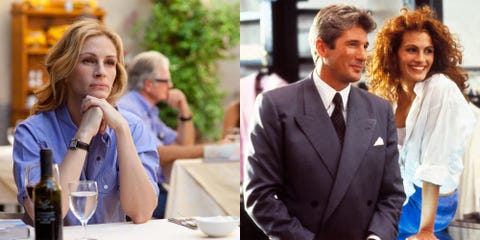 Columbia Pictures/Buena Vista Pictures
Julia Roberts is one of the most iconic actresses alive today. In the course of Roberts' more than three decade-long career, she's done just about everything you could imagine, from romantic comedies to award-darling dramas to whimsical children's movies. Some of these movies have earned their place in pop culture history (looking at you, Pretty Woman) and others...haven't (remember Mirror, Mirror?).

Here's a look back at the most important entries in Julia Roberts' extensive filmography, which we've ranked from "big mistake, huge" to legitimately amazing.