Why You Won't Find Adele's New Album on Spotify or Apple Music
Because duh.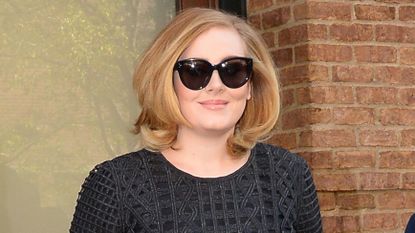 (Image credit: Getty)
Have you ever met anyone who doesn't like Adele? Us neither. Which is part of why she has decided to restrict her new album, 25, from streaming services like Spotify and Apple Music. Similar to fellow singer Taylor Swift, who also famously pulled her music from Spotify and threatened to do so with Apple, Adele's music appeals to a massive audience that spans all sorts of demographic groups. (Proof: These full-grown adults who spend their time and energy as Adele impersonators.)
Bloomberg suggests that Adele-lovers are dedicated enough to be willing to log on/go out and buy her *actual* album—a notion that in any other case would be as archaic as the flip phone she used in the "Hello" video.
Adele has already broken records (and the Internet) with the few singles she's released from the album, so perhaps it's not far enough that her fans would be happy to shell out the cash instead of just stream.
Celebrity news, beauty, fashion advice, and fascinating features, delivered straight to your inbox!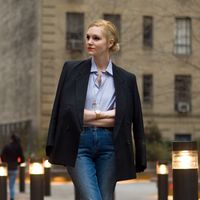 I am an experienced editor, writer, and creative strategist, specializing in fashion, beauty, and lifestyle content for digital media outlets, as well as video and social platforms. While I currently operate as a freelance contributor/consultant, with such clients as The Zoe Report, my 10+-year background in the industry was cultivated at the dot-coms of elite publications, including Harper's BAZAAR, ELLE, and Marie Claire.