Lea Michele's Debut Single is Here!
Lea Michele's first solo single debuted and it's awesome.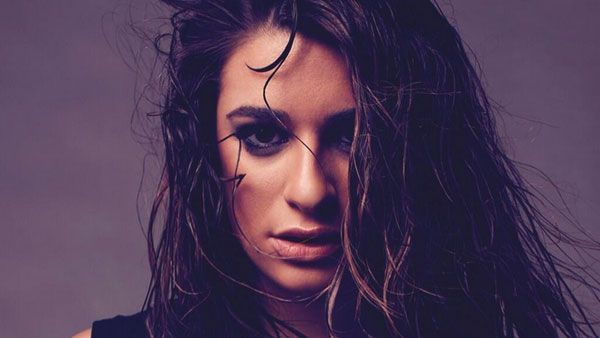 (Image credit: Archives)
Behold! The album cover for our girl Lea Michele's first solo record, "Louder." She looks smokin'!
Today was the release of her debut single "Cannonball" and the tune has already reached number one on iTunes. We're not surprised, as Lea Michele has some pretty powerful pipes and definitely loyal fans. Take a listen below and let us know what you think!