Congratulations! Nina Garcia Has a Baby Boy
Nina Garcia gives birth to her second son over the holiday weekend.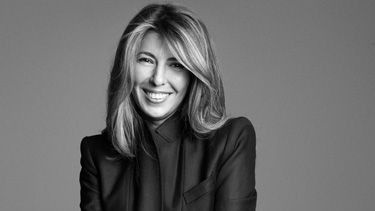 (Image credit: Mark Abrahams)
Over the holiday weekend, Project Runway judge and Marie Claire fashion director Nina Garcia gave birth to her second son, Alexander David Conrod.
Alexander, her second son with husband David Conrod, weighs 8 pounds, 13 ounces, and is doing great.
We send our warmest wishes to Nina, who was in the office — and looking fabulous — until the very end of her pregnancy ... four days before giving birth! Now that's quite the working mother.
Share your best wishes for Nina and her fam in the comments section below!