2018 Will Be the Year of These 8 Rising Musicians
Meet the artists soundtracking your life next year.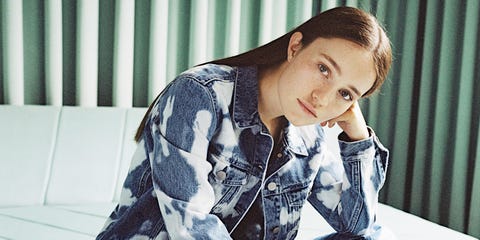 In the grand scheme of things, the odds of "making it" as a professional musician are probably even less than that of a completely incompetent reality-show host becoming president of the United States (recalibrating, because you know). Few ever achieve that curious alchemy of talent, showmanship, and the right people backing you, but that doesn't mean they don't deserve to be recognized beyond their loyal Soundcloud followings. Here, eight acts we're banking on to cut through the noise in 2018.
This content is created and maintained by a third party, and imported onto this page to help users provide their email addresses. You may be able to find more information about this and similar content at piano.io