These Are the 10 Best Teen Movies of 2018
...that adults will love, too.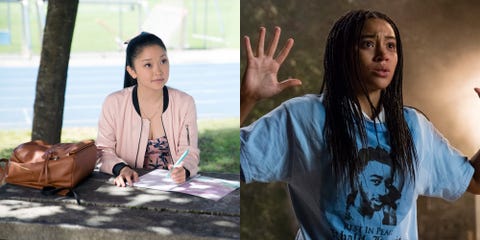 You don't have to be a teen to love a good teen movie. You've probably been loving them since before you were officially a teen and it's okay to admit that you're still loving them now that you're supposed to be adulting and all. Some flicks intended for high schoolers are ageless—The Breakfast Club, Clueless, Mean Girls, these never get old, no matter how old you are, right?
Did 2018 have its own epic entry to the teen movie pantheon? That remains to be seen, but there are definitely some contenders. Here are the 10 best teen movies of 2018.

This content is created and maintained by a third party, and imported onto this page to help users provide their email addresses. You may be able to find more information about this and similar content at piano.io