Breaking: No One Says "LOL" Anymore, According to Facebook
lolwut?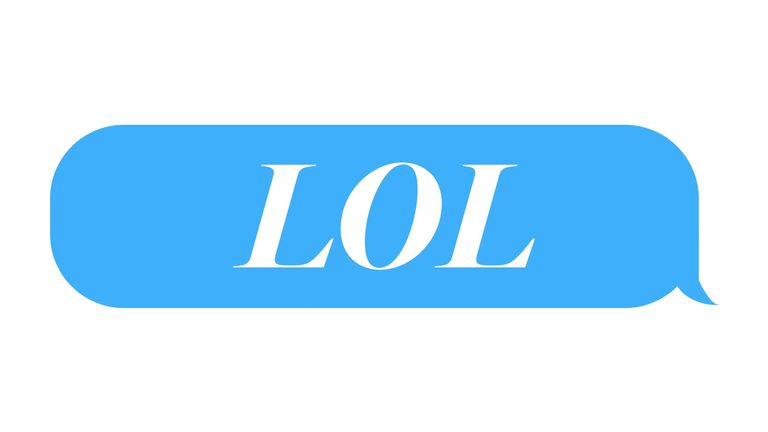 (Image credit: Design by Katja Cho)
While I was looking stuff up for my story about freakishly young-looking male celebrity men (Did you know Pharrell only washes with cold water?), I came across an interview in which Rob Lowe didn't just laugh—he "literally cackled."
This is fun because 1) just imagine Rob Lowe literally cackling and 2) perhaps it's time we all literally *cackle,* for a Facebook study published Thursday says "LOL" is no more.
According to the report, which analyzed posts and comments on the social network, the most common expression of laughter is "haha" (51.4 percent of users), followed by various emoji (33 percent), "hehe" (13.1 percent), and the apparently antiquated "LOL" (1.9 percent). Other takeaways: Dudes use "hehe" more than women, and the youths and women prefer emoji.
Funny. I thought we all did something between "haha" for "my face isn't doing anything at all, but I'll be polite because you tried" and "HAHAHAHAHAHAHAHAHAHAHAHAA" for anything about Rihanna's dog Pepe, but I guess that's just me. Haha.