25 Most Iconic Film Looks of All Time
The top 25 movie looks that have inspired the runways and your closet.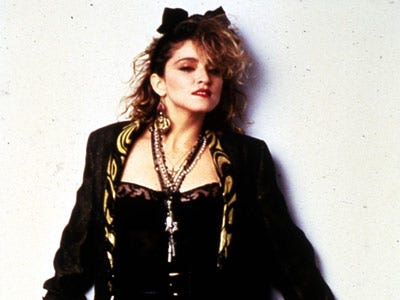 Madonna as Susan
Desperately Seeking Susan (1985): The multiple necklaces, hair bows, and lace gloves became an instant craze.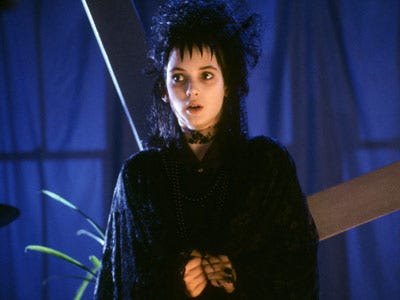 Geffen Film/Warner Brothers
Winona Ryder as Lydia Deetz
Beetle Juice (1988): Lydia's Goth-chic look was endlessly copied by angsty youth across the nation.
This content is created and maintained by a third party, and imported onto this page to help users provide their email addresses. You may be able to find more information about this and similar content at piano.io