Editors handpick every product that we feature. We may earn commission from the links on this page.
12 Best Friend Gifts That'll Show You Know Her Better Than Anyone Else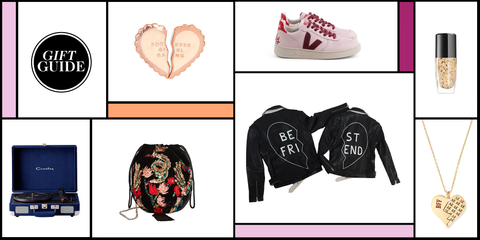 Courtesy, design by Travis McHenry
Not that gift-giving is a competition, but receiving presents is some people's love language, so you wouldn't want them to think you don't really care about them at all by giving something unthoughtful, like socks. The stakes are even higher when it comes to your best friend, because are you even sa meilleure amie if you don't get her her personal equivalent of a Tickle Me Elmo? Afraid not, so shop our 12 BFF-status-maintaining picks ahead.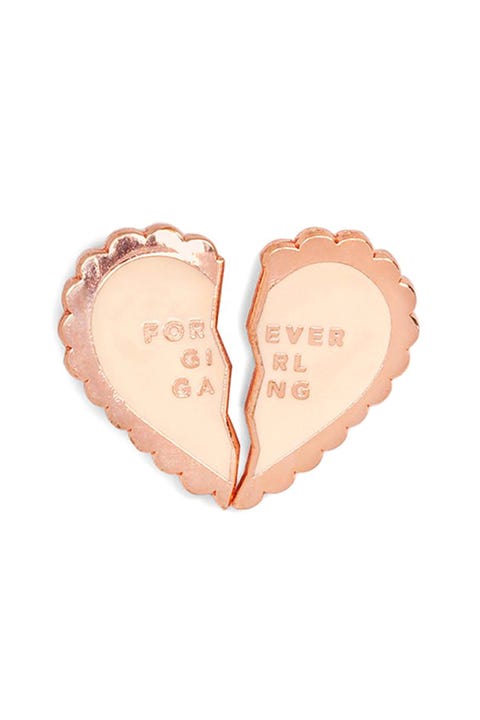 One half in her stocking, the other on your lapel.
Bando, $14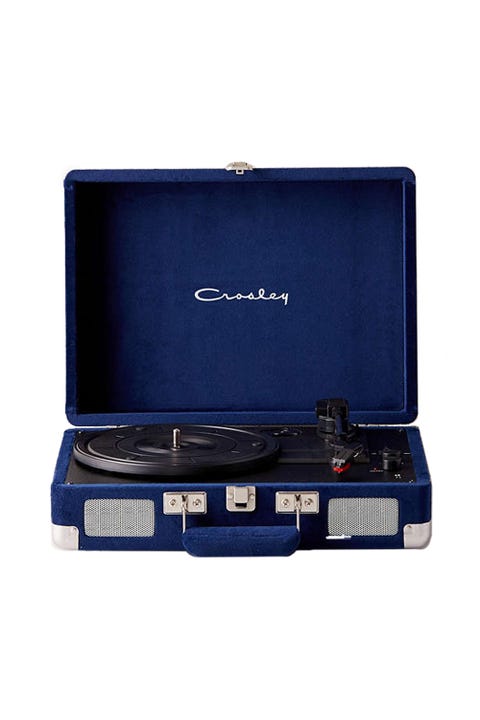 This blue velvet (!!!) turntable + an autographed vinyl of How to Be a Human Being = everybody else can go home.
Crosley x UO, $99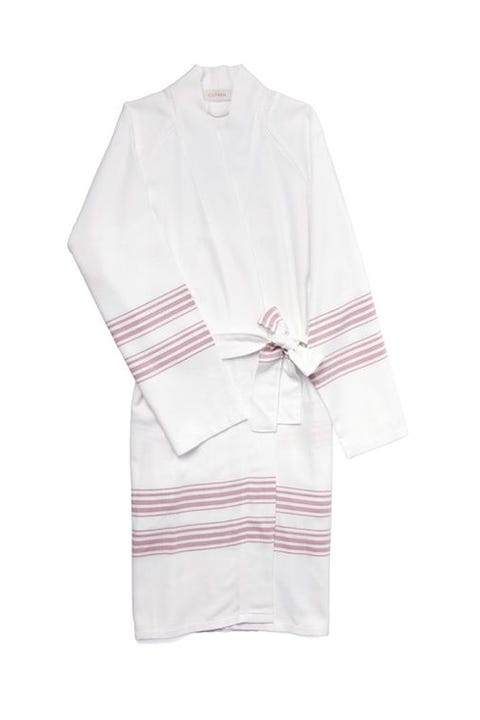 On the other hand, being someone's best friend means knowing about the more utilitarian things she *really* needs but won't buy for herself. This plush Turkish cotton robe shows you've paid attention.
Cuyana, $95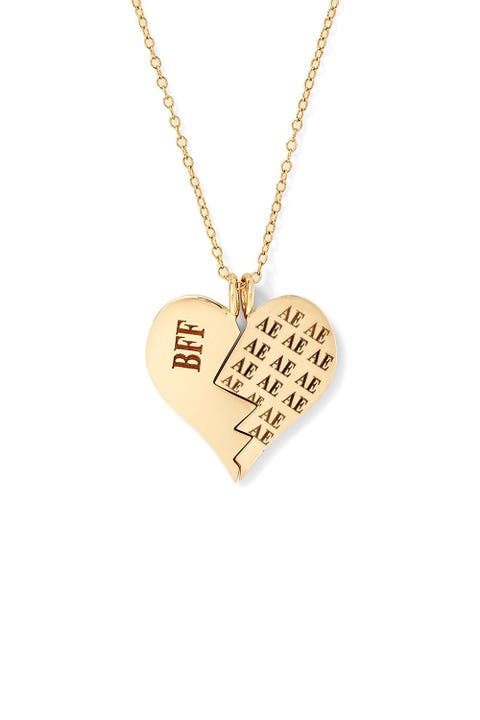 And on the third hand, here's the ultimate friendship necklace if you're feeling extra generous this year. (You do get half, so...)
Alison Lou, $1,405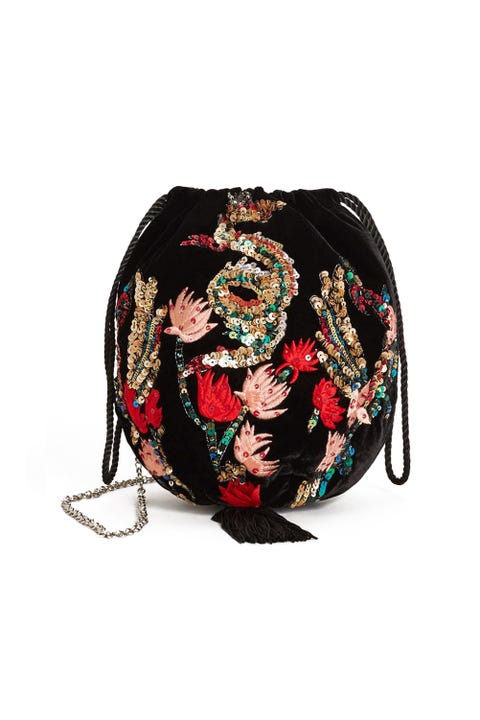 The thinking is that most people could really use more evening bags, especially one as nice as this.
Mango, $80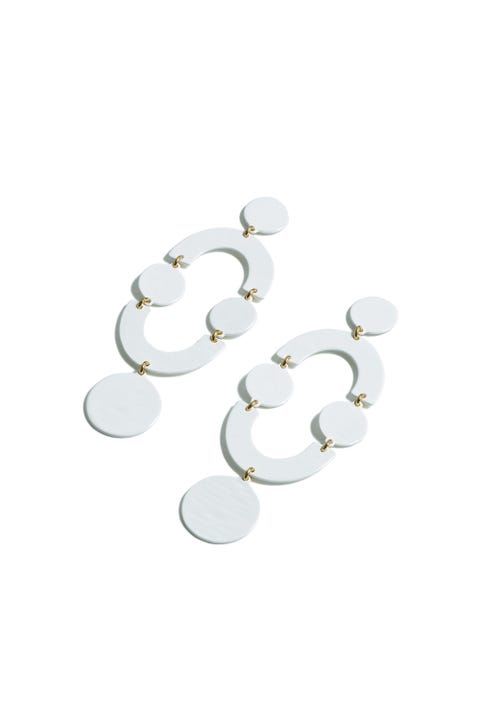 Comes in other, newer colorways. But white is clearly the best.
J.Crew, $32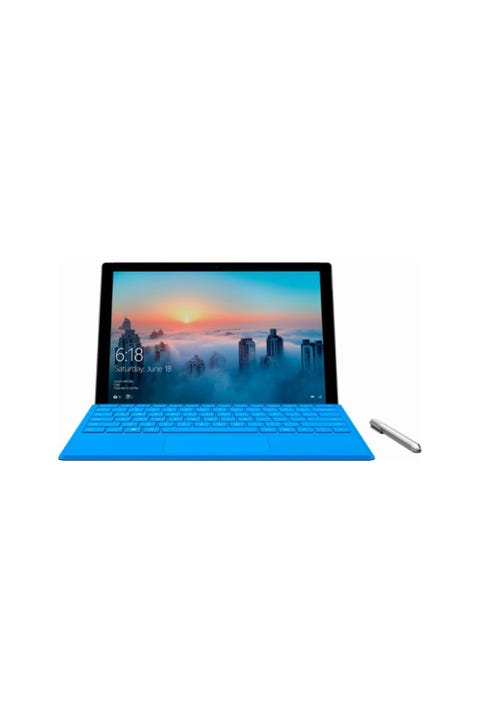 If you've got the means, why not treat her to a tablet-cum-computer that sketches and has a luxe suede finish?
Microsoft, $800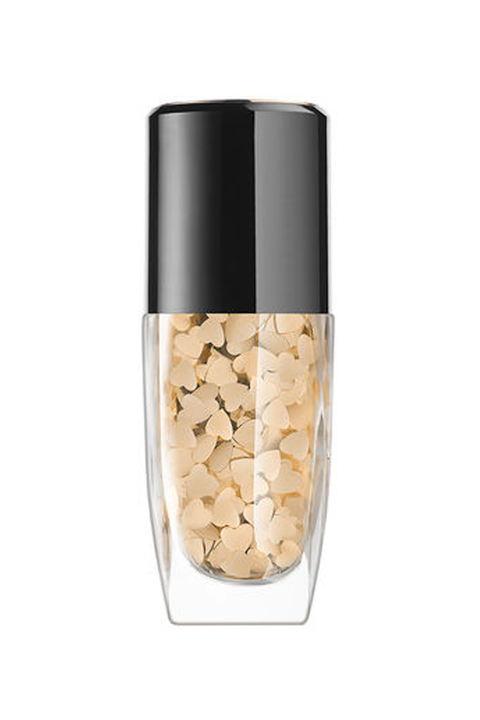 Like she dipped her fingertips in heart paillettes.
Olympia Le-Tan for Lancôme, $15.50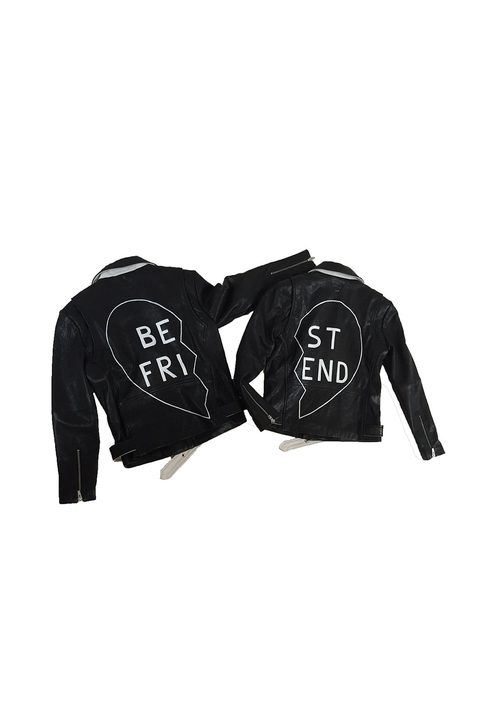 Think of it as an investment on your friendship. ::winks with both eyes::
Veda, $1,320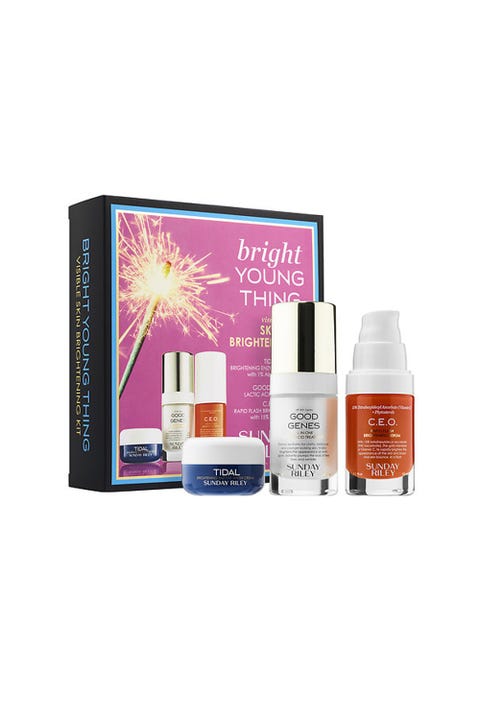 Because she's still waffling on taking the plunge.
Sunday Riley, $90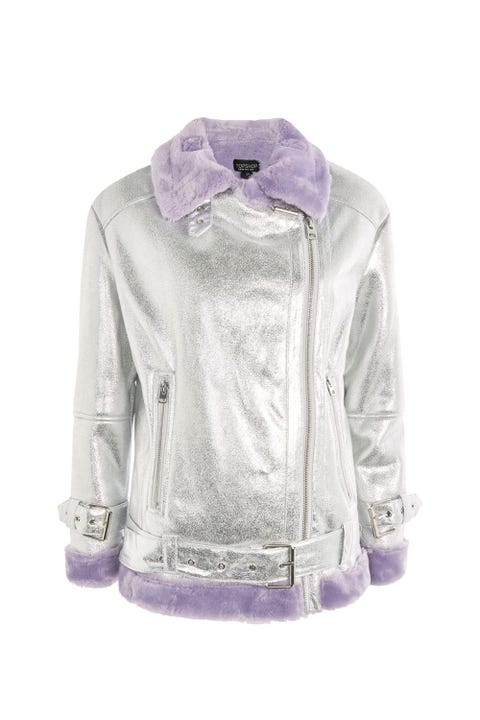 Joint custody.
Topshop, $170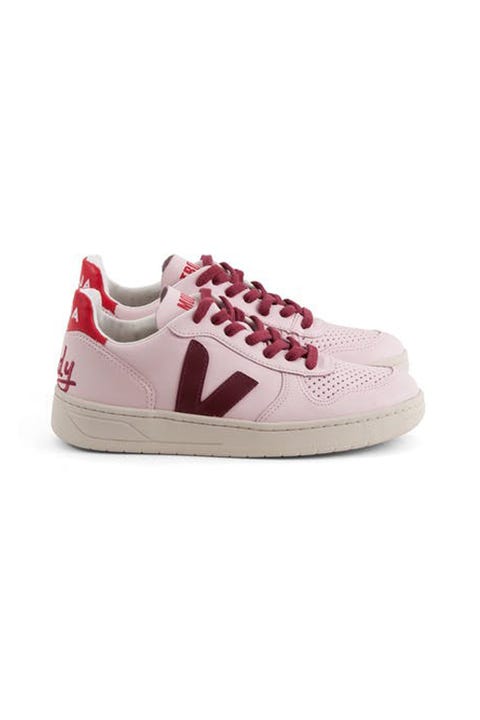 Don't let her shoe game get weak.
Veda x Modetrotter, $160
This content is created and maintained by a third party, and imported onto this page to help users provide their email addresses. You may be able to find more information about this and similar content at piano.io