23 Summer Wedding Guest Dresses for Every Budget
We found the newest options for this season.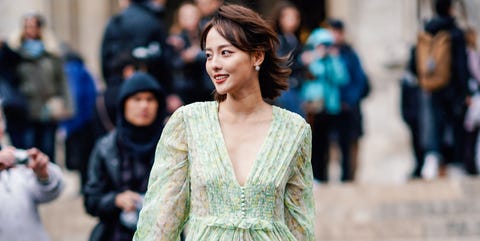 Half of my friends are already planning their weddings while the other half are about to get engaged. (Okay, not quite that many, but it feels like it!) I'm thrilled for them, but also truly terrified—where did the time go?? And more importantly, what do I wear? Thankfully, I've found 23 eye-catching dresses to slip on for the upcoming nuptials, across a range of budgets and styles. And, I've rounded them up here for all of us to browse through, because I know I'm not alone in my hunt for a full-on wedding guest wardrobe.
This content is created and maintained by a third party, and imported onto this page to help users provide their email addresses. You may be able to find more information about this and similar content at piano.io