Fall '18 Haute Couture Week's Most Wildly Extravagant Looks
Cue the iPhone ankle holsters at Maison Margiela.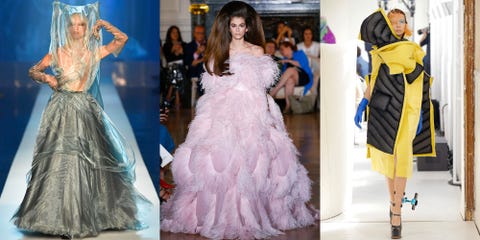 In a blink of an eye, it's already Haute Couture Week. For those who are just tuning in, these runway looks are different than the ready-to-wear collections from regular fashion week season. The creations are usually more elaborate and extravagant, constructed with higher quality materials, and require extensive design time. Fashion houses such as Givenchy, Dior, and Chanel are amongst the labels that offer couture runway shows and for Fall 2018, the artistry from the designers and creative directors do not disappoint. Ahead, our favorite looks from each show, so far.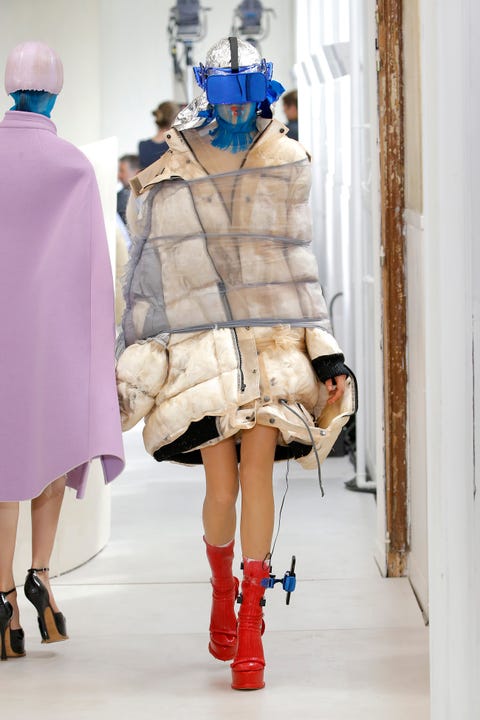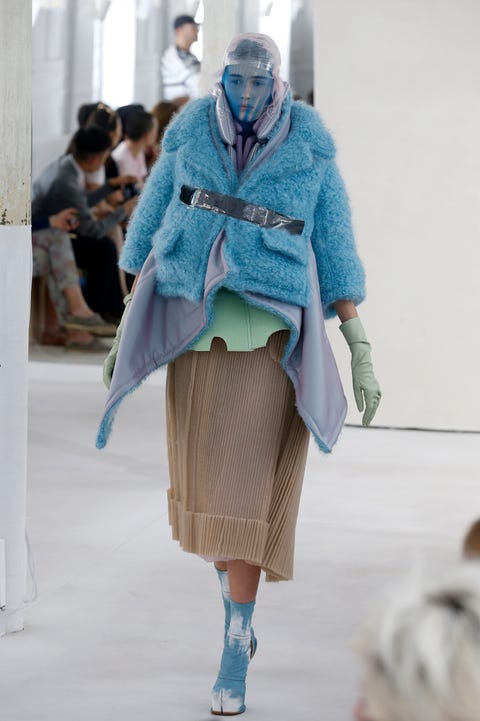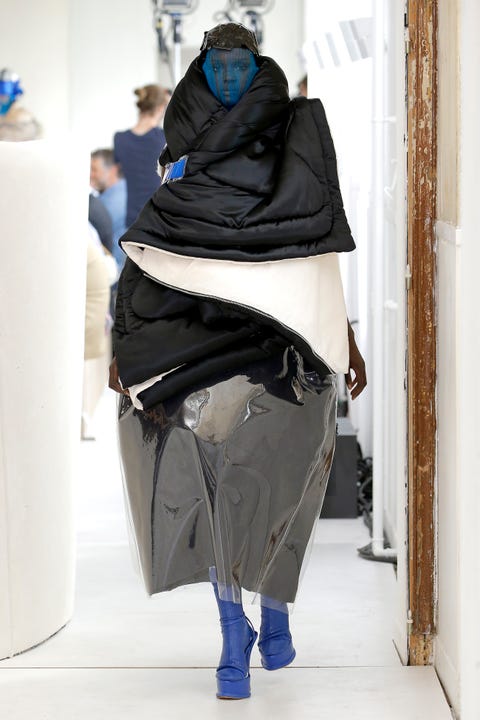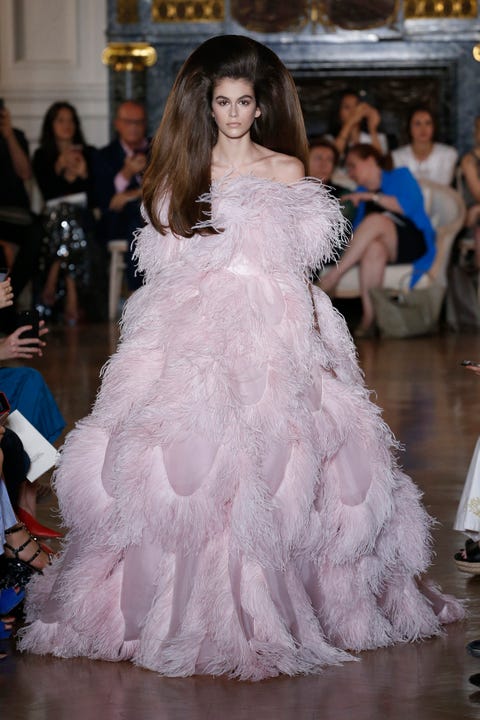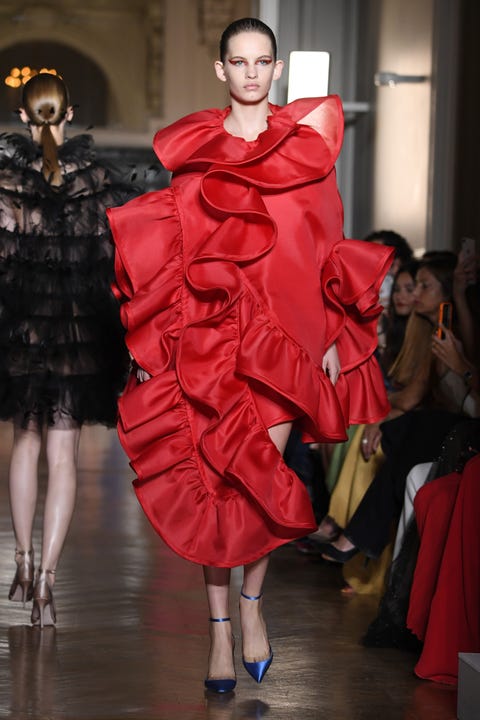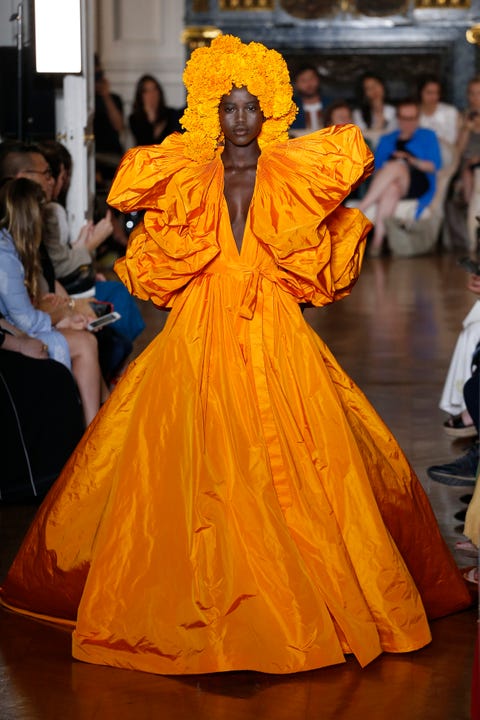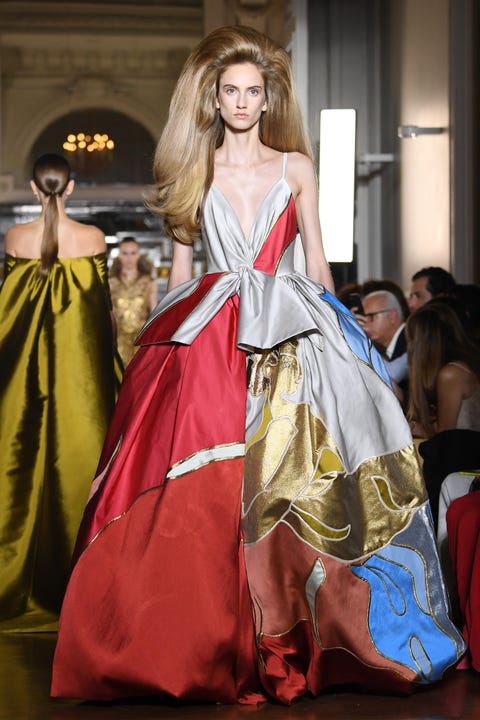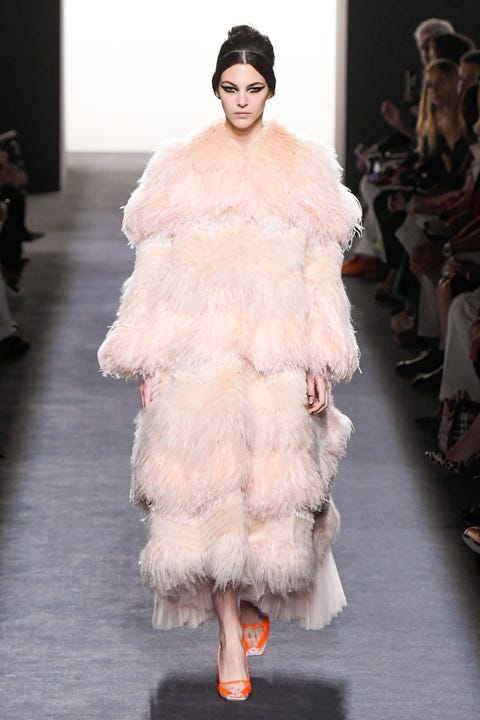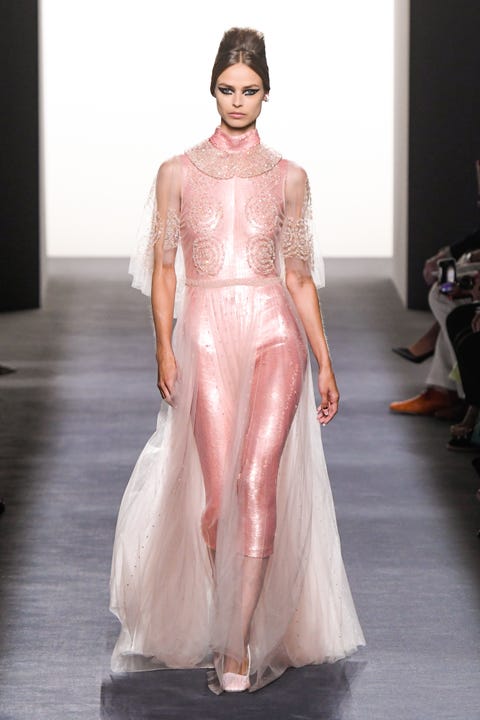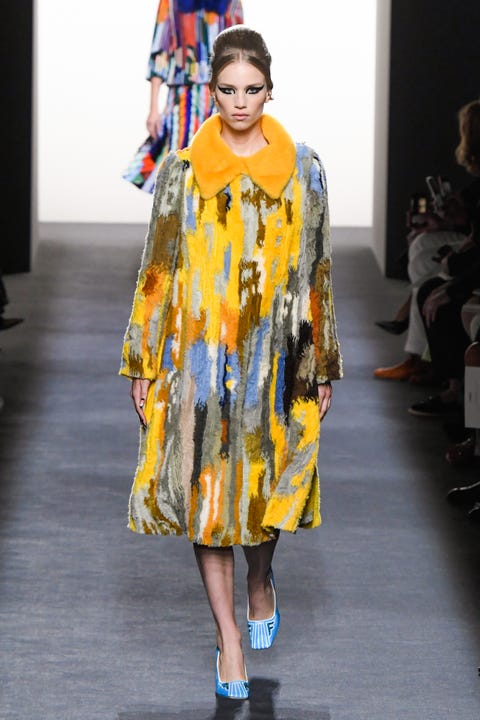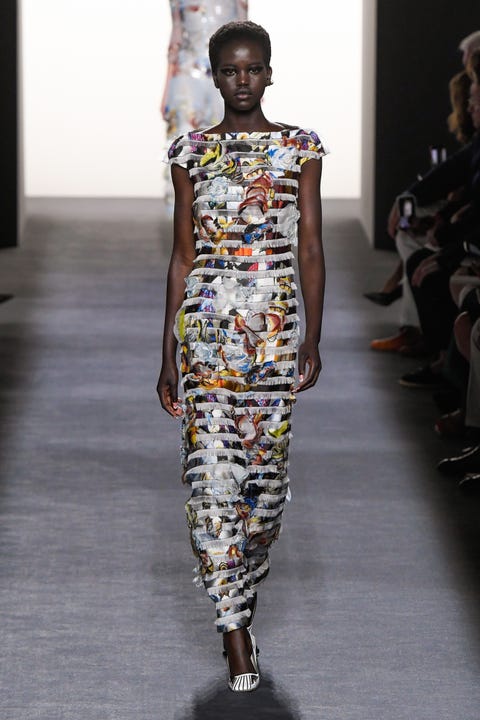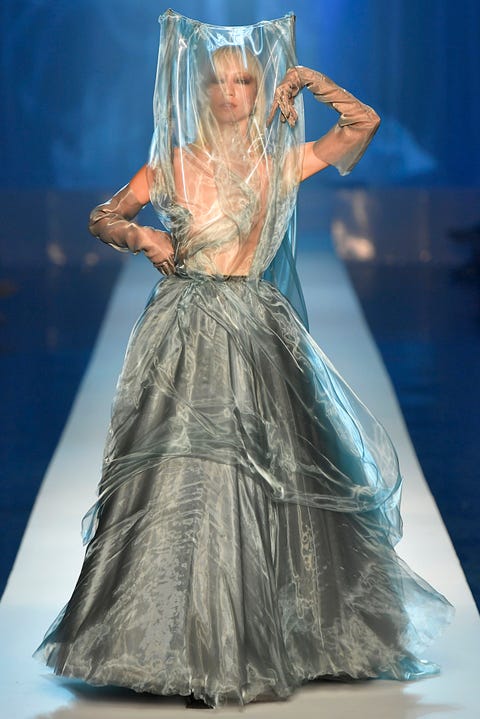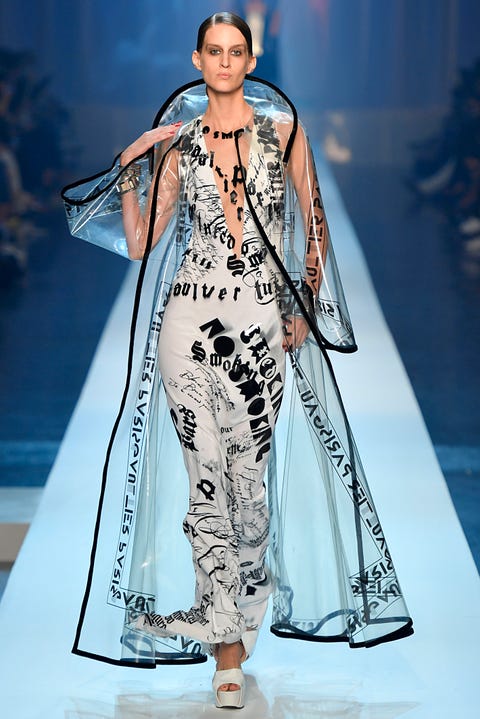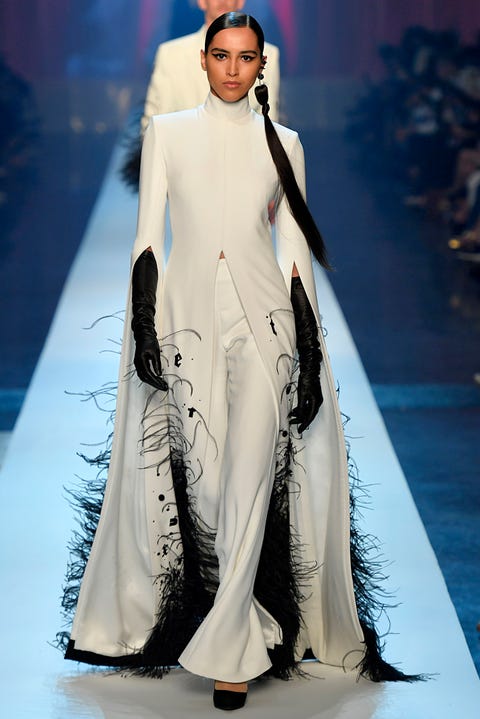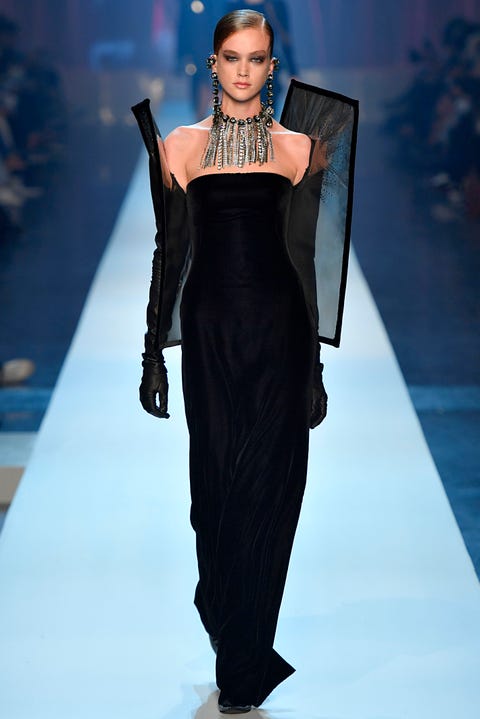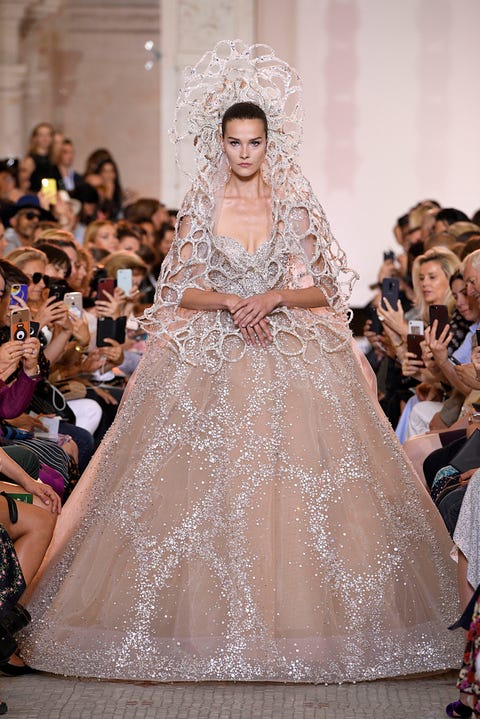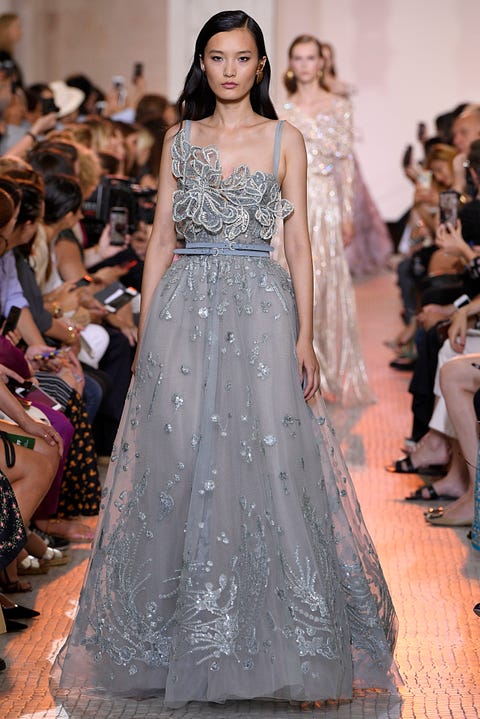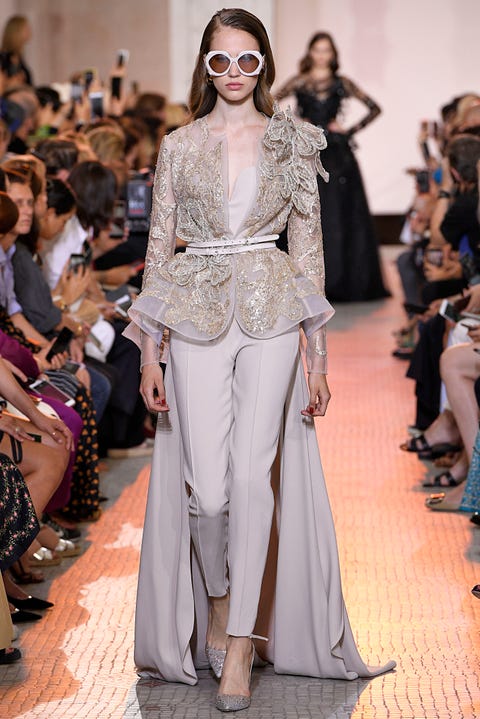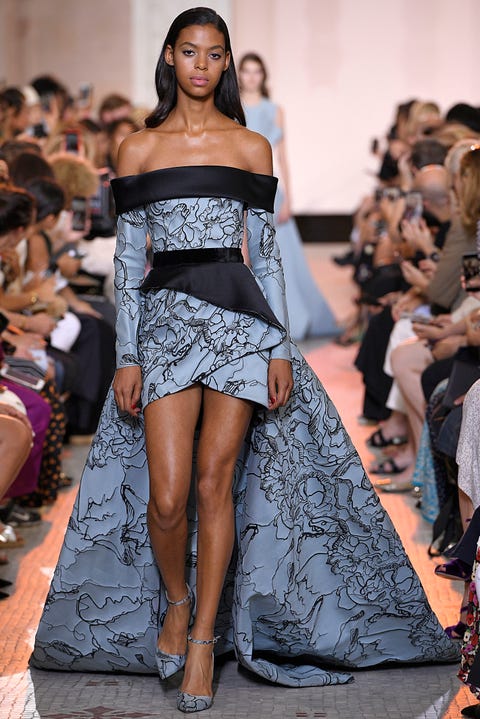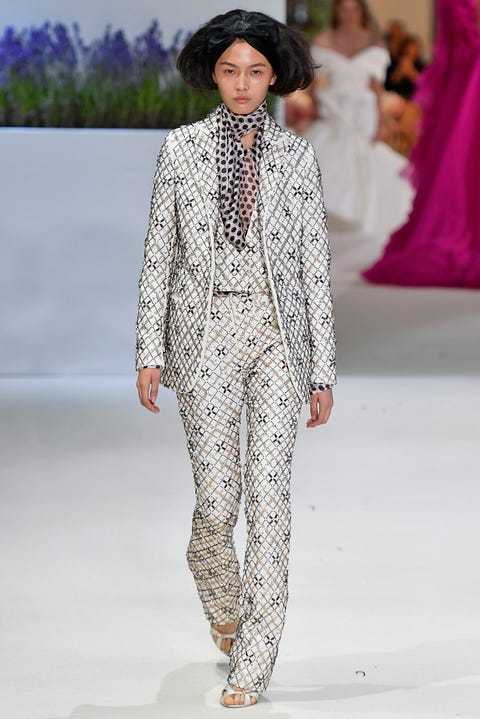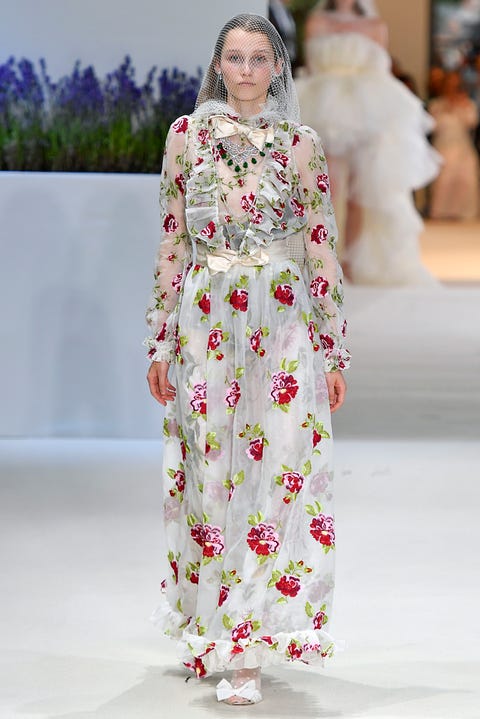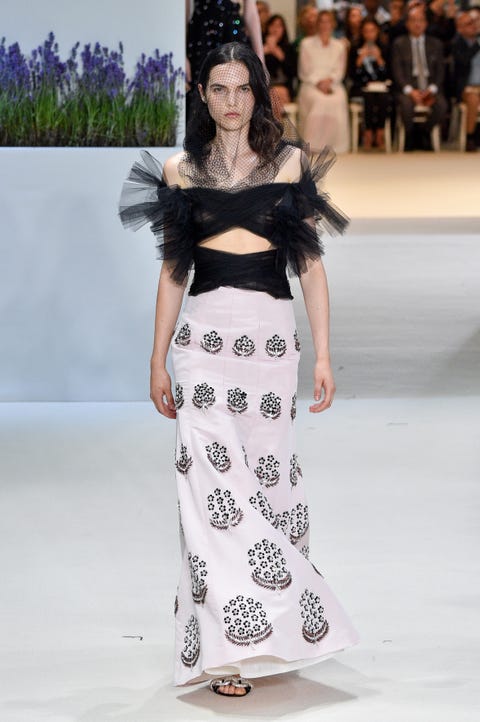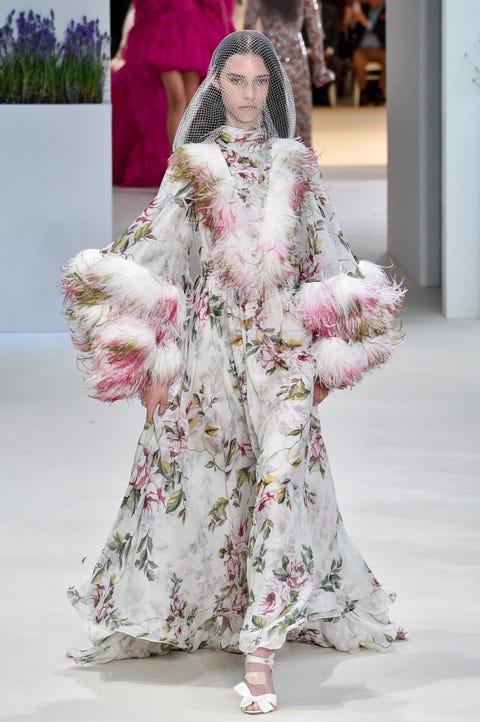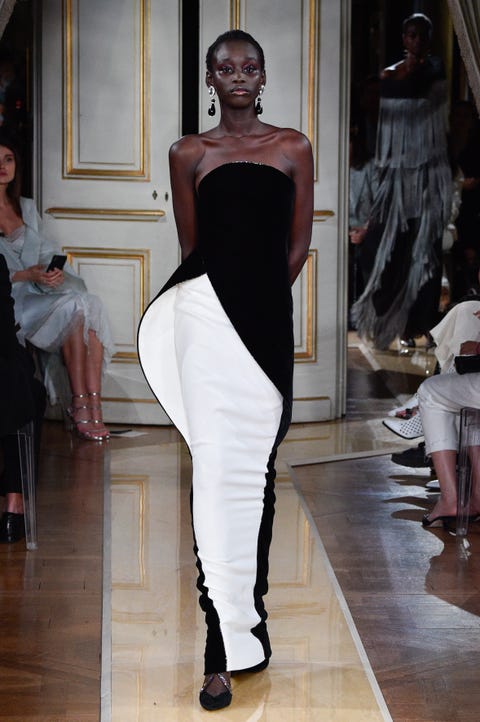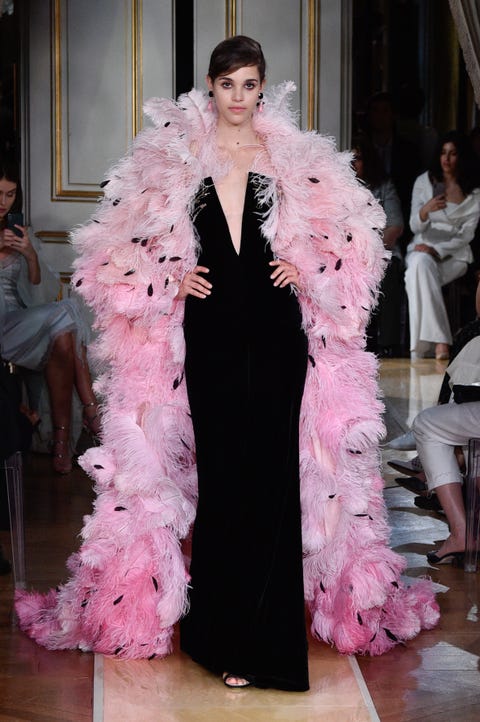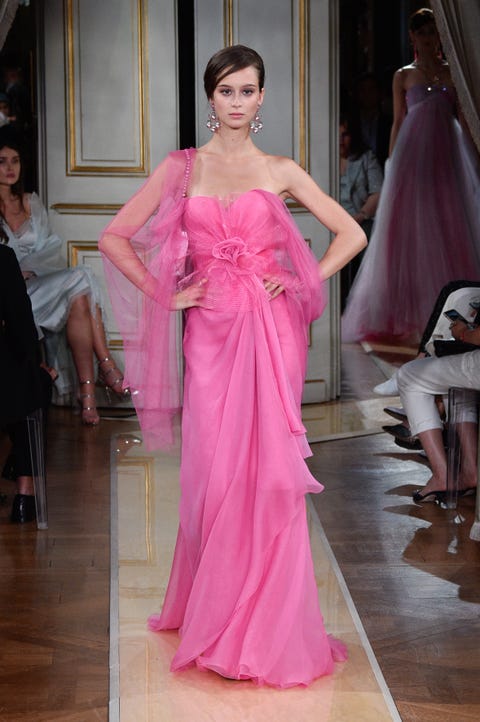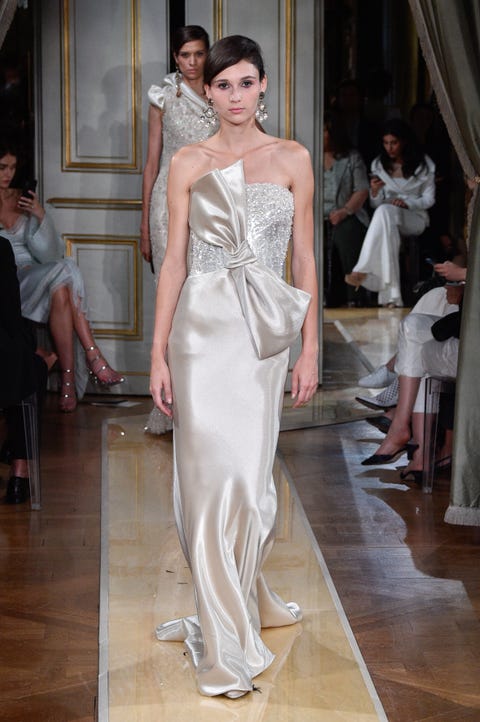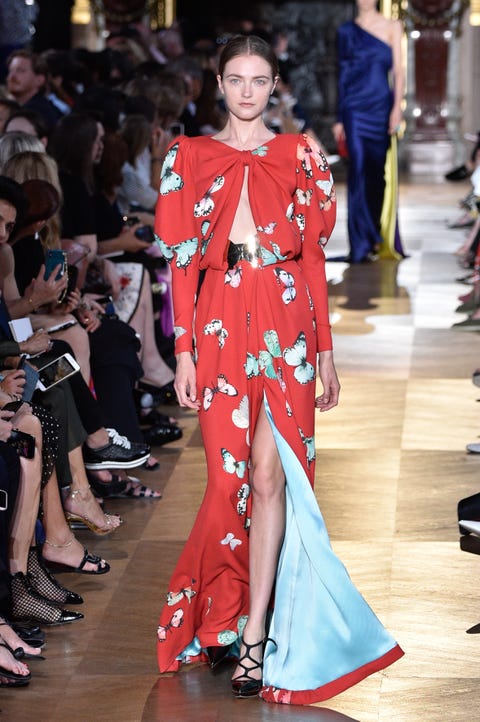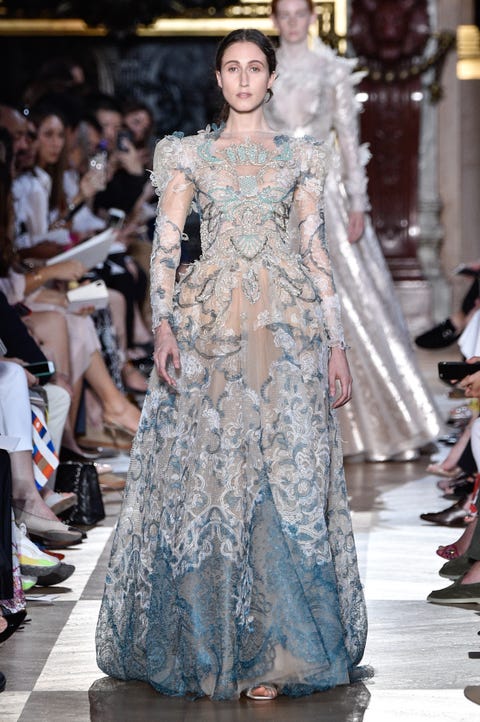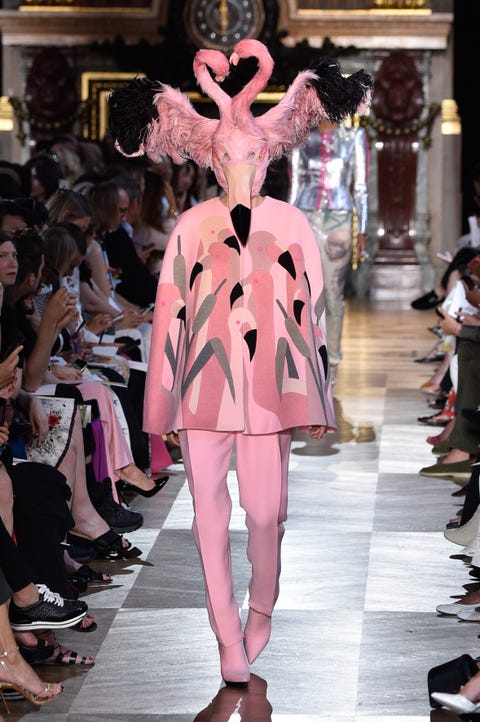 This content is created and maintained by a third party, and imported onto this page to help users provide their email addresses. You may be able to find more information about this and similar content at piano.io