52 Vintage Pictures of Our Favorite Icons Enjoying Summer
Our favorite icons from Jane Birkin to Aubrey Hepburn to Marilyn Monroe show us how to celebrate our favorite season.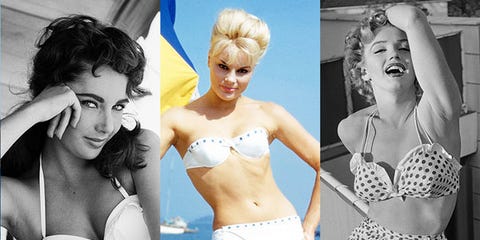 Happy, happy summer! In honor of our favorite day of the year, we rounded up our favorite vintage pics of Jane Birkin, Audrey Hepburn, Marilyn Monroe, and more of our favorite icons celebrating the season—ever so stylishly, of course.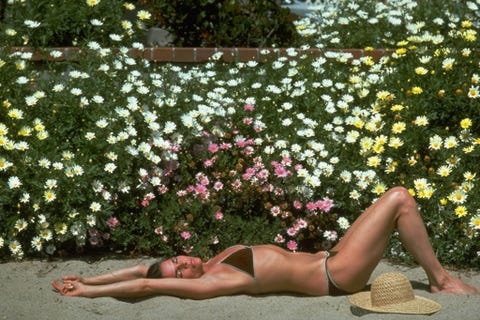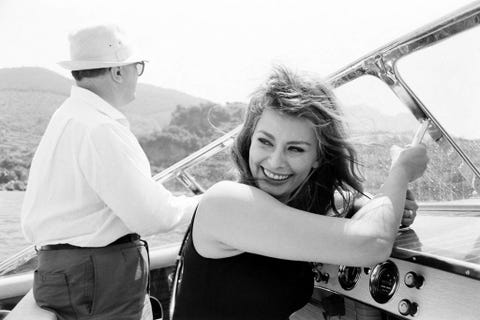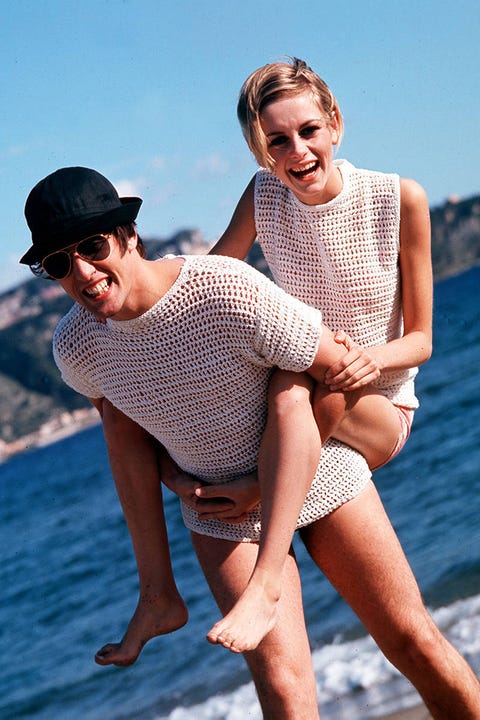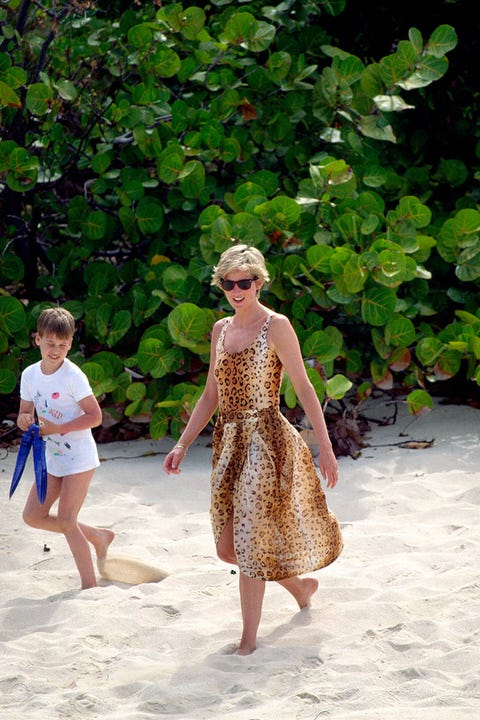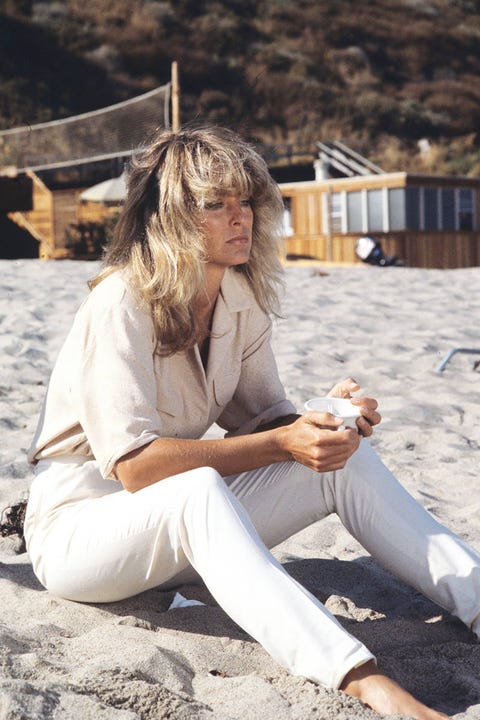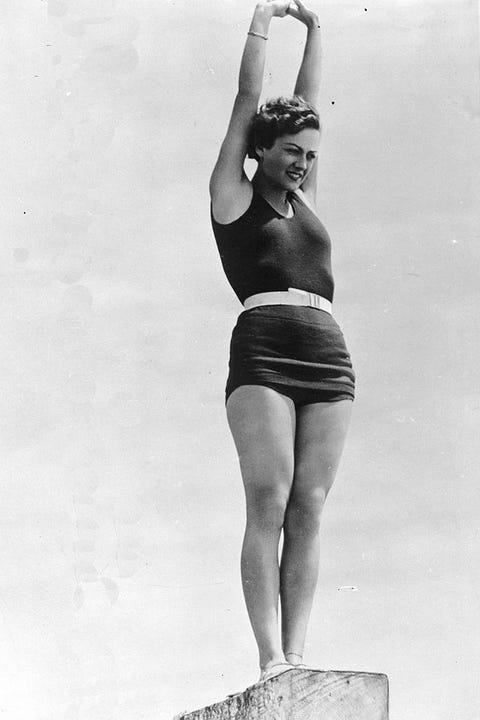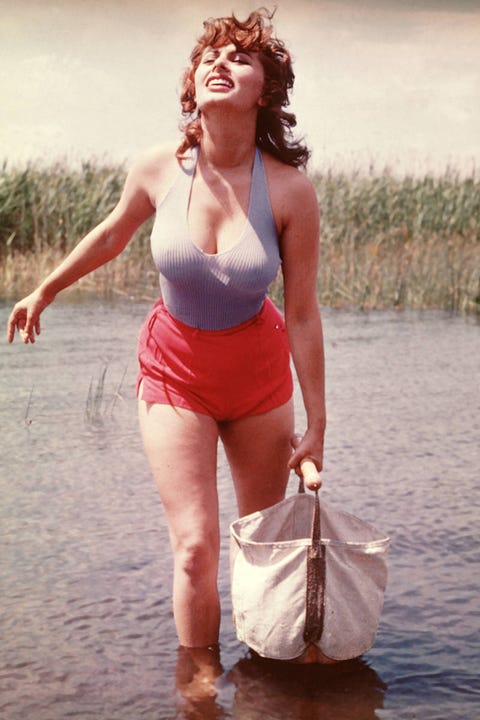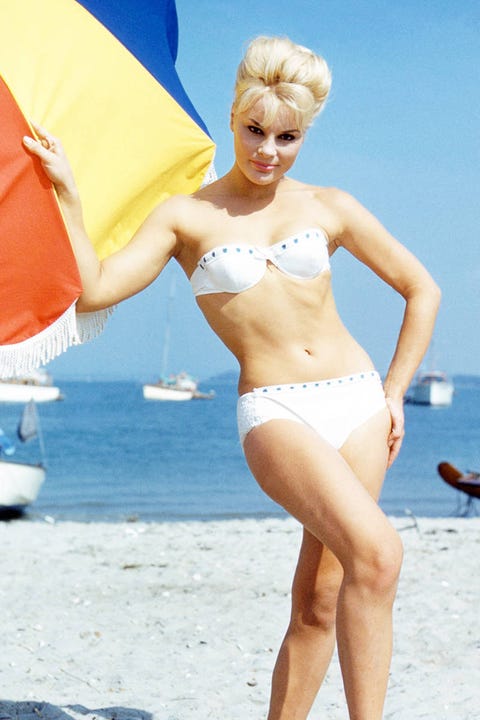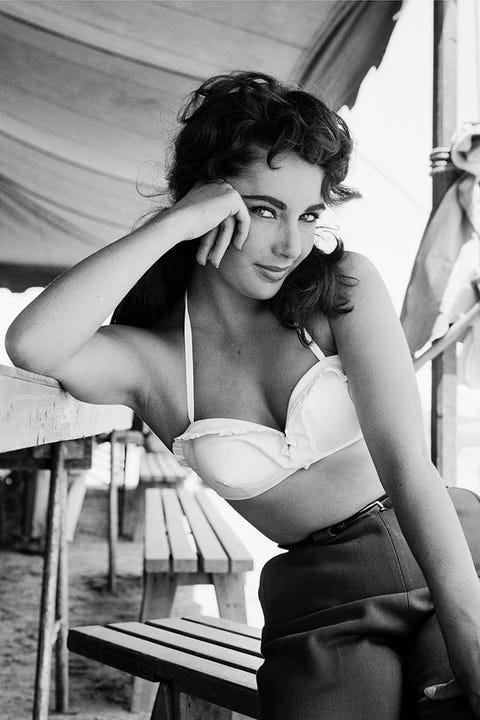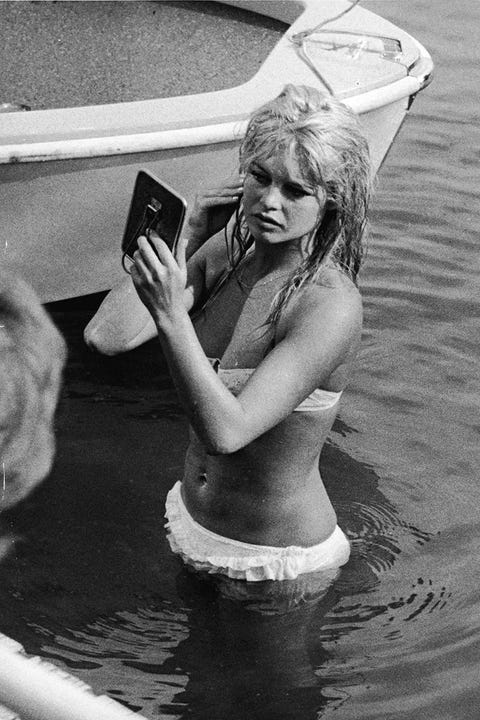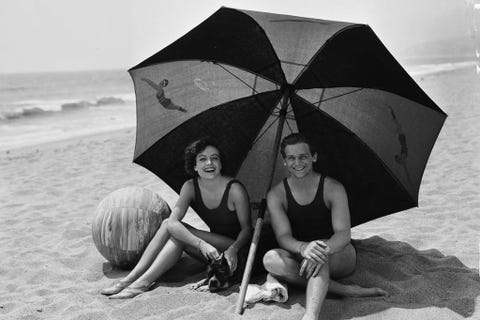 Joan Crawford and Doug Fairbanks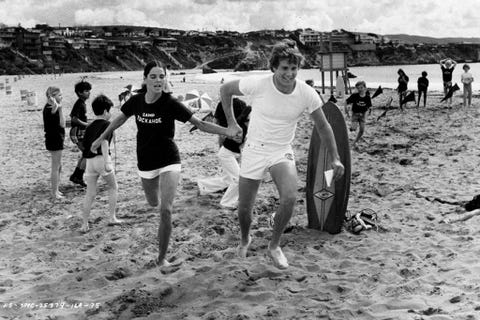 Ali MacGraw and Ryan O'Neal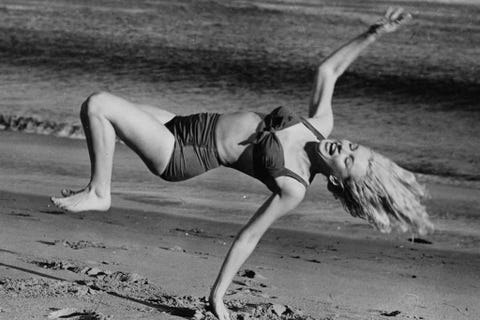 Marilyn Monroe
Los Angeles, California, 1950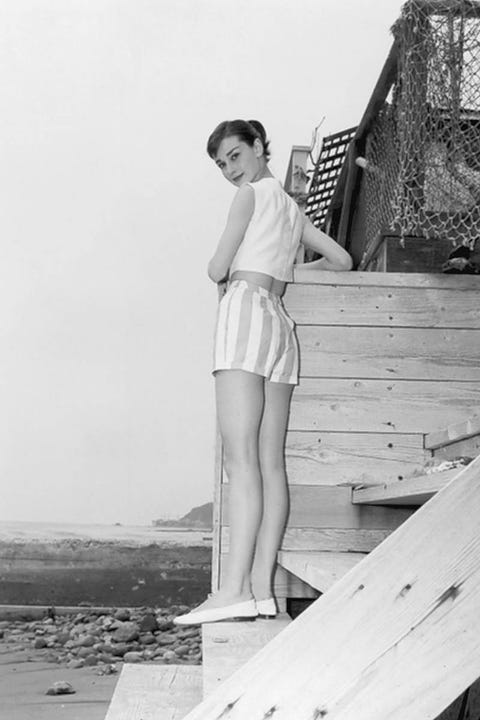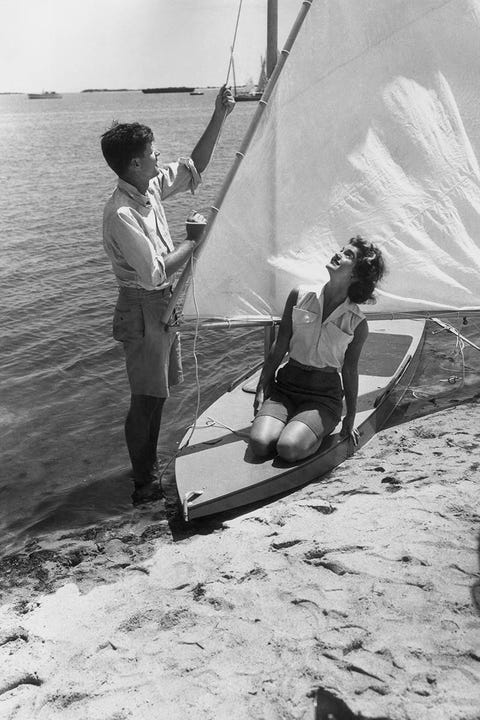 Jacqueline Kennedy and John F. Kennedy
Hyannis Port, Massachusetts, 1955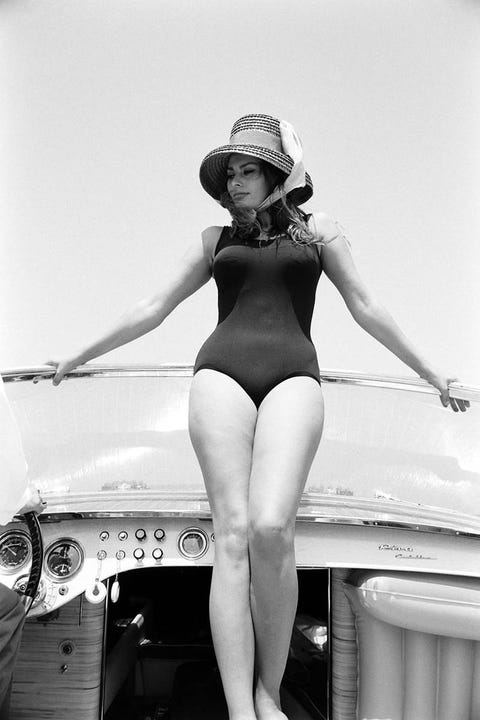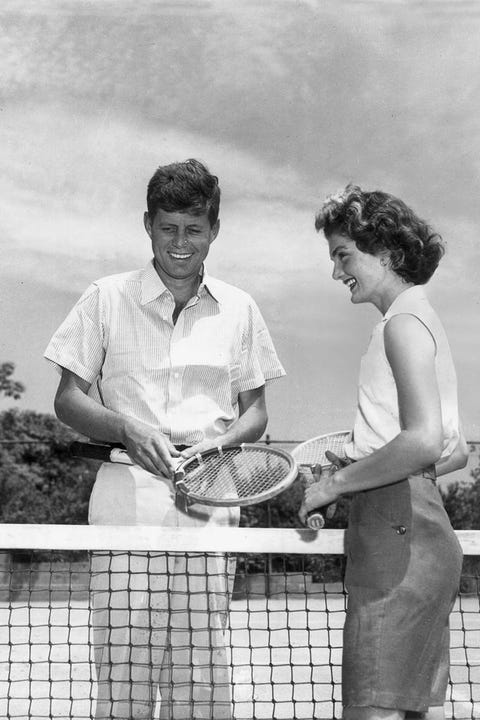 Jacqueline Kennedy and John F. Kennedy
Hyannis Port, Massachusetts, 1955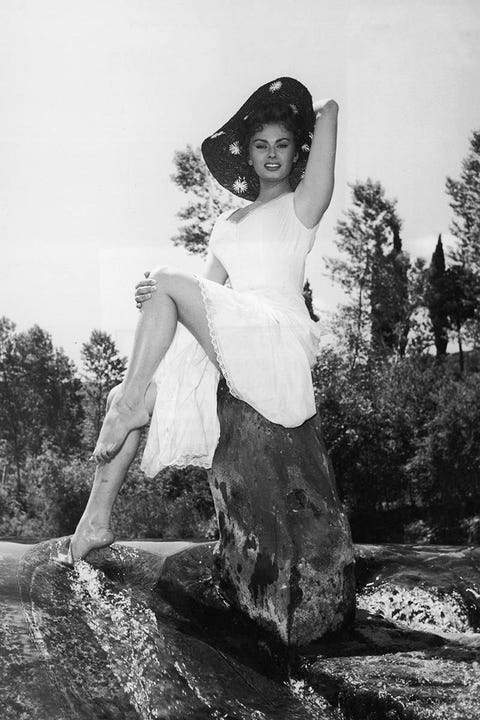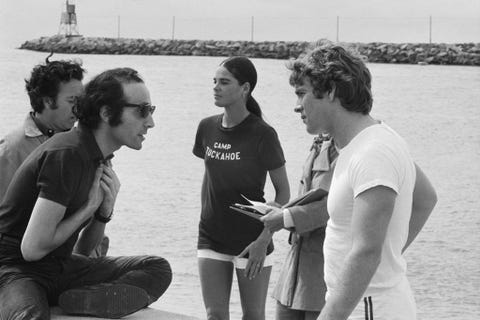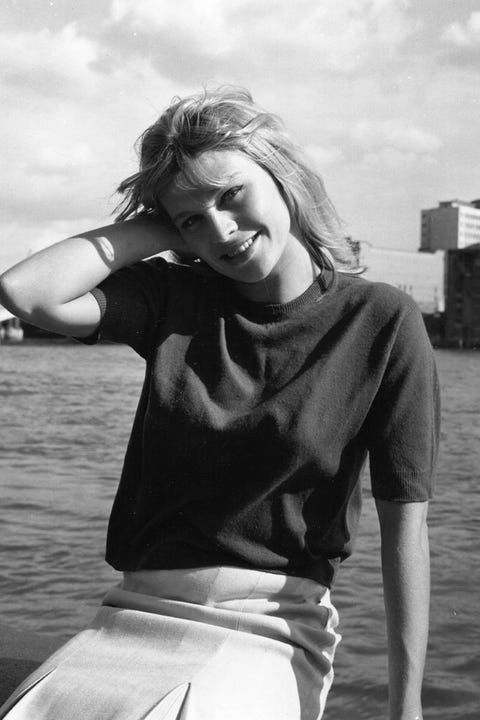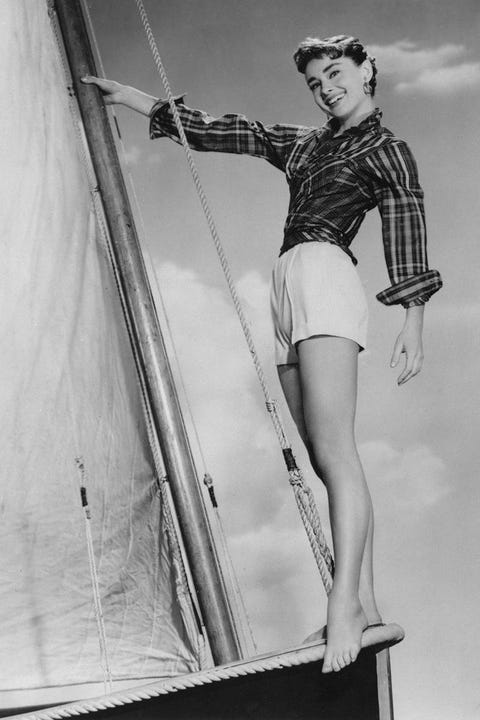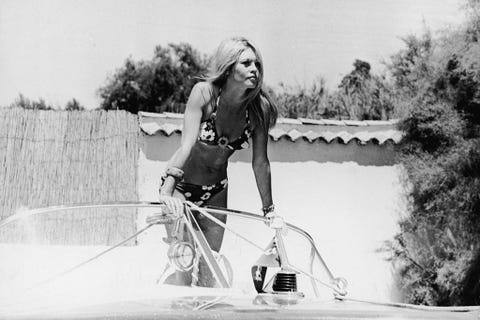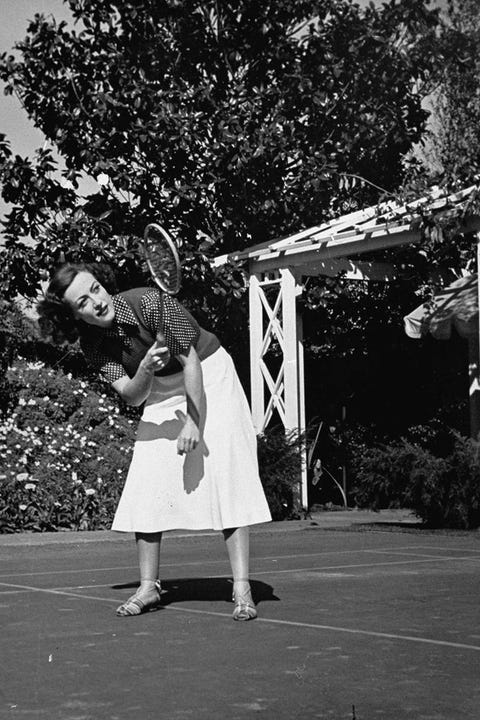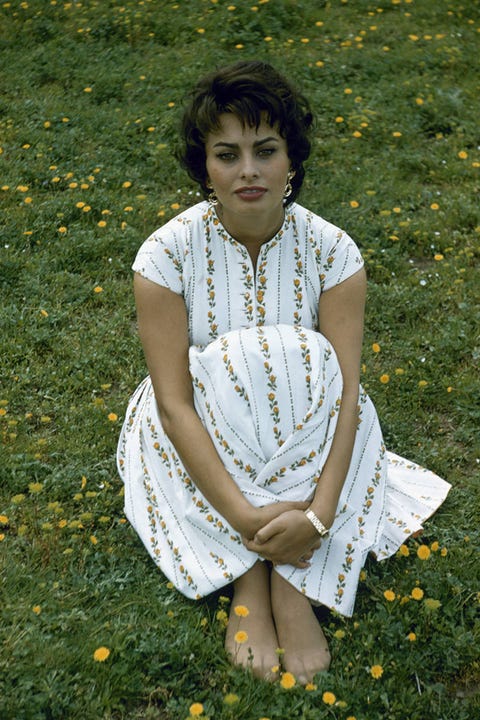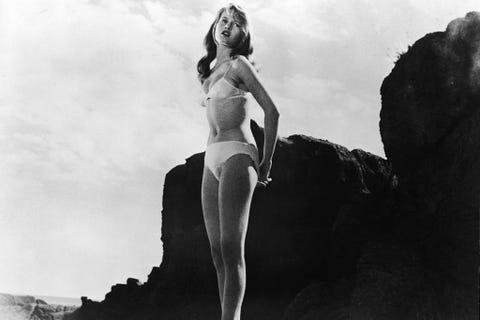 Brigitte Bardot
The Girl in the Bikini, 1958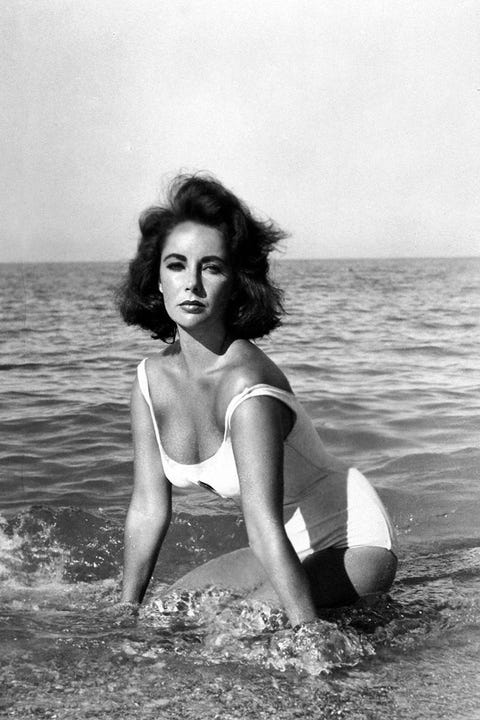 This content is created and maintained by a third party, and imported onto this page to help users provide their email addresses. You may be able to find more information about this and similar content at piano.io