See Photos From Tory Burch's Spring 2019 Runway Show
The designer's collection was inspired by her parents' travels.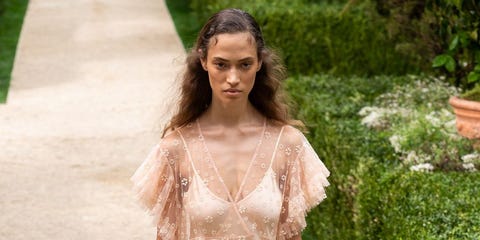 Tory Burch brought a sense of wanderlust to Burch's spring 2019 collection, using her parents' travels as inspiration for the designs. "My parents, Buddy and Reva Robinson, were adventurers. Every summer, they boarded a steamer ship and spent six weeks sailing from Italy and Greece to Morocco and Spain," Burch wrote on Instagram.
The designer debuted chic but easy travel clothes like breezy tunic dresses, striped trenches, and straw bucket hats at the Cooper Hewitt Smithsonian Design Museum in New York City. See all the looks, ahead.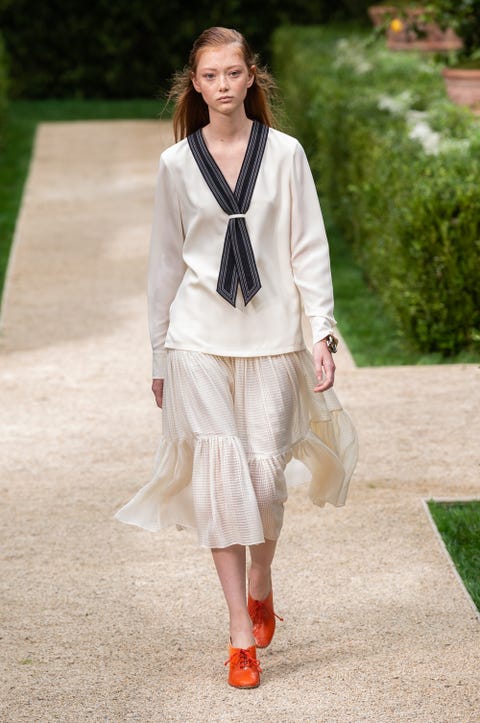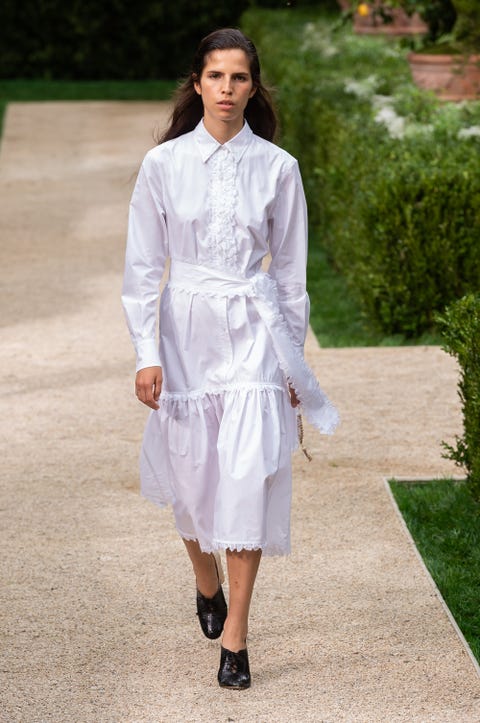 Alessandro Lucioni
Imaxtree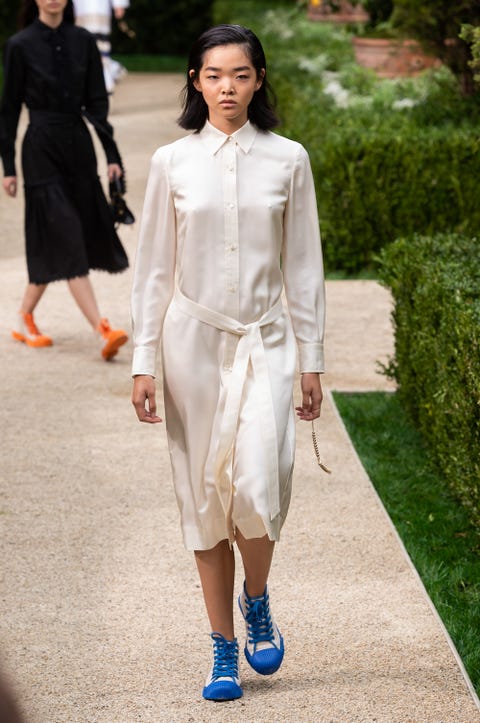 Alessandro Lucioni
Imaxtree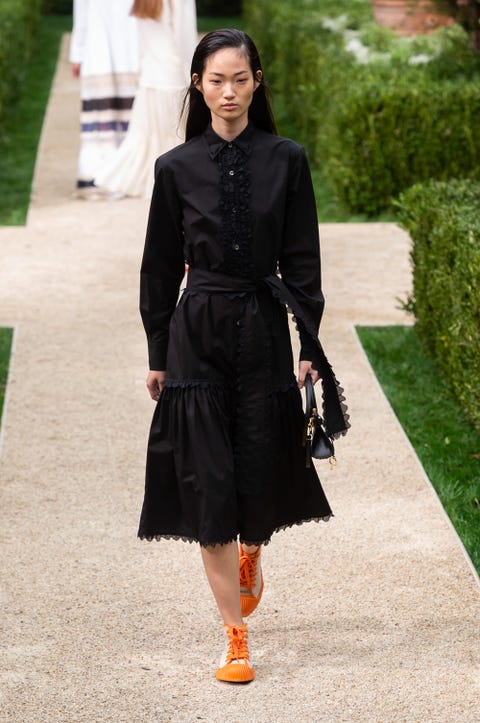 Alessandro Lucioni
Imaxtree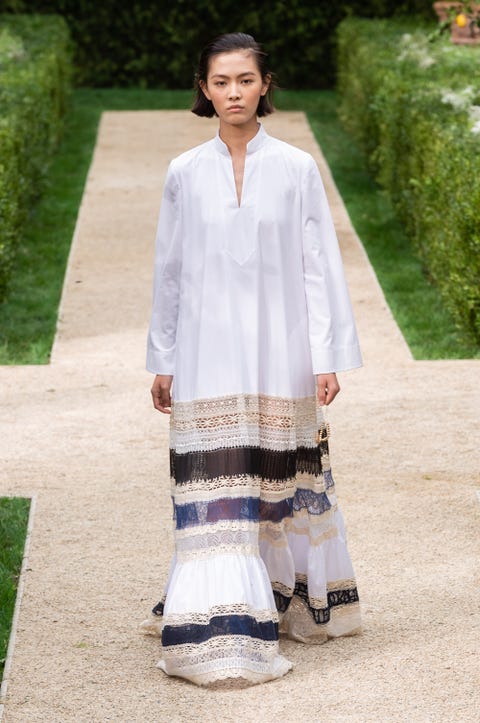 Alessandro Lucioni
Imaxtree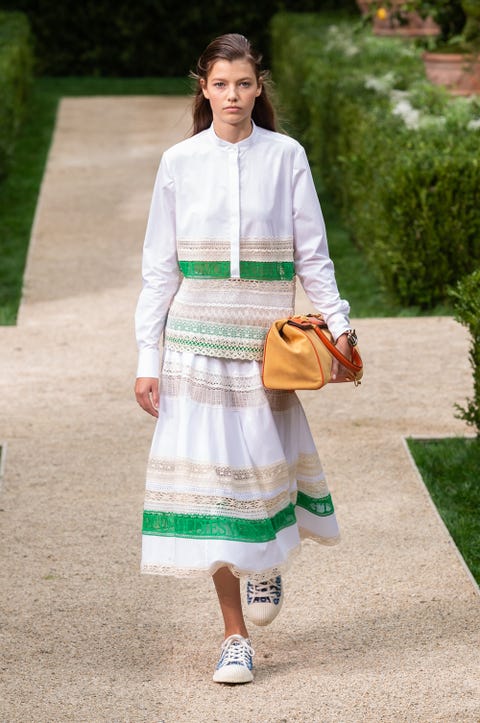 Alessandro Lucioni
Imaxtree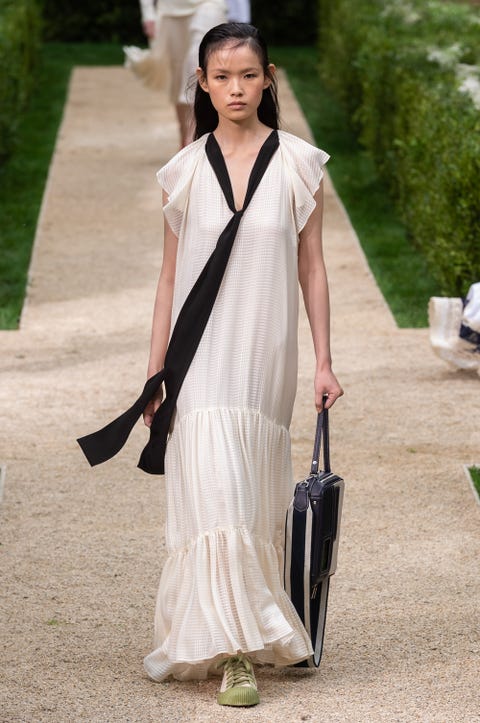 Alessandro Lucioni
Imaxtree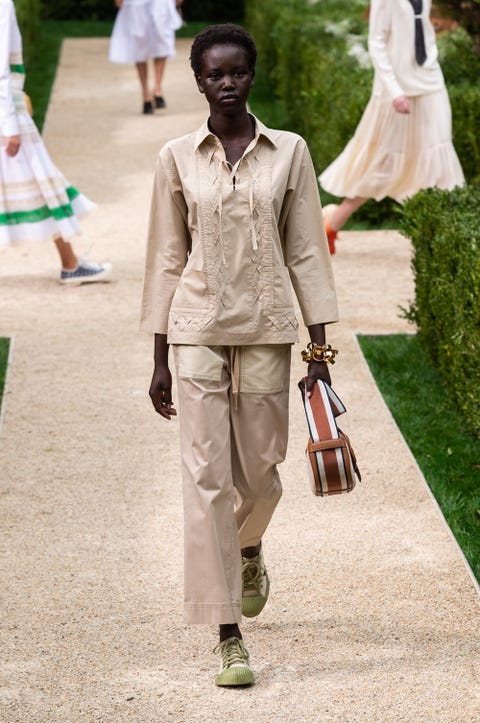 Alessandro Lucioni
Imaxtree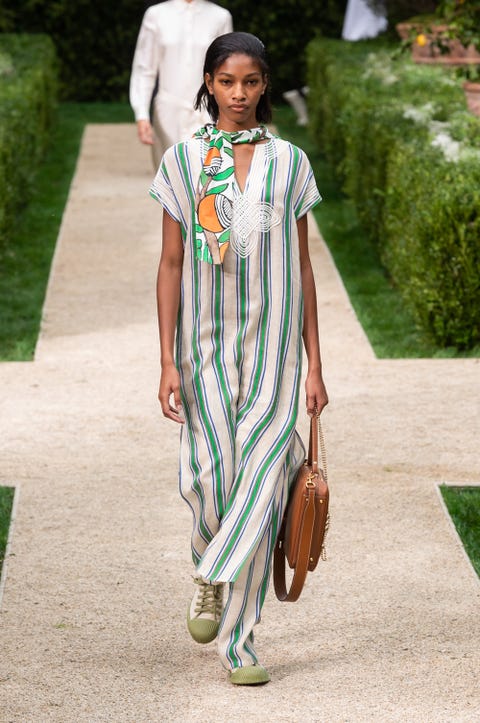 Alessandro Lucioni
Imaxtree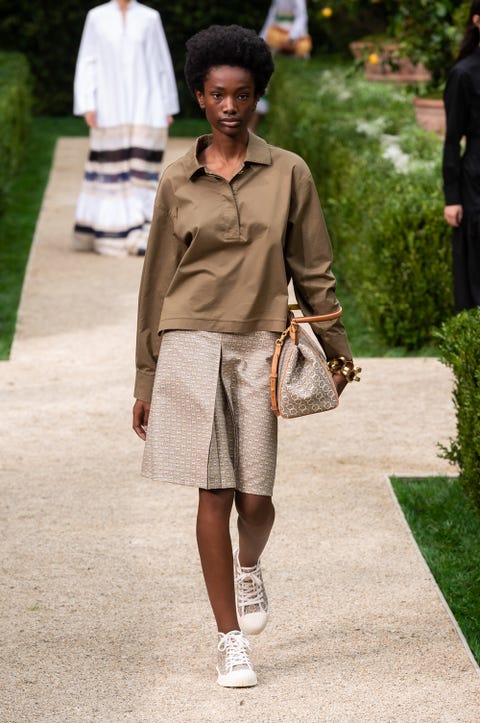 Alessandro Lucioni
Imaxtree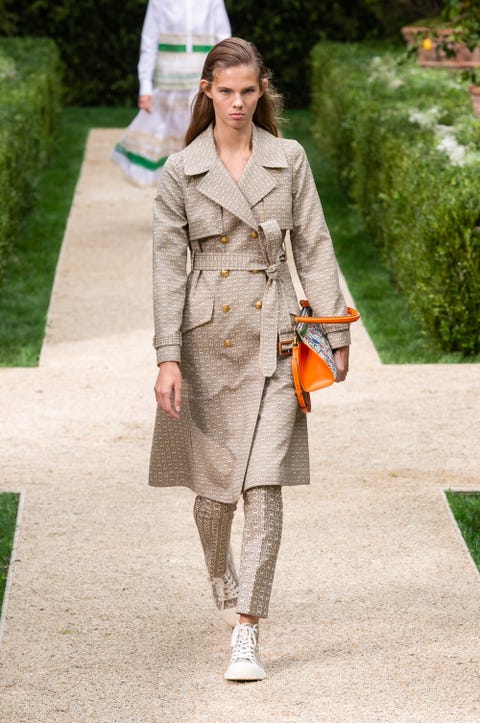 Alessandro Lucioni
Imaxtree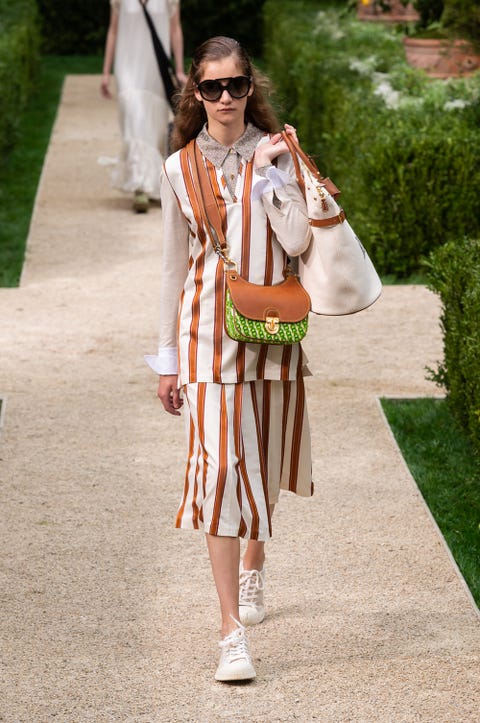 Alessandro Lucioni
Imaxtree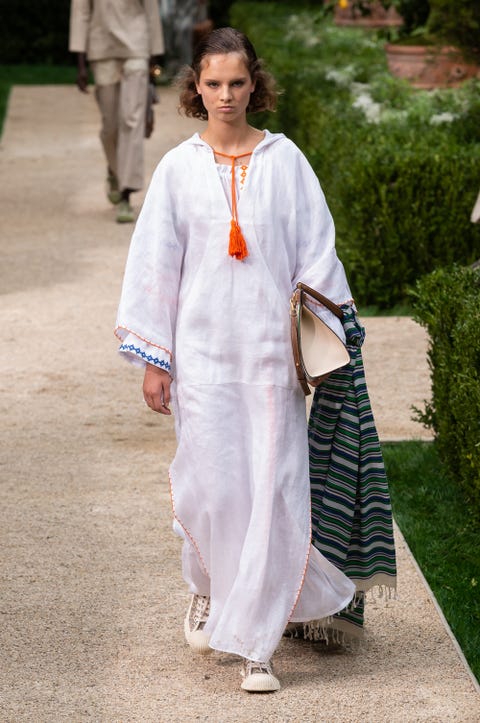 Alessandro Lucioni
Imaxtree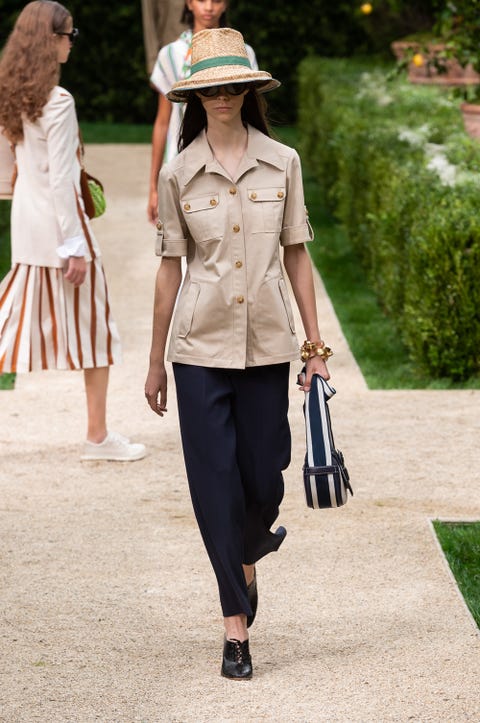 Alessandro Lucioni
Imaxtree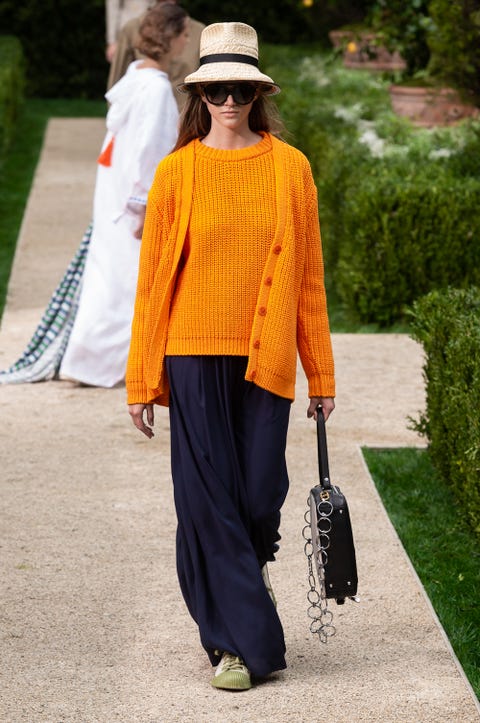 Alessandro Lucioni
Imaxtree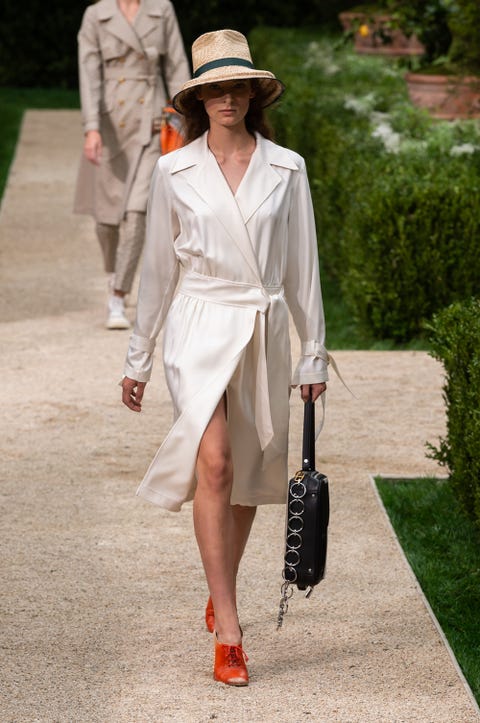 Alessandro Lucioni
Imaxtree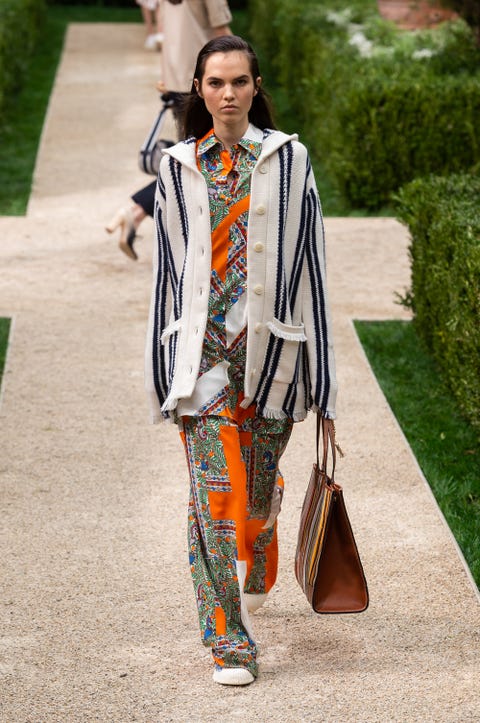 Alessandro Lucioni
Imaxtree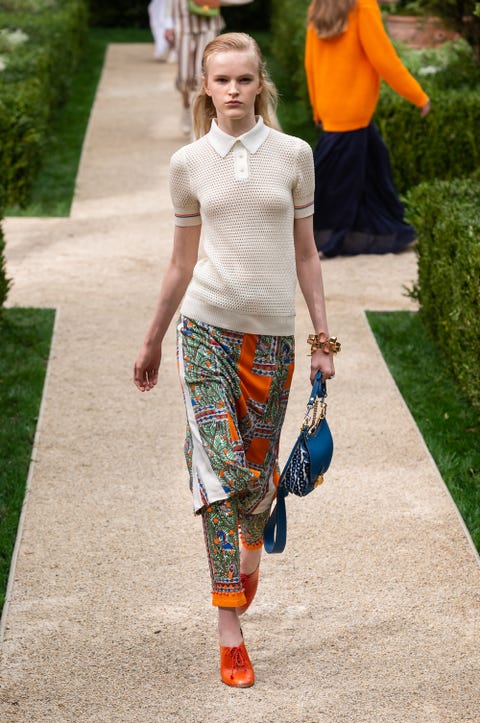 Alessandro Lucioni
Imaxtree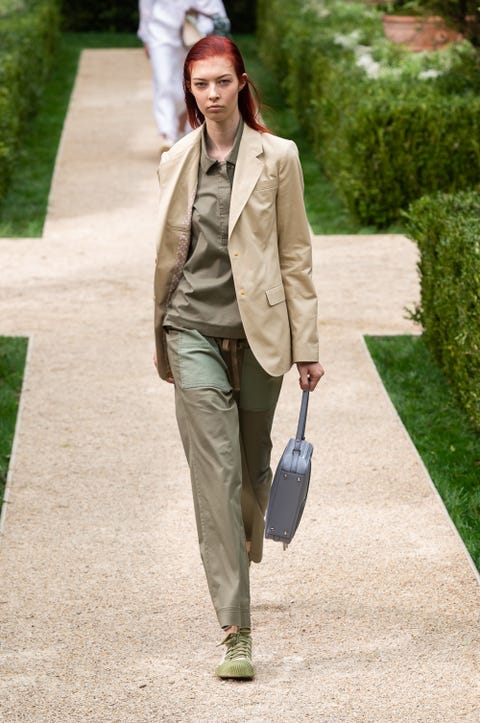 Alessandro Lucioni
Imaxtree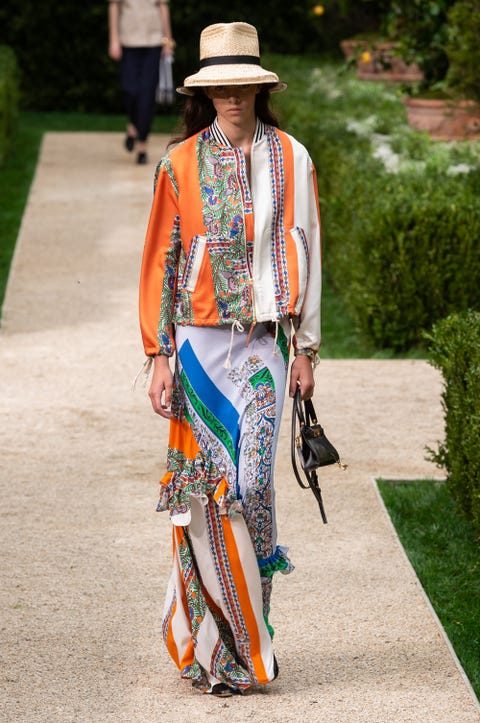 Alessandro Lucioni
Imaxtree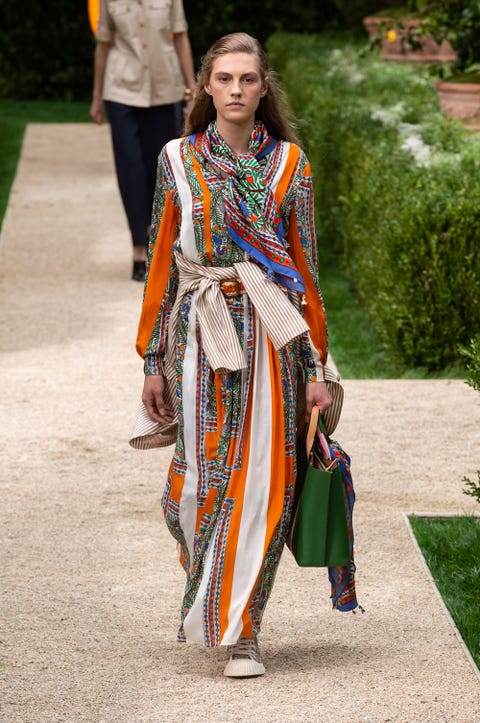 Alessandro Lucioni
Imaxtree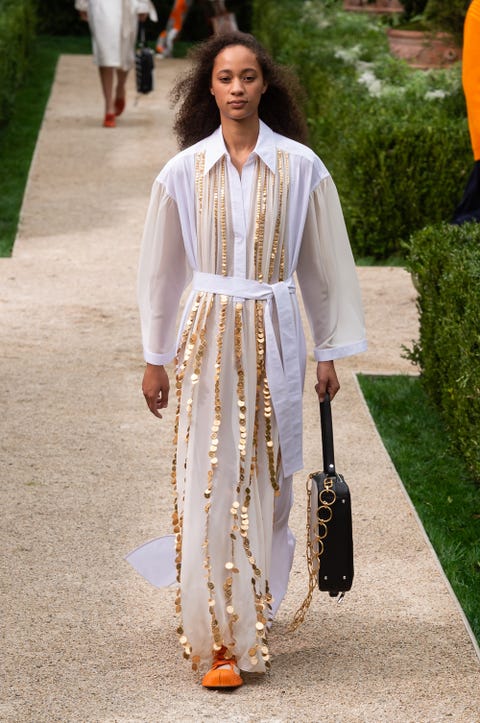 Alessandro Lucioni
Imaxtree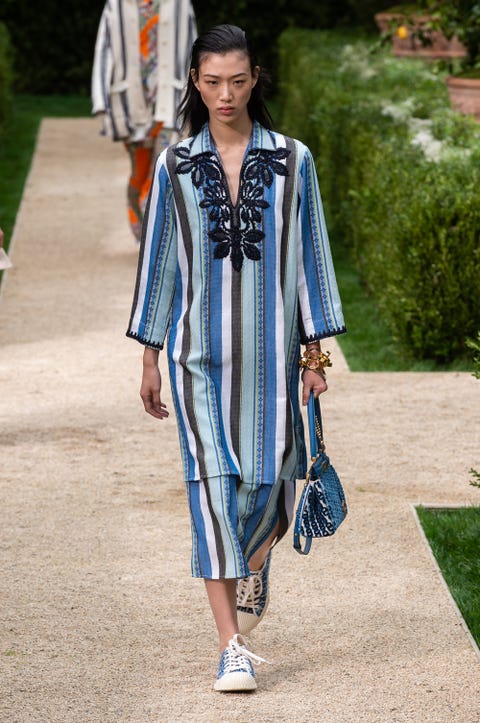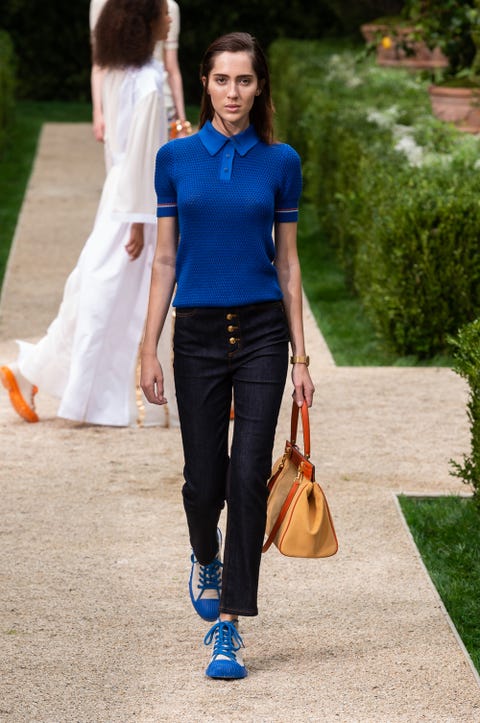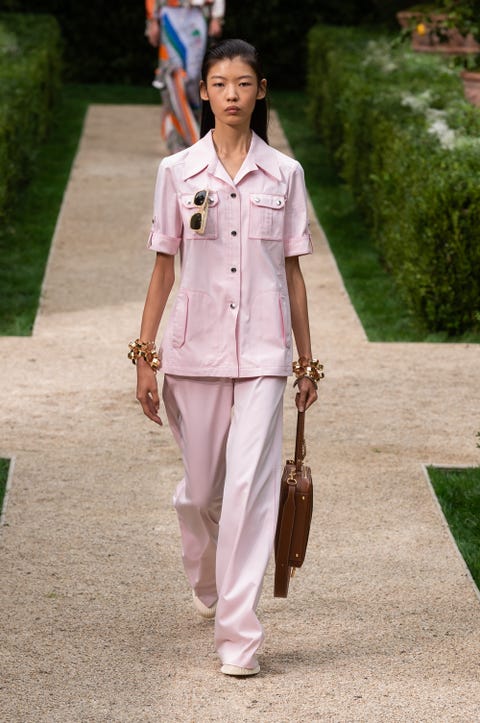 Alessandro Lucioni
Imaxtree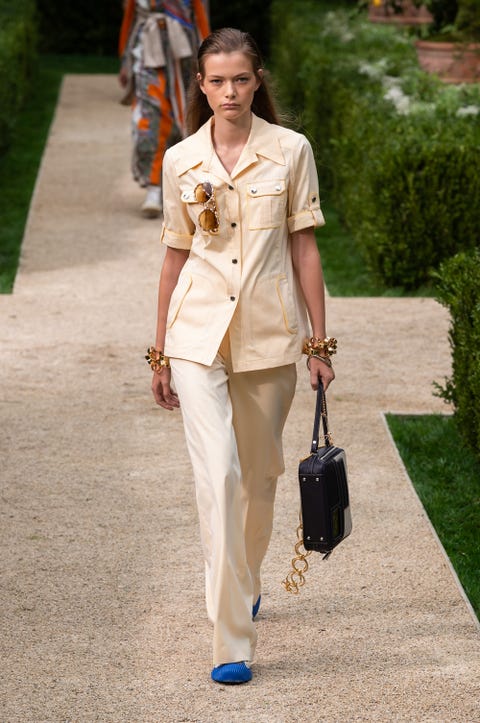 Alessandro Lucioni
Imaxtree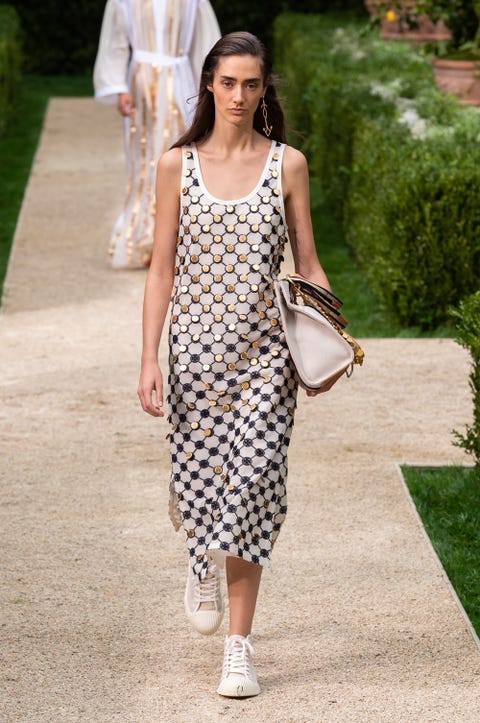 Alessandro Lucioni
Imaxtree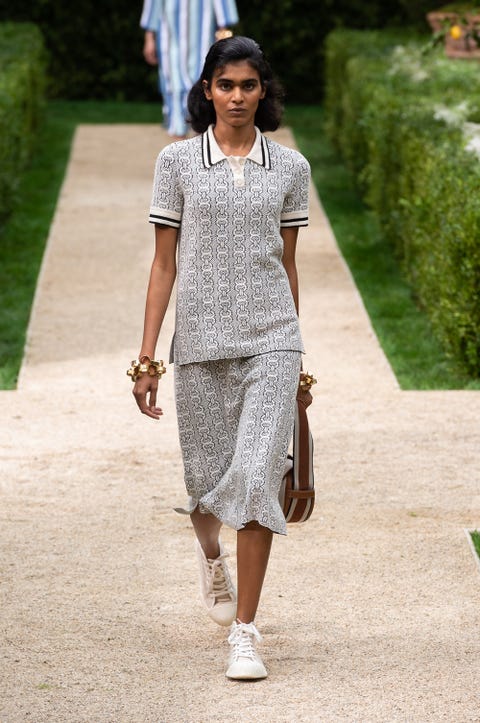 Alessandro Lucioni
Imaxtree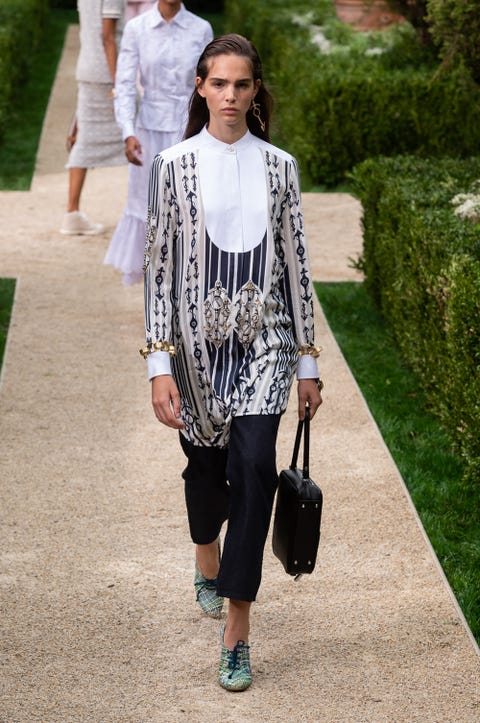 Alessandro Lucioni
Imaxtree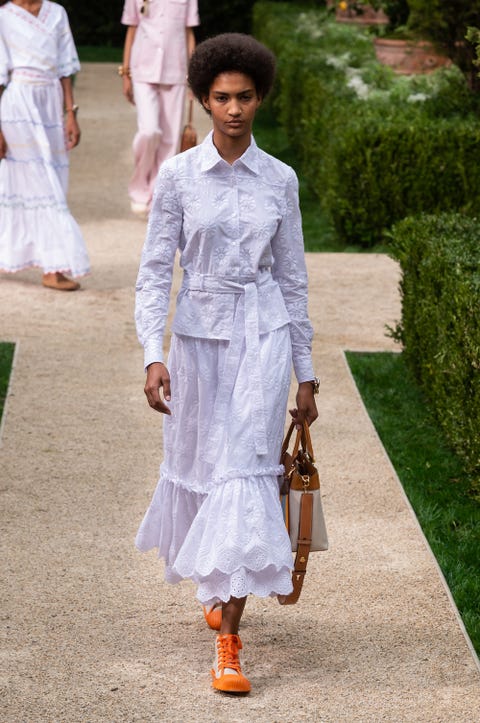 Alessandro Lucioni
Imaxtree
This content is created and maintained by a third party, and imported onto this page to help users provide their email addresses. You may be able to find more information about this and similar content at piano.io