The Best Places to Buy Swimwear for Summer
What suits you?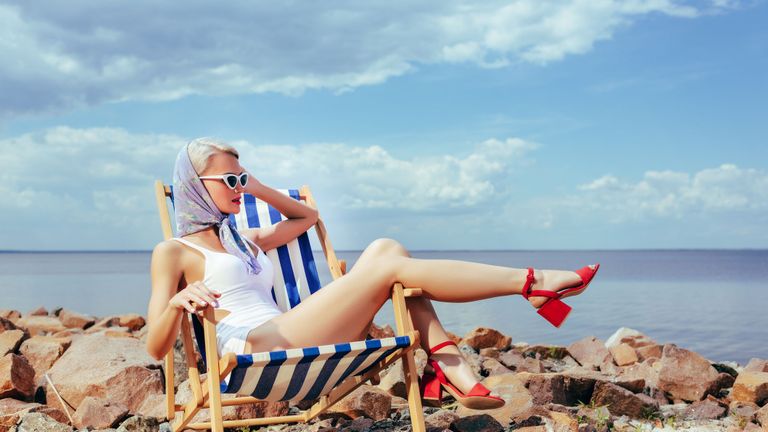 (Image credit: Getty Images)
Raise your hand if you're ready to head to the beach? *Everyone and their mother raises their hand.* Before you start lathering on the SPF and digging out the Tommy Bahama umbrellas, however, many of us need to do a little revamping of our swimwear collections. But where do you even start? There are many options, it can be overwhelming trying to dig through the heaps of brands and styles at department stores searching for the kind of swimwear that suits you.
Well, don't you worry—it's our job to break it down for you! With every woman in mind, whether you are looking for that perfect Insta thirst trap, trying to be good to Mother Nature, and/or doing your best to stay within a budget, I can guarantee you you'll find a winner here. Take a scroll down at our edit of the best places to find swimwear this season, no matter your style.
Taylor Ayers is fashion editor at Marie Claire covering the new editorial fashion trends, looks, and contemporary styles.