Editors handpick every product that we feature. We may earn commission from the links on this page.
7 Fashion Ideas That Make Us Okay with the Groundhog Saying There's More Winter Ahead
Punxsutawney Phil, you need to check with our wardrobes next time, capiche?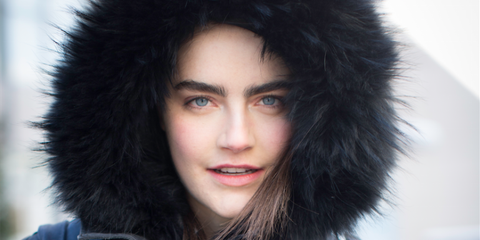 Two questions: 1) What would a groundhog know about meteorology? And 2) How does he even tell anyone he saw his shadow, let alone that there are going to be six more weeks of winter? Whatever—the point is, scumbag rodent or not, it's still going to be hella cold for a while, so you might as well enjoy it. Here, we've come up with seven gentle suggestions for staying sane/chic for 42 more days. Gulp.
This content is created and maintained by a third party, and imported onto this page to help users provide their email addresses. You may be able to find more information about this and similar content at piano.io