Prepare to Meet Your Fashion Soulmate Amongst These 15 New Brands
My body is ready. My bank account not so much.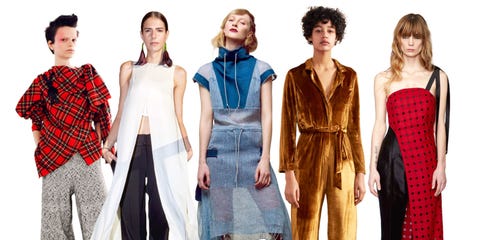 Courtesy, design by American Artist
This season on The Bachelorette: New Designers You Need to Know About Edition...you meet 15 new brands and say "I love you" to all of them without causing an internet uproar *cough cough.* So who gets the Final Rose? Everybody, if you want.
This content is created and maintained by a third party, and imported onto this page to help users provide their email addresses. You may be able to find more information about this and similar content at piano.io