Prepare to Meet Your Fashion Soulmate Amongst These 15 New Brands
My body is ready. My bank account not so much.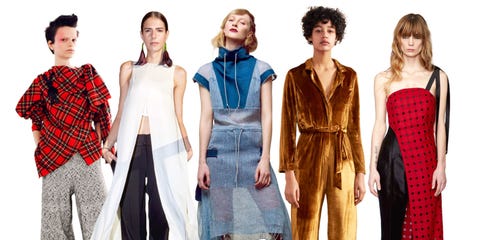 Courtesy, design by American Artist
This season on The Bachelorette: New Designers You Need to Know About Edition...you meet 15 new brands and say "I love you" to all of them without causing an internet uproar *cough cough.* So who gets the Final Rose? Everybody, if you want.
A Moi
Who: Alejandra Alonso
What: Playful separates, including shiny bottle-green kick flares and a one-shoulder hole-y sweater Yeezy Season 3 wished it could be.
Why: If I could only wear one brand for the rest of my life, this would be a strong candidate.
Where: amoiny.com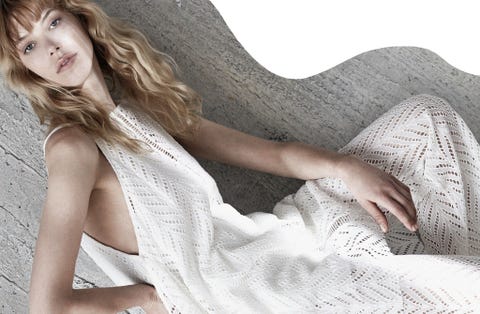 Acler
Who: Kathryn Forth and Julia Ritorto
What: Clean, streamlined separates that are *exactly* Gigi and Kendall's aesthetic.
Why: Australia is so hot right now, probably because its designers produce clothes you could wear anywhere, anytime and still look flawless.
Where: us.acler.com.au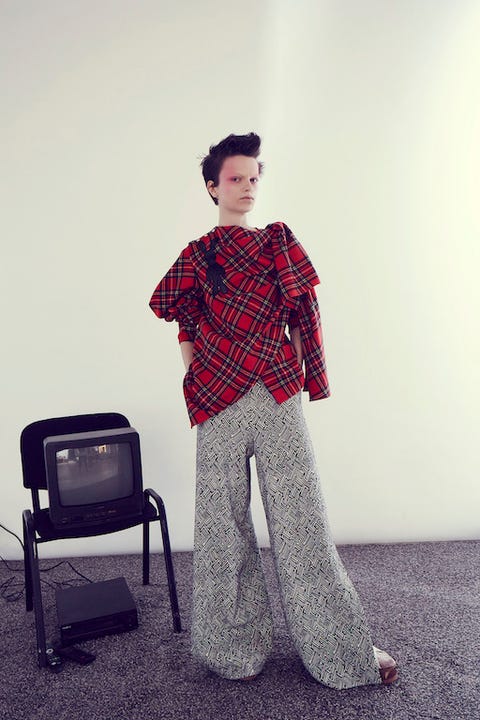 A.W.A.K.E.
Who: Natalia Alaverdian
What: Pretty shirts with the puffy sleeves of your dreams styled to neo-Victorian perfection.
Why: Puffy sleeves.
Where: a-w-a-k-e.com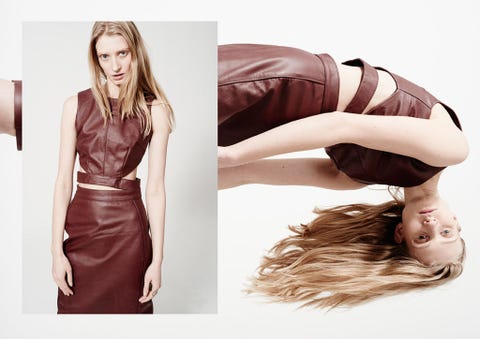 Ayni
Who: Laerke Skyum and Adriana Cachay
What: Impeccably sourced materials from Peru meet sleek silhouettes.
Why: Everything from the business model to the metallic leather co-ords are *so* carefully considered.
Where: ayni.com.pe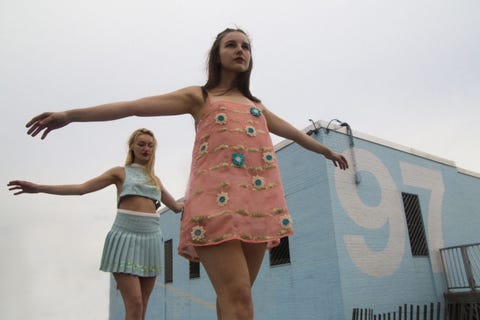 Calle Del Mar
Who: Aza Ziegler
What: Pastel California skater/surfer sportswear and quite possibly the best use of sequins we've ever seen (sewn by the teaspoon into pockets of tulle)
Why: The designer's Instagram, where she mainly operates for now, will make you want to move somewhere sunny so you too can wear sparkles and transparent skirts all the time.
Where: calledelmar.us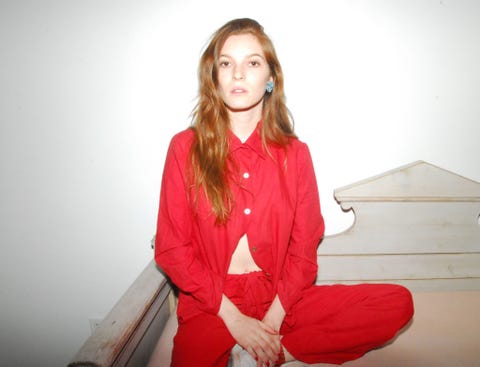 Cistanthe
What: An L.A. studio employing craftspeople from South Africa, eastern Namibia, and Bosnia to make colorful clothes you'll feel great about buying.
Why: How often do you get to think of shopping as supporting the arts?
Where: cistanthe.com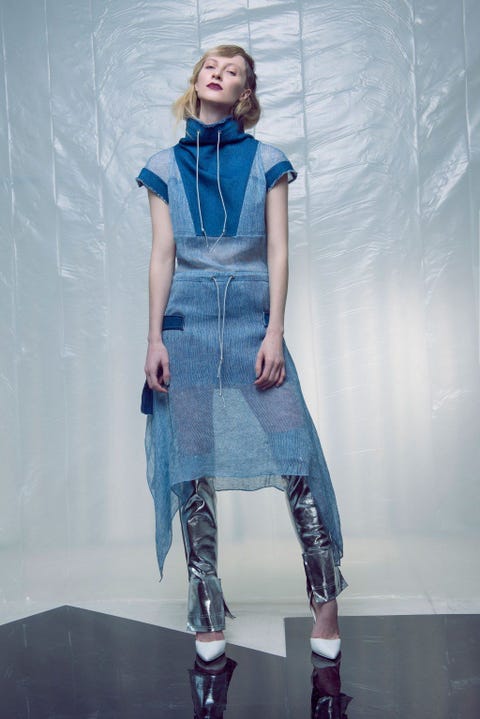 Daniel Silverstain
Who: Daniel Silverstain
What: Utilitarian but relaxed, with convertible/adjustable elements.
Why: Denim + shiny stuff = two of the best things in life together.
Where: danielsilverstain.com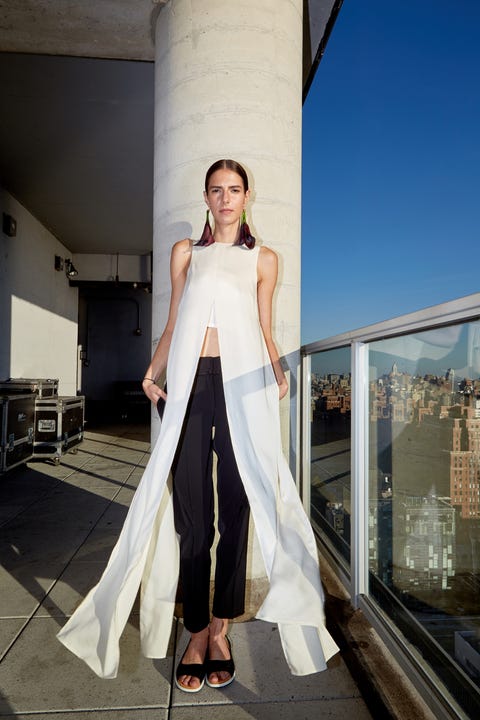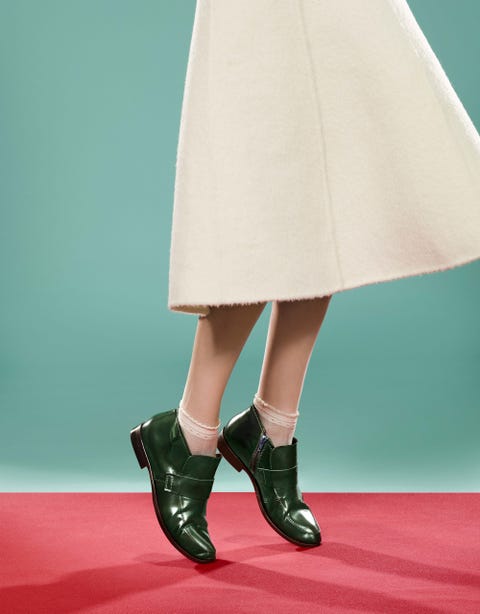 Perla Formentini
What: Sturdy Italian-made shoes at a price point that's surprisingly disproportionate to the (high) quality and design.
Why: You'll kind of feel like you're getting away with something when you buy them? And these are so good.
Where: perlaformentini.com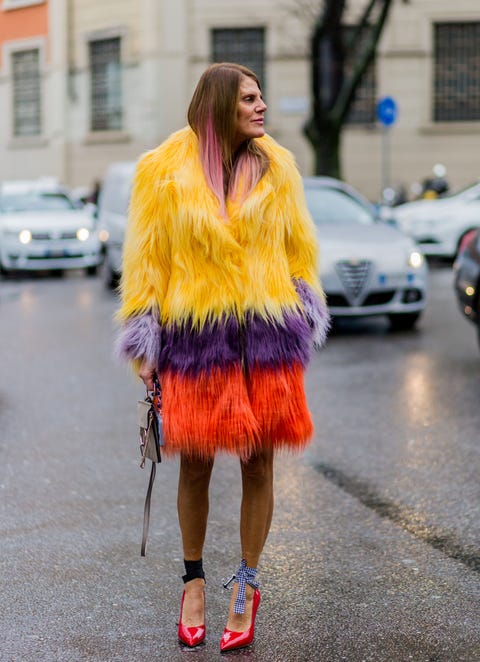 Alabama Muse
Who: Alice Gentilucci and Maurizio Marchetti
What: The newest entrant in the faux-fur race is not messing around.
Why: Anna Dello Russo gives them a thumbs-up, plus they're doing rhinestones.
Where: alabamamuse.com
Halaby
Who: Gilbert Halaby
What: Fancy embellished bags like you've never seen before.
Why: The one above pays homage to Charlotte Brontë.
Where: halaby.eu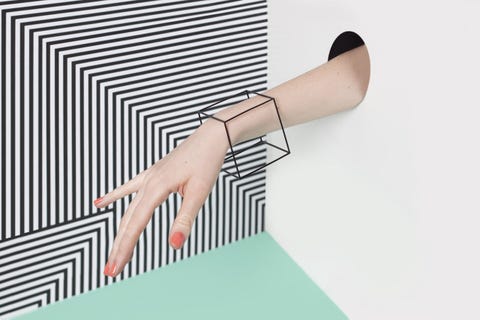 Hómini Studio
Who: Deborah and Dinorah Kaiser
What: Architectural, intellectual, reasonably priced jewelry in unusual materials (plexiglass! steel!) inspired by the cosmos and math, of all things.
Why: In a world full of diamond solitaire pendants and barely there ring stacks, the sisters' strong shapes definitely stand out.
Where: hoministudio.com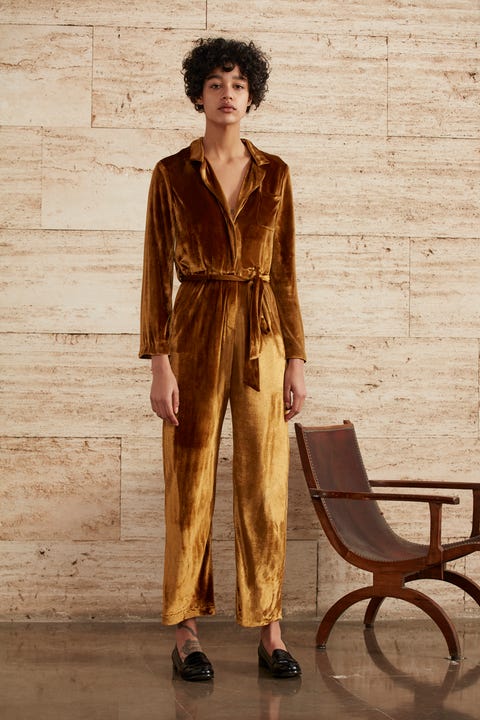 M. Martin
Who: Alex Gilbert Gaines and Jennifer Noyes
What: Drape-y, slouchy, sleepy shapes that, when worn, are even more woke than Kanye.
Why: So comfy. So chic.
Where: mmartin.com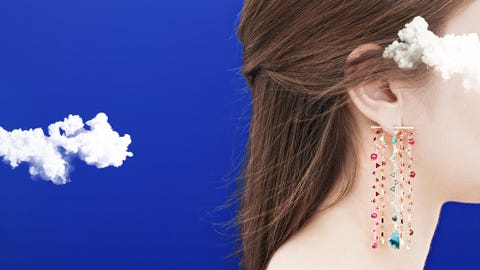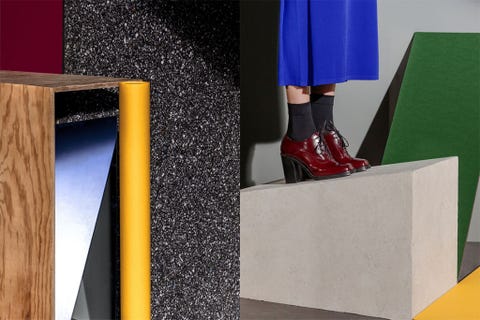 Stephane Kélian
Who: Olivia Cognet
What: Sculptural, chunky shoes for maniacal walkers who still want to look cool.
Where: stephanekelian.com
This content is created and maintained by a third party, and imported onto this page to help users provide their email addresses. You may be able to find more information about this and similar content at piano.io