Editors handpick every product that we feature. We may earn commission from the links on this page.
Your Fall Jacket Guide Because It's Never Too Early to Start New-Season Outfit-Planning
That back-to-school feeling with none of the awk and all of the being-able-to-buy-what-you-want.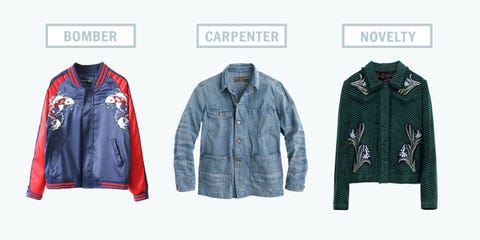 Courtesy, design by Betsy Farrell
Some people duck and cover when the adverts shilling backpacks and Crayola come on (#64countornothing), but not us—autumn is a chance to show all your schoolmates that you're back and better than ever before. To ease your yearly reinvention, check out 15 standout outerwear options ahead. Aren't you glad Mom doesn't have a say in your BTS shopping anymore?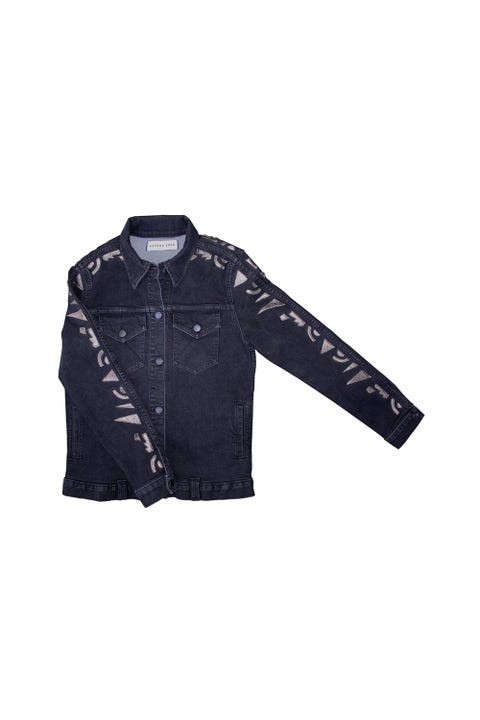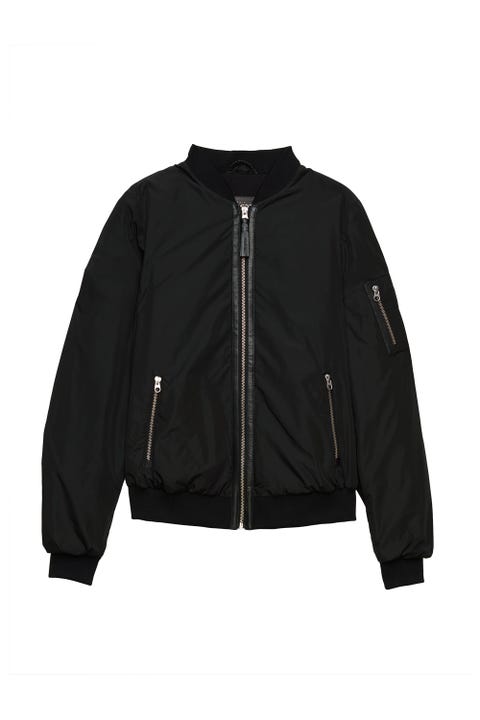 Mackage
If you want a bomber you can pass onto your daughter 25 years from now when it's 2016 again just like it's the '90s again *now,* this one's a good bet.
$350, us.aritzia.com.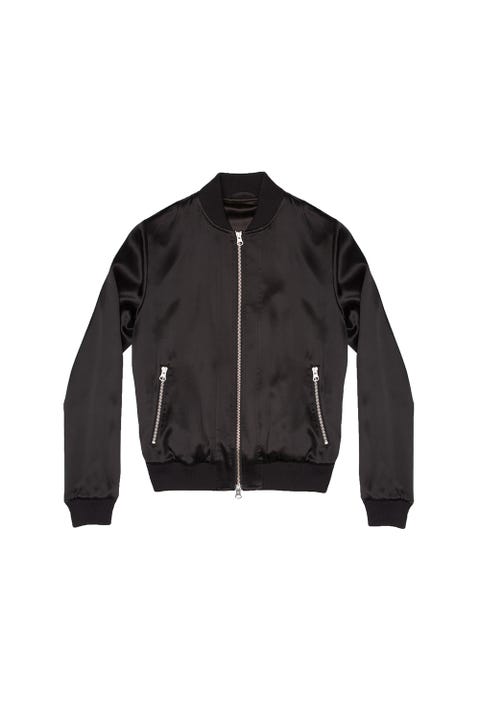 DSTLD
Ditto, but silkier and slightly more affordable.
$105, dstld.com.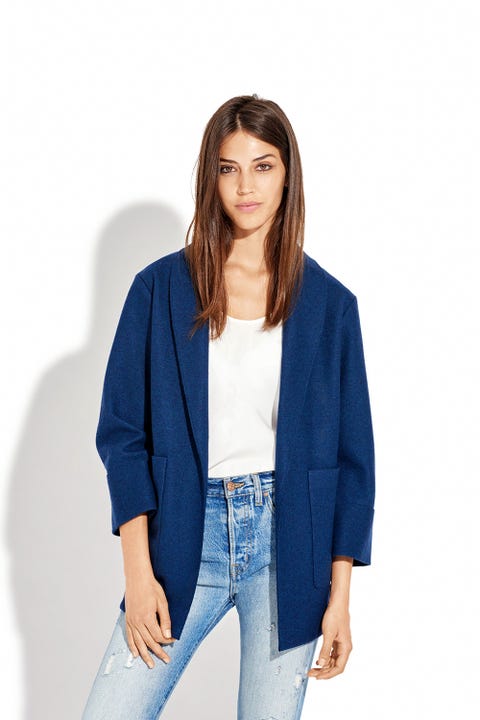 AYR
For pretending you're one of the house models at Chanel who chills on the rooftop all the time. #waitingfortheboss
$395, ayr.com.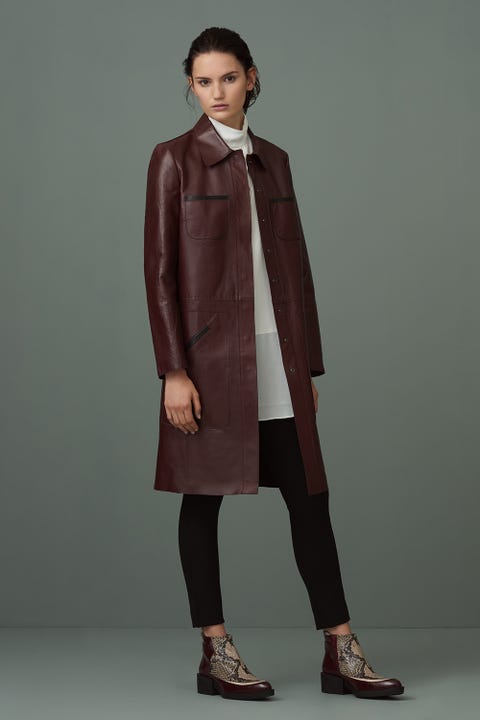 Finery
For the girl whose aesthetic is Miuccia Prada and Inspector Gadget's lovechild.
$529, finerylondon.com.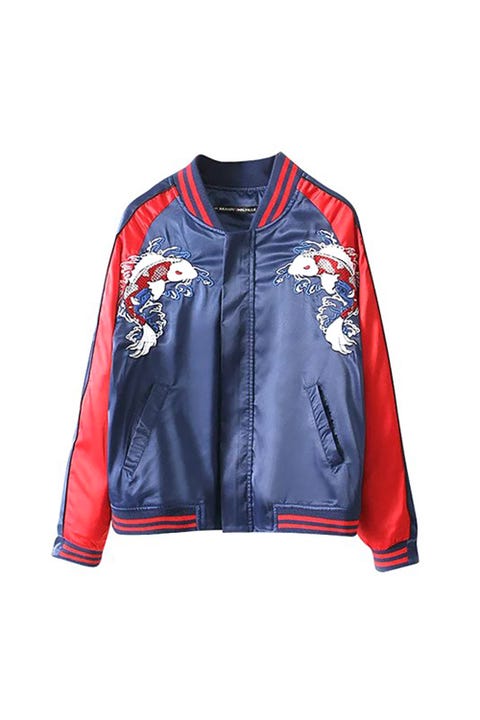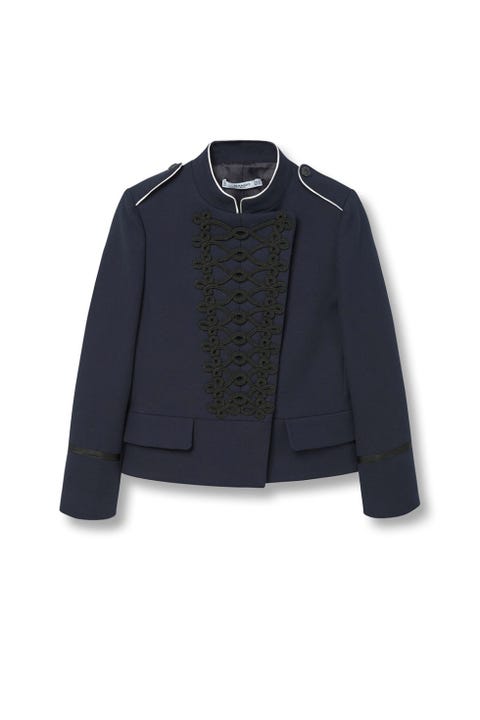 Mango
Remember that band jacket from Stella McCartney's Gap Kids collaboration that practically sold out the millisecond it went live? How could we forget?
$150, shop.mango.com.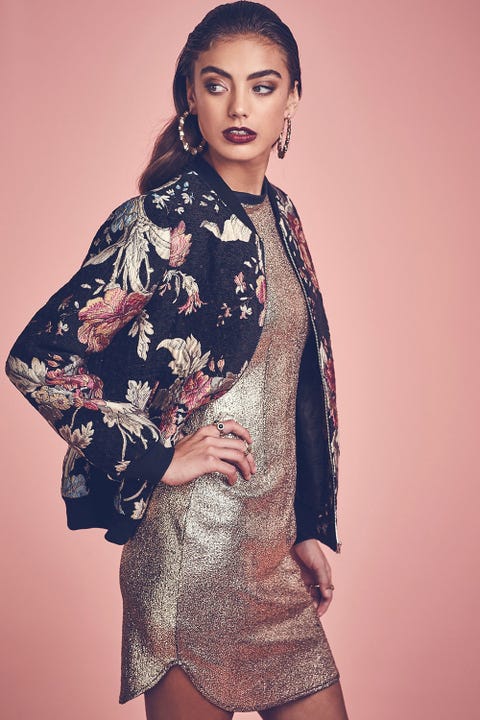 Missguided
This is from their premium quality range, and it shows. (That embroidery 🙏)
$64, missguidedus.com.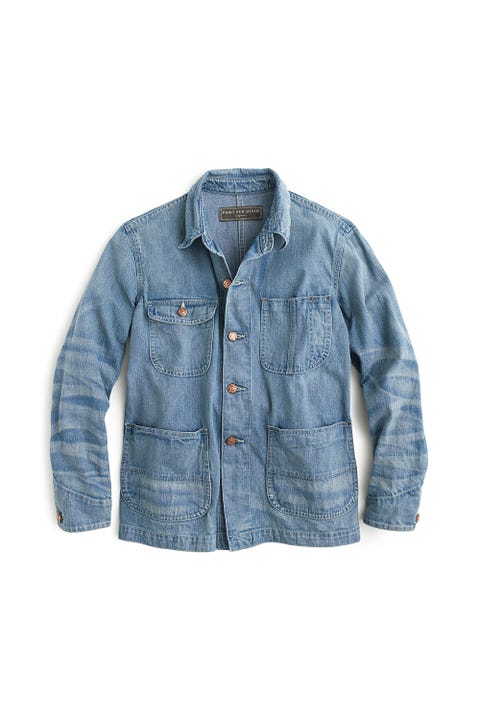 Point Sur
The Jackson Pollock painter's jacket is very of-the-moment, but we're especially into it because of all the pockets.
$298, jcrew.com.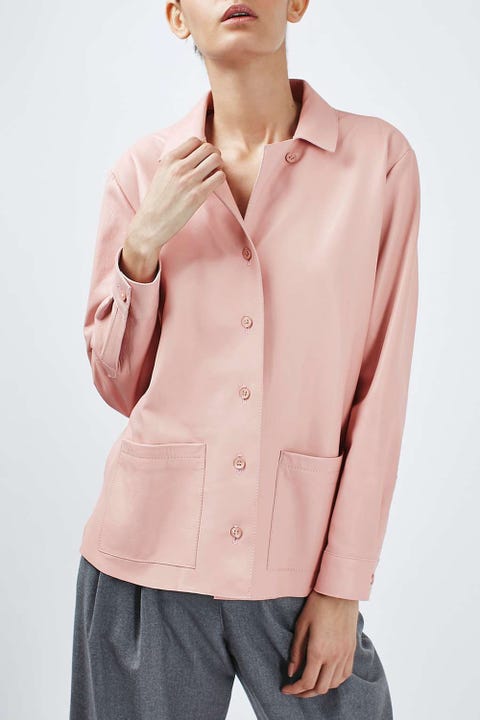 Topshop Boutique
Not so good for errant paint splatters. VERY good for your personal style.
$474, topshop.com.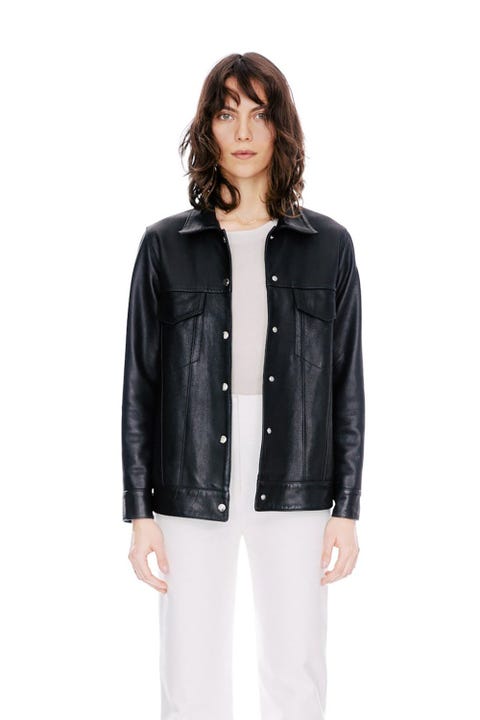 Veda
Further justification, if needed: You could totally layer this under a puffer for extra warmth in the winter.
$495, thisisveda.com.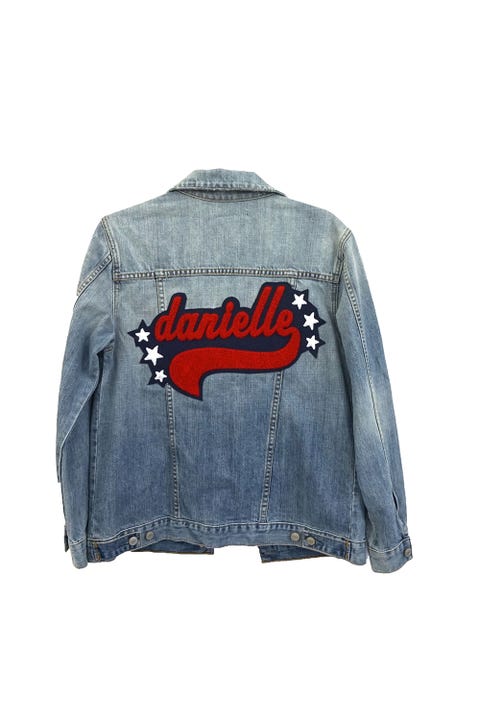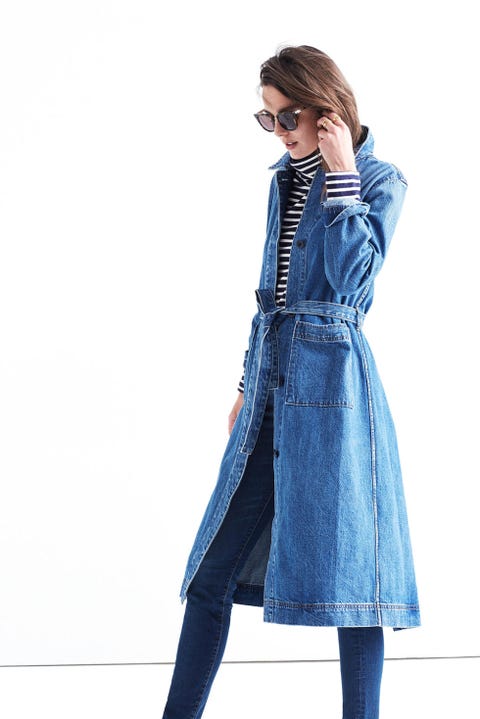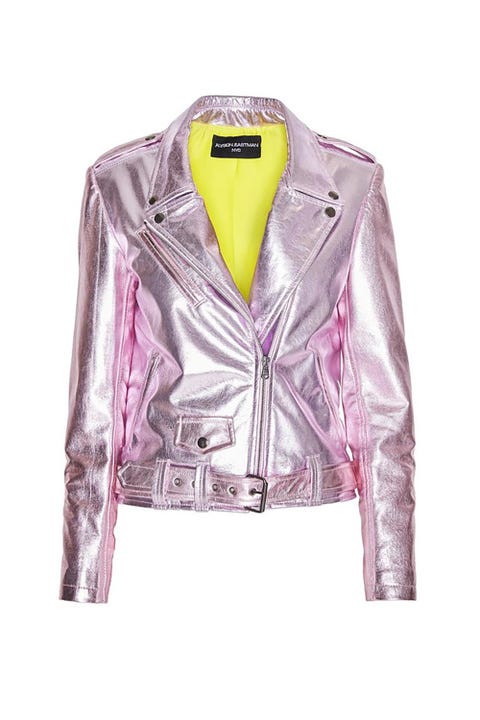 Alyson Eastman
Omgggggonna stop buying almond matcha lattes for three years to pay for this because it's dreamy.
$1,195, alysoneastman.com.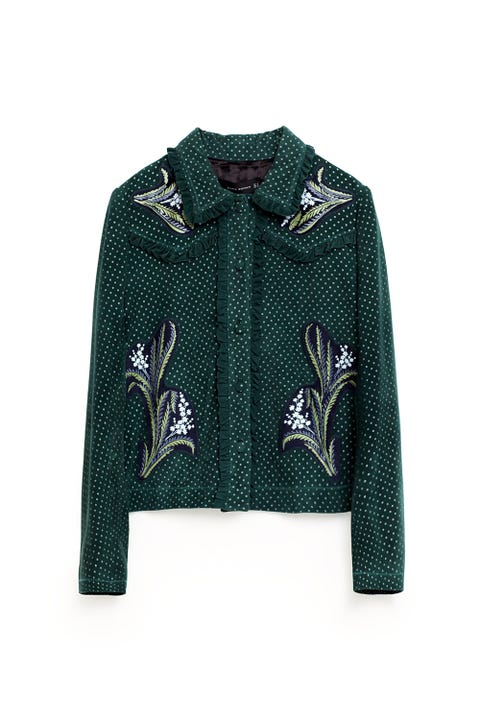 Zara
The kind of jacket that looks like it'll only go with one thing but ends up going with your whole closet.
$199, zara.com.
This content is created and maintained by a third party, and imported onto this page to help users provide their email addresses. You may be able to find more information about this and similar content at piano.io