Editors handpick every product that we feature. We may earn commission from the links on this page.
15 Fall Date-Night Dresses Because Making Decisions on Tinder Is Hard Enough
Disappointment never looked so good.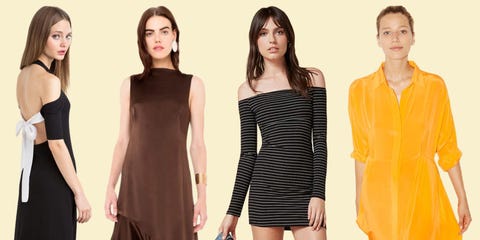 Courtesy, design by Dana Tepper
Even if you are like Hari Nef in that the thirst is both very real and very year-round, autumn is arguably *the* season for the age-old mating ritual of meeting people once, never seeing them again, then plotting to live in an Irish castle with your cats like Enya. Might as well be chic doing it, though, so shop 15 bad-Tinder-date-saving dresses ahead.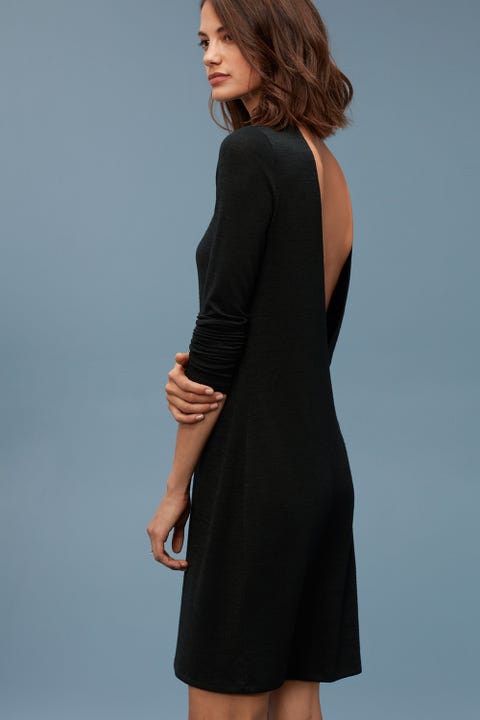 Veda
What's brown and ruffly and weirdly cute all over?
$495, thisisveda.com.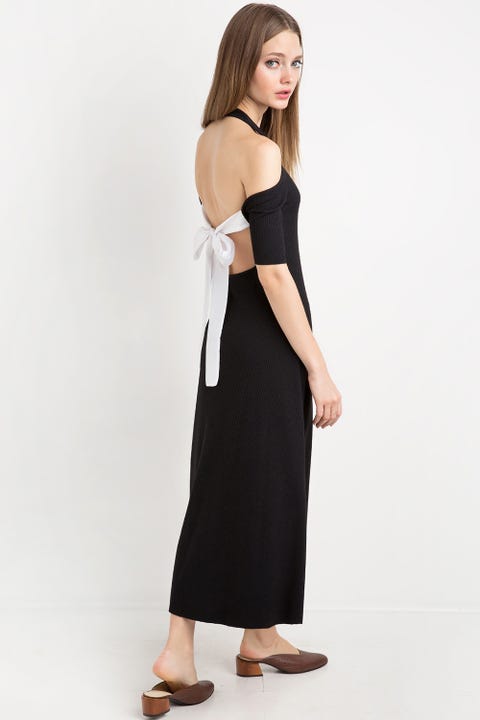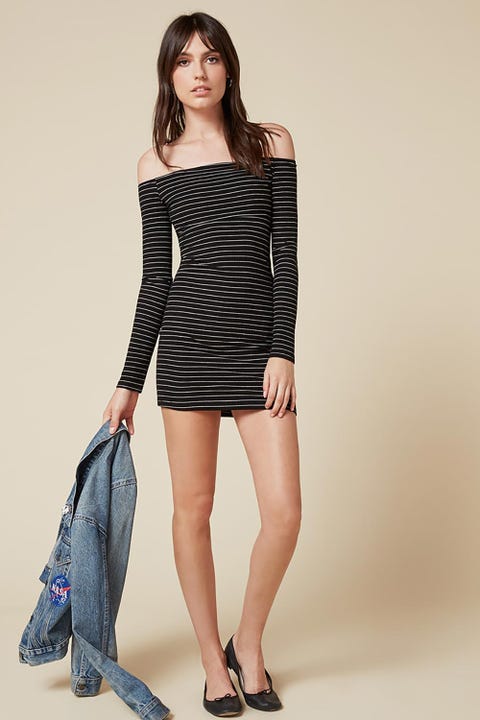 Reformation
Off-the-shoulder, body-con, *and* mini? Oh yes, we're going there.
$98, thereformation.com.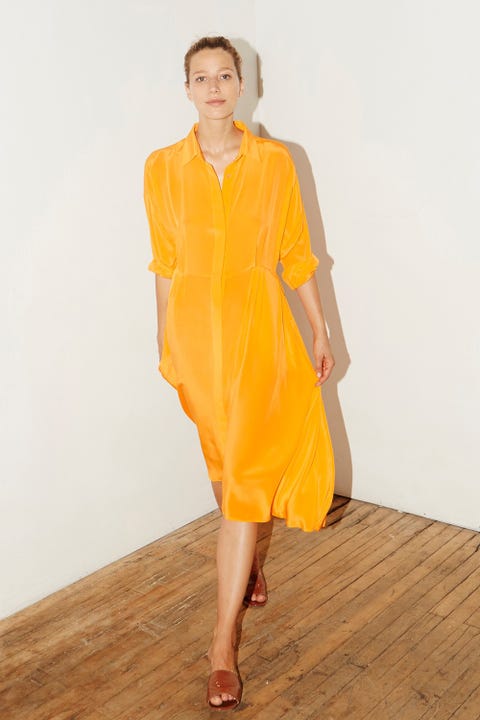 Datura
Great for a first date because "the girl in saffron" is 1) unmissable and 2) an ace book title.
$300, datura.com.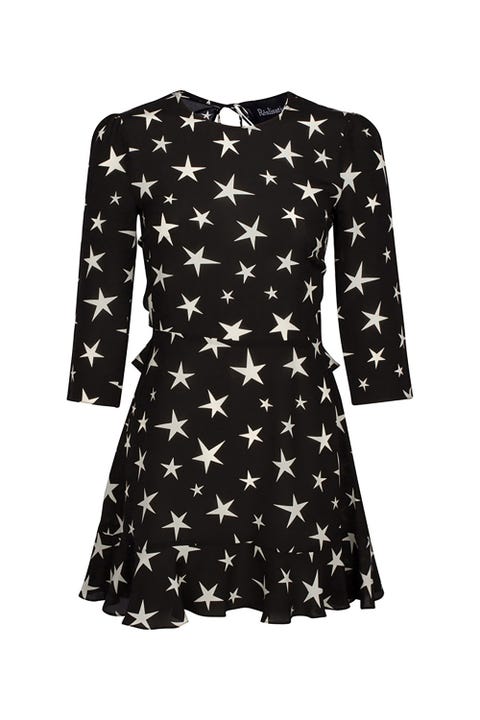 Réalisation Par
Add boots, and you're good to go...out dancing after he turns out to not look like any of his pictures.
$195, realisationpar.com.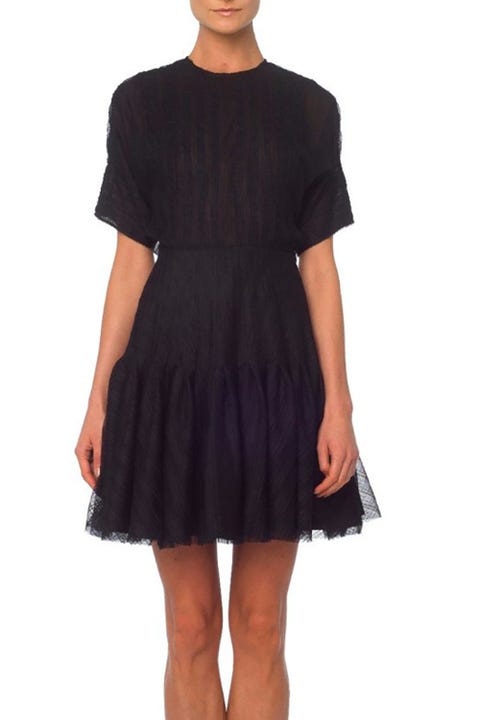 Hanley
Tulle and pleats and a nipped-in waist for when you want to get properly dressed up. Because sometimes, that's the only good part of all this. Other plus: Good for other people's weddings.
$720, shop.hanleynyc.com.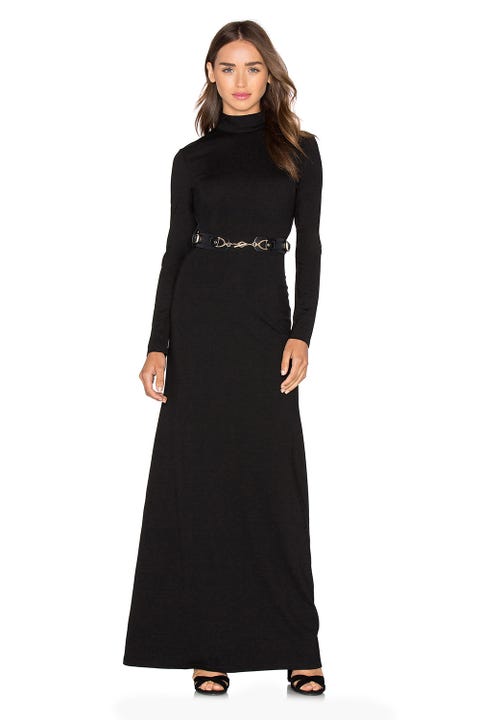 Majorelle
More backless, this time with a T-bar-closure belt and Gucci-heyday vibes.
$198, revolve.com.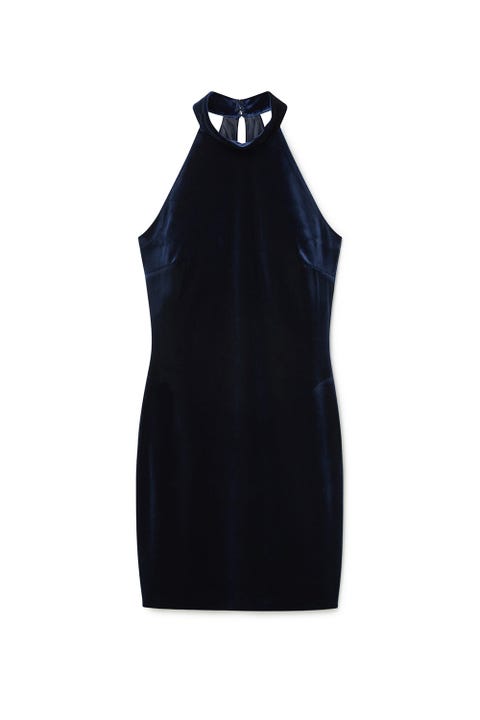 Mango
Velvet is very touchable. ("BUT FOR WHOM?" she asked.)
$60, shop.mango.com.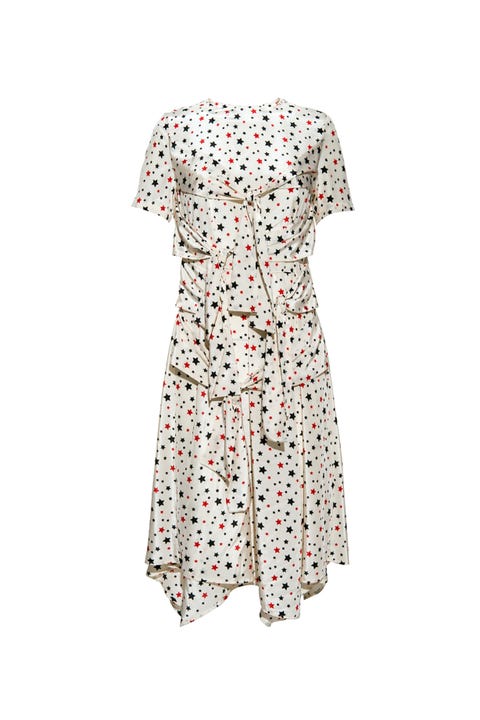 Front Row Shop
Dating advice: Do your rendition of Paris Hilton's "Stars Are Blind" early on, while wearing this, just so they know what they're getting into.
$51, frontrowshop.com.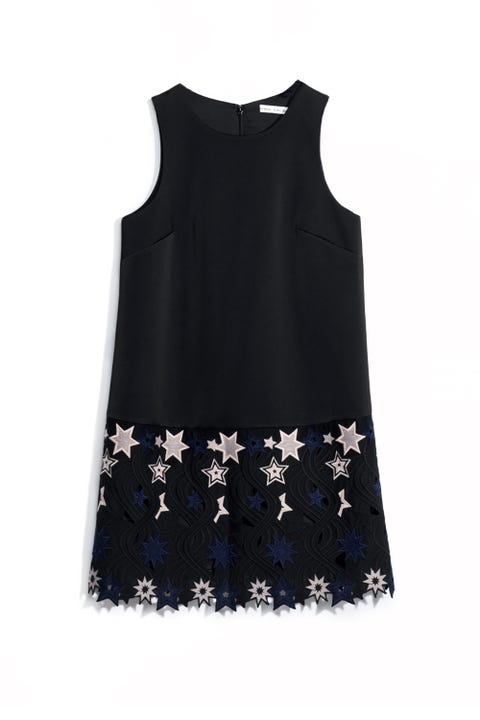 & Other Stories
This works too. (Also works in winter with a turtleneck underneath.)
$195, stories.com.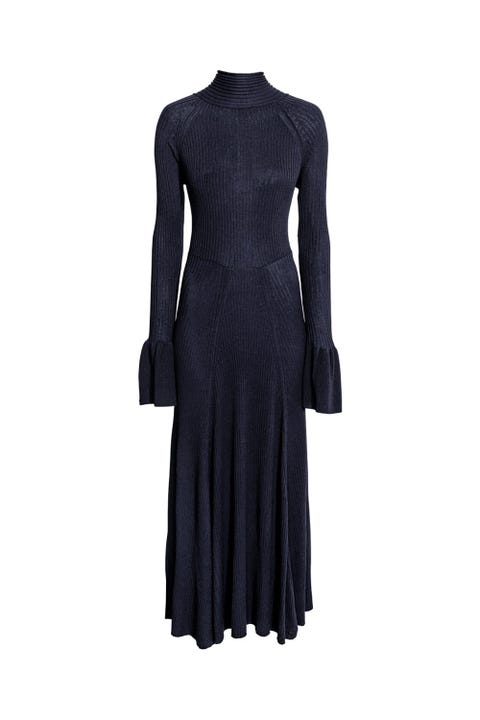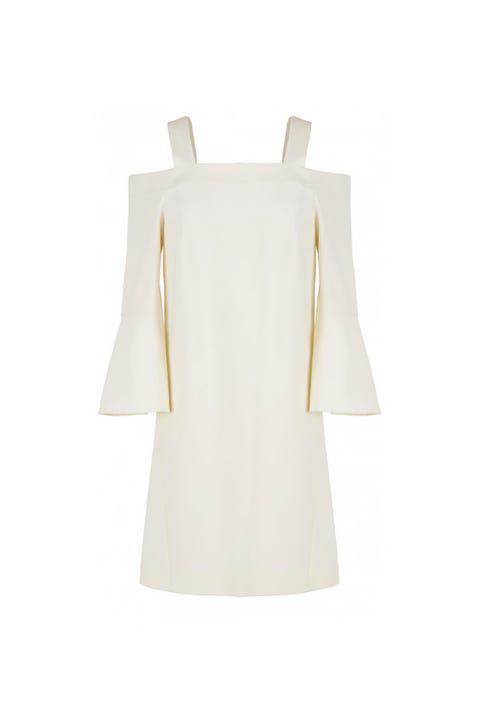 Tibi
Impress 'em with your ability to keep glasses upright and spaghetti neatly twirled.
$395, tibi.com.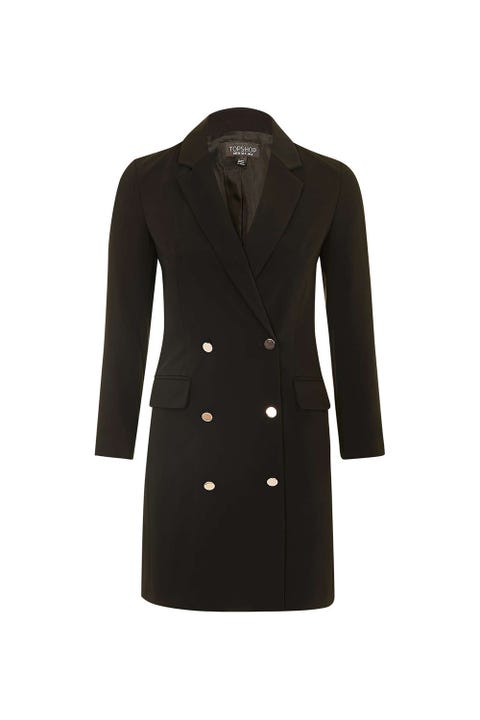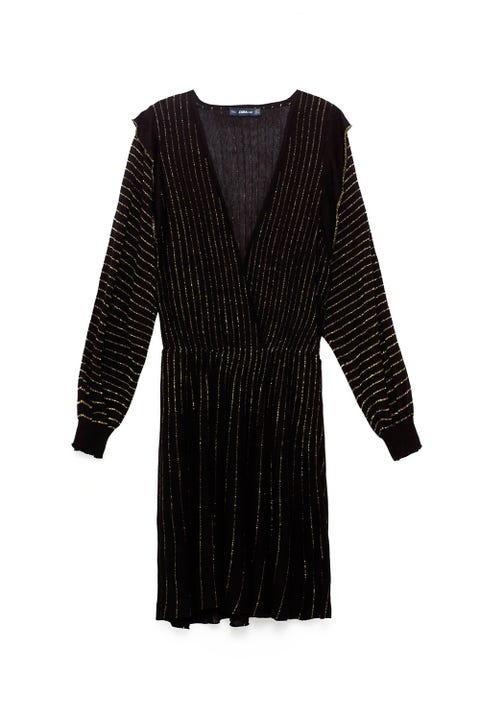 Zara
A shimmery, old-time-y sailor dress but with a deep V to represent all the contradictions of the modern woman.
$50, zara.com.
This content is created and maintained by a third party, and imported onto this page to help users provide their email addresses. You may be able to find more information about this and similar content at piano.io