7 Not-So-Ordinary Fall Layering Equations to Consider
Save your jumper and jeans for the dead of winter.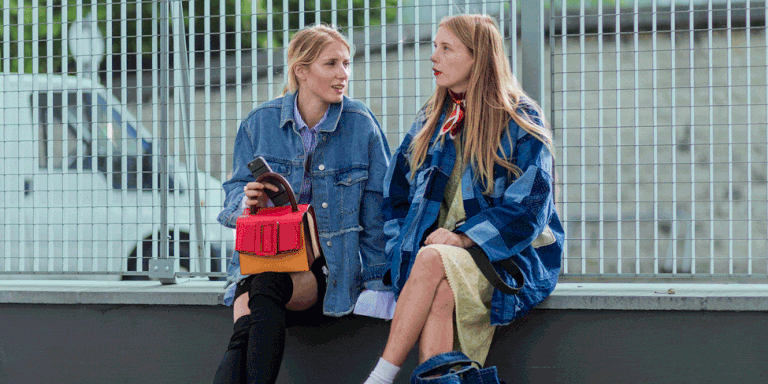 Getty, design by Betsy Farrell
Even if you're more into fall than Sigourney Weaver holding a pumpkin, that sudden temperature drop really does a number on the clothes-computing side of the brain. Like, "Here's some denim...and some wool. Are we done?" No, never—not when there are dresses to be worn over sweatshirts to be worn over pants. Here, we present seven more-exciting-than-usual layering ideas for the season.
This content is created and maintained by a third party, and imported onto this page to help users provide their email addresses. You may be able to find more information about this and similar content at piano.io