The Best Summer Dresses of 2017 at All Price Points
From the cost of a really good dinner to "let's not mention it."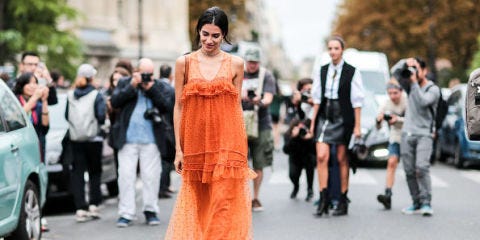 Think of it this way: Do you really want to be shopping when you could be at the beach or thinking about the beach from a climate-controlled room? No. That's why we've done some sartorial reconnaissance and returned with the 27 prettiest summer dresses of the year, all available to buy now.
This content is created and maintained by a third party, and imported onto this page to help users provide their email addresses. You may be able to find more information about this and similar content at piano.io