Editors handpick every product that we feature. We may earn commission from the links on this page.
12 Fall Things You Can Buy on Deep Sale Right Now
Buy now, try to wear now but only in high-AC environments.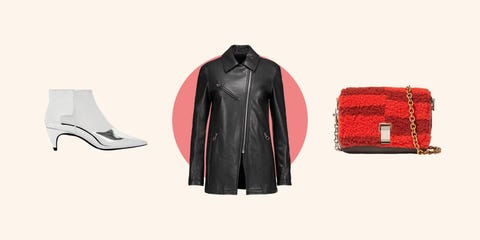 Courtesy, design by Monica Park
Being a smart shopper has much less to do with luck than time spent—if you set alerts and comb through 21 pages of trousers instead of taking quizzes to find out what brand of dish detergent you are, you *will* find the last pair of Prada chandelier slippers in a size 38. But because we know you're busy but also itching to get a start on your fall shopping, we've done some of the legwork for you here.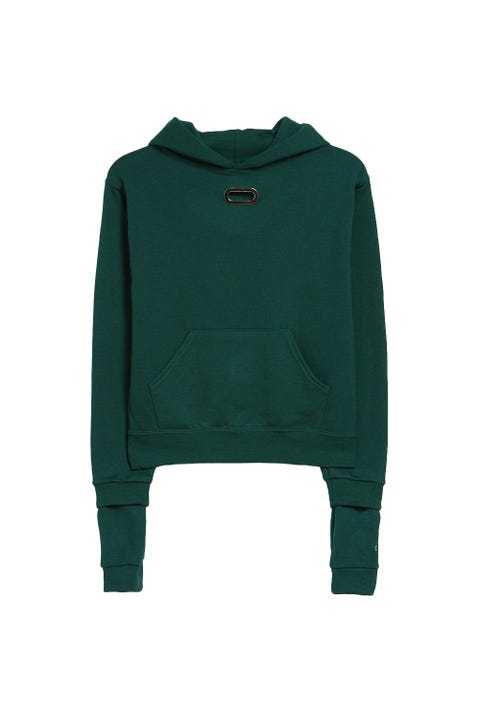 Not your average hoodie, not with the oblong grommet and double-sleeve detail. One of those things you don't why you like so much.
Collina Strada, $121
BUY IT: needsupply.com.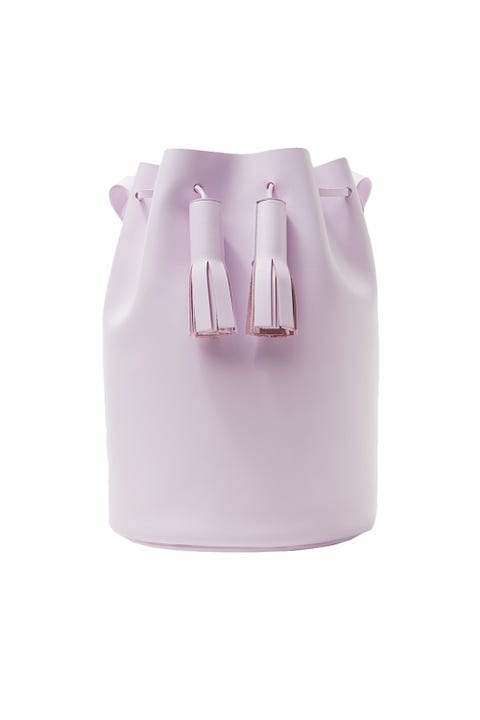 Lilac doesn't scream "autumn," but when the leaves turn, you'll be surprised how great lilac goes with earth tones.
Building Block, $347
BUY IT: needsupply.com.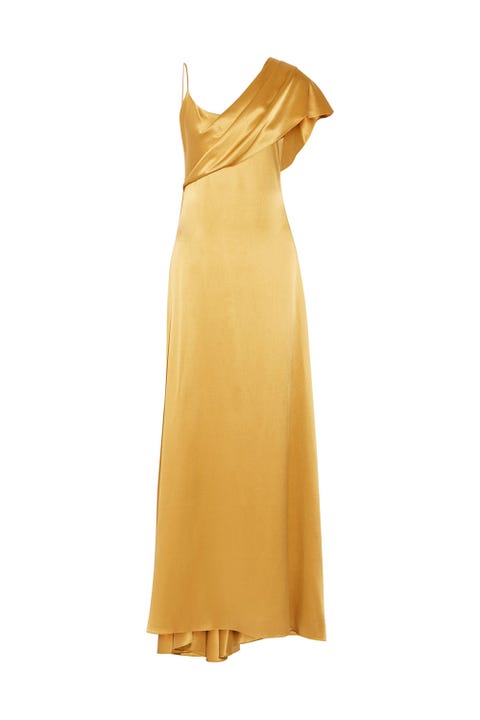 For all the fall weddings to which you'll begrudgingly go.
Cushnie et Ochs, $399
BUY IT: theoutnet.com.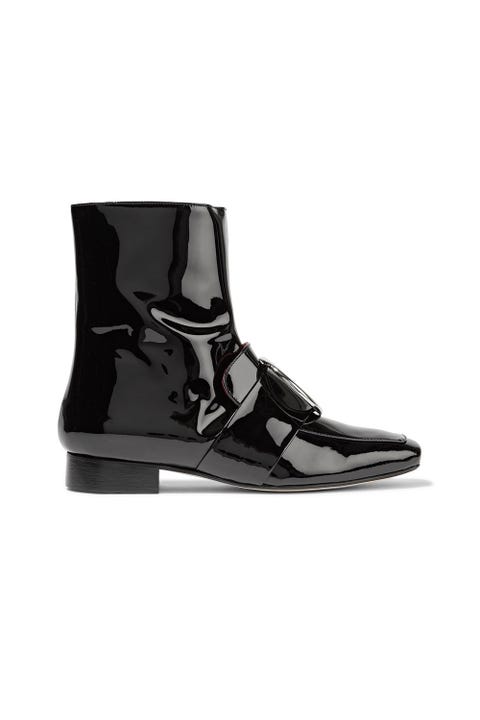 Make your Mona Lisa Smile but with miniskirts (and no marriage-shaming) dreams come true.
Dorateymur, $158
BUY IT: net-a-porter.com.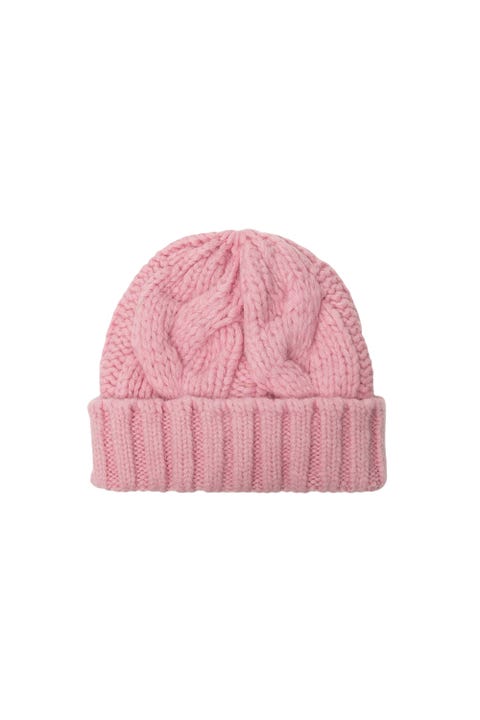 Because the social-media-famous, big-sleeve sweater from the same brand is still too new to be discounted. Plus pink looks so nice near the face.
Ganni, $34
BUY IT: needsupply.com.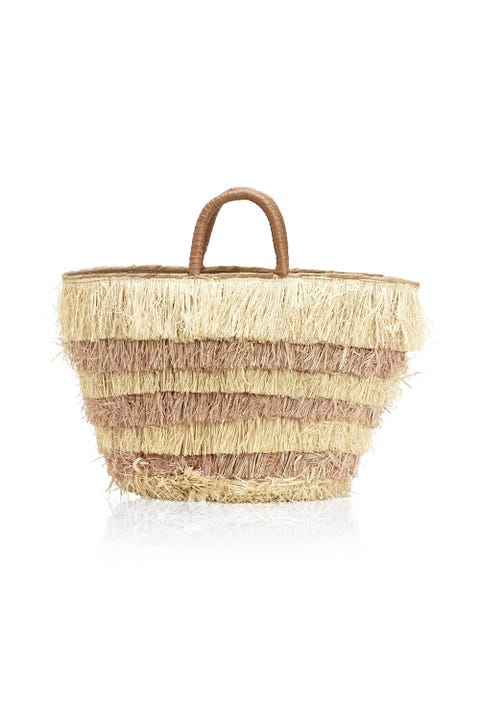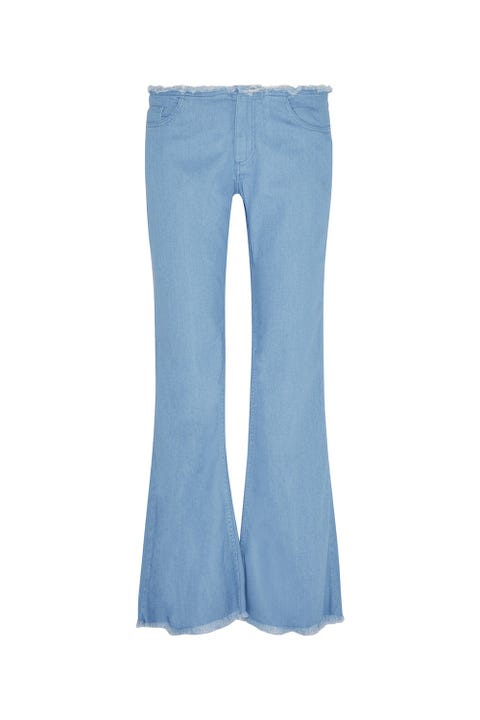 The bootcut is back, baby, but there's nothing passé about these jeans. NO SKINNY SCARVES, THO.
Marques' Almeida, $71
BUY IT: theoutnet.com.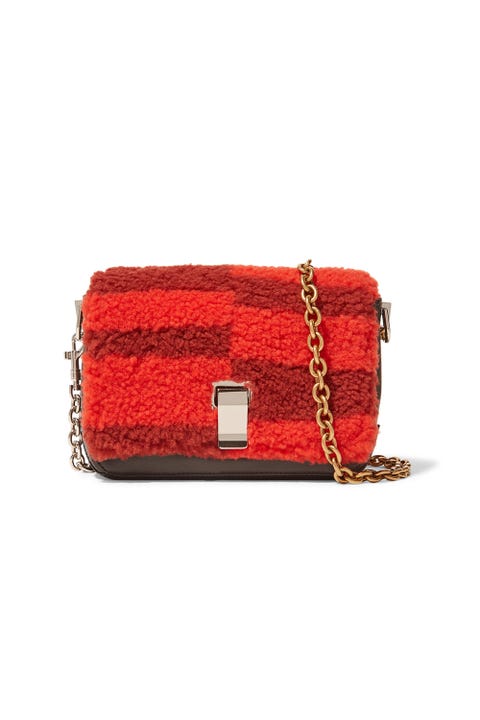 Doubles as a pillow when the party winds down but your friends don't want to leave yet.
Proenza Schouler, $412.50
BUY IT: theoutnet.com.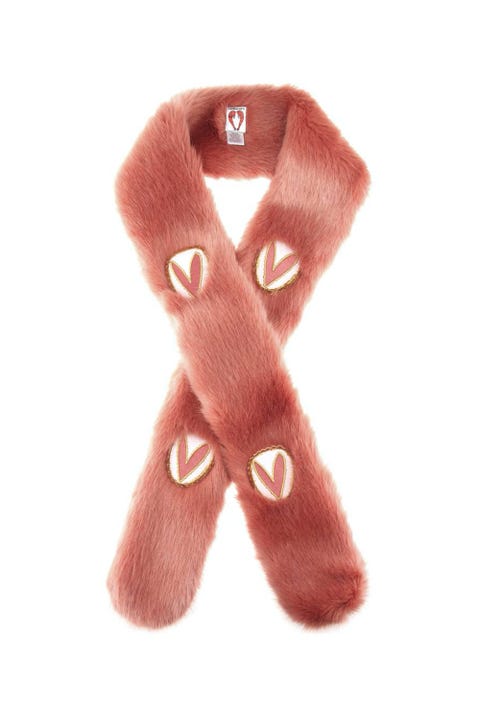 10/10 would wear with a bathing suit now, damn the consequences.
Shrimps, $177
BUY IT: mytheresa.com.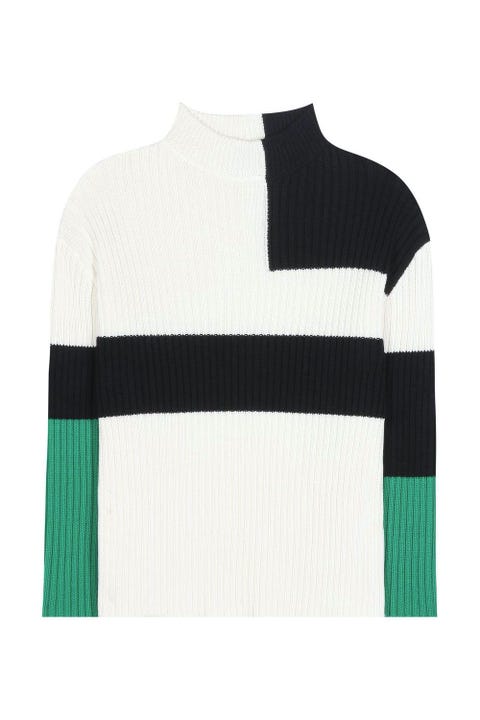 Get on my body (but probably only tied around my waist until October, thanks, global warming).
Stella McCartney, $255
BUY IT: mytheresa.com.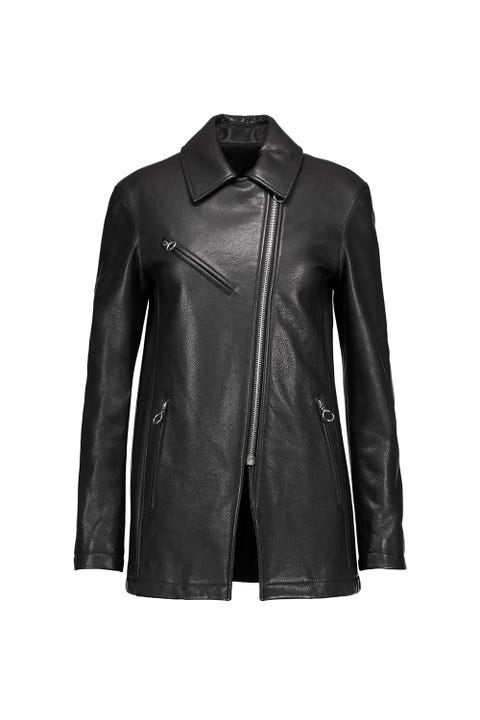 "THIS IS SPARTA!!!" —you, as you navigate away from this page to check what sizes are left (not very many, we're afraid)
Alexander Wang, $399
BUY IT: theoutnet.com.
Great for checking your teeth in after a particularly leafy salad.
Zara, $20
BUY IT: zara.com.
This content is created and maintained by a third party, and imported onto this page to help users provide their email addresses. You may be able to find more information about this and similar content at piano.io