Female Alcohol Abuse Reaching 'Epidemic' Proportions
Check out why female alcohol abuse is rising.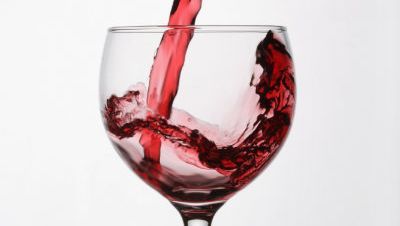 (Image credit: Archives)
Hectic lives and the desire to do and have it all have driven levels of alcohol abuse among women to alarming levels worldwide, according to a new book out by author Ann Dowsett Johnston. In an excerpt published in the New York Post, Johnston writes that women are drinking more often than their predecessors. A study compiled in 2011 by Columbia University assistant professor Katherine Keyes found that women born between 1978-1983 are more likely to binge drink to blackout on weekends and develop alcohol-use disorders.
Johnston's book includes interviews with top alcohol researchers including Katherine Brown, director of policy at Britain's Institute of Alcohol Studies, who blames much of this alcohol dependence on booze-filled university years. Unfortunately, Brown has found in her research that having a college degree makes women twice as likely to have a drinking problem. Alcohol has different effects on female brains and research has shown that alcoholism develops more quickly in women.