Sagittarius 2016 Horoscope: A Look at Your Year Ahead
(Nov 22 - Dec 22)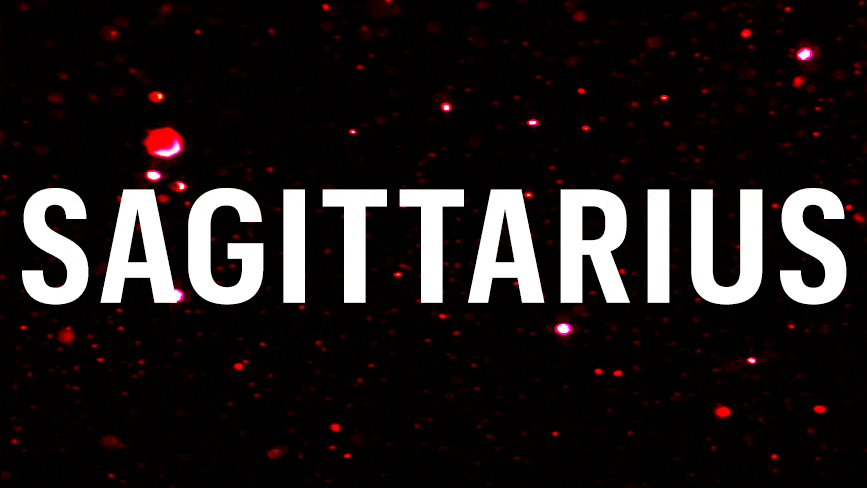 (Image credit: Getty; design by Katja Cho)
Can anyone ever plan to be on top of their game? Preparation and focus can get you pretty far. Ambition and a sense of mission can take you even farther. The last and most challenging factor is the emotional piece. Imagine if you could feel good every single day—you would be unstoppable.
One method that's worked for you in the past has been detachment. That, however, now verges on impossible. Your solar chart for 2016 is so emotionally connected that you have no choice but to get in the water and swim. I think that full immersion in your feelings is the way to get you into that play-to-win mode. It's easier to feel than to resist, because resistance consumes precious energy. There is something else that would help, which is to see all your motives, desires, and aspirations not only as valid but as aspects of the same thing.
You are one unified, holistic being. As you gather the seemingly different facets of yourself, and consider them all valuable assets, you will concentrate your energy. And you will discover how many small things it takes to make a lot. Remember that while the details matter and must be attended to, your overall vision matters a heck of a lot more. Stay in contact with yourself this year and you will rise to your own true level.
For more info, visit Planet Waves.
Celebrity news, beauty, fashion advice, and fascinating features, delivered straight to your inbox!
Chelsey Sanchez is the Associate Social Media and News Editor for Harper's BAZAAR, where she covers politics, social movements, and pop culture. She lives in New York City.