Capricorn 2016 Horoscope: A Look at Your Year Ahead
(Dec 22 - Jan 20)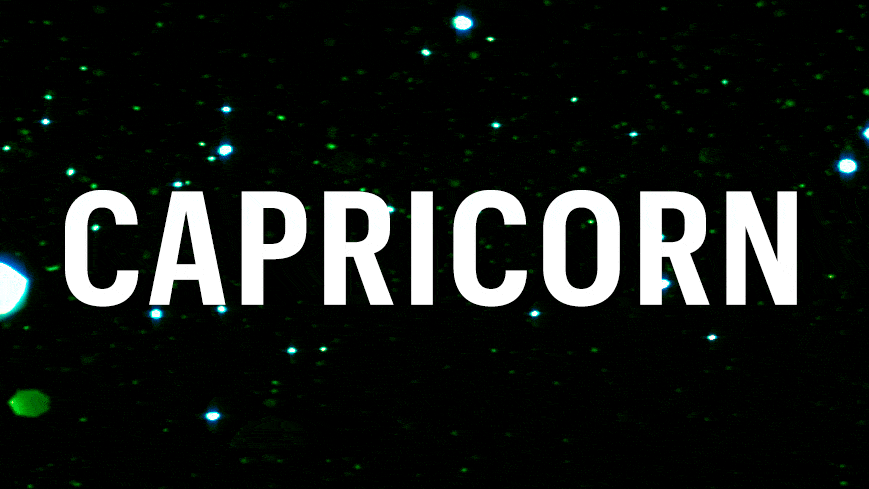 (Image credit: Getty; design by Katja Cho)
For quite some time you've been dealing with undeniable forces of change, which have pushed and stretched you. You've made major adjustments, you've made progress, and you've sustained some losses. You know all of this was necessary, because the result has been focusing your life on your evolution. You're now entering a more introspective time, when outer pressures and chaos will be less influential.
Your direction of movement in 2016 will be inward. Even if you're the outgoing kind of Capricorn, the chances are that in truth you're an introvert. You are now being pulled deeper in, closer to your spiritual core. You know you're tapping into aspects of existence that many people around you neither notice nor acknowledge. But here's the thing: Ultimately you are being pressed, guided, and compelled to a state of clarity.
While it may seem there are realizations too sacred to be spoken, or too difficult to put into words, you simply must make the effort, for your own sanity. Your inward draw is only as helpful as the ideas that you focus—no matter how challenging, imperfect, or imprecise. Leave yourself a record of your inner journey. Put it into words. That's how you'll grow most this year.
For more info, visit Planet Waves.
Celebrity news, beauty, fashion advice, and fascinating features, delivered straight to your inbox!
Chelsey Sanchez is the Associate Social Media and News Editor for Harper's BAZAAR, where she covers politics, social movements, and pop culture. She lives in New York City.