Taurus 2017 Horoscope: A Look at Your Year Ahead
(April 19 - May 20)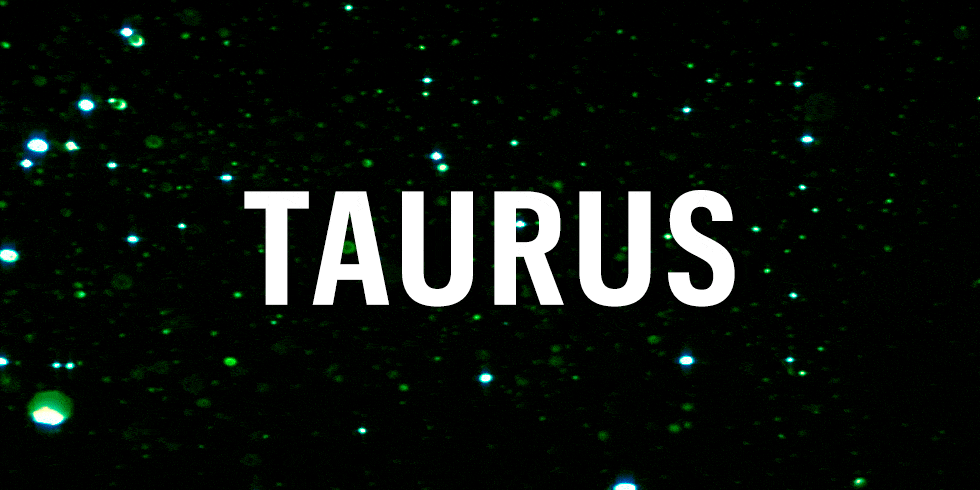 (Image credit: Getty; design by Katja Cho)
You may not consider yourself a public person, though you are in that you set an example for so many people. You do this in ways that may often be invisible to you and that others may feel more than they notice consciously.
Because people can feel you, and because this influences your whole world, it's essential that you strive to feel good. Yes you want to be productive and keep your sanity in our obviously insane times. You are the one among the people you know who embodies your values in your daily actions, and that's the quality to strive for. There is a spiritual dimension to you that is profoundly influential to others. Spiritual questions, which abound and for most people are vexing, all come down to matters of change. Everything about being a 'good person' or 'better person' is brokered through how we feel about change, and this is the root of all uncertainty.
It happens that you actually have some strong footing on these aspects of life. This year, listen to the problems that people are describing and let them inform you. When you're given the chance to help, you would be better off helping people formulate intelligent questions rather than providing answers. Focus on stating problems in a way that they can be solved. Restate the seeming problem, and rework the form of the question, so they lend themselves to resolution. This is essential to the art of healing.
For more info, visit Planet Waves (opens in new tab).
Chelsey Sanchez is the Associate Social Media and News Editor for Harper's BAZAAR, where she covers politics, social movements, and pop culture. She lives in New York City.