Leo 2017 Horoscope: A Look at Your Year Ahead
(July 22 - Aug 23)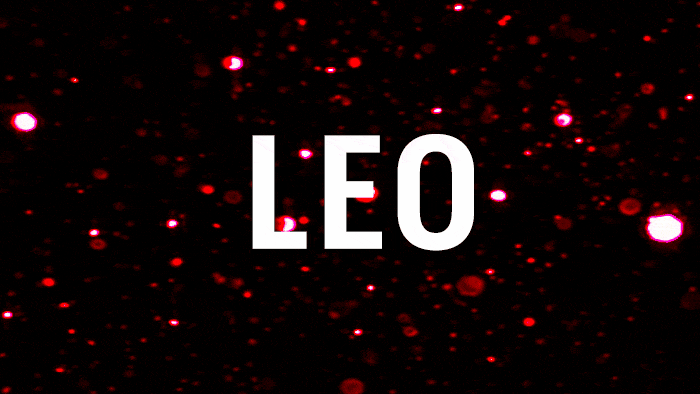 (Image credit: GETTY; DESIGN BY KATJA CHO)
Marie Claire Newsletter
Celebrity news, beauty, fashion advice, and fascinating features, delivered straight to your inbox!
Thank you for signing up to Marie Claire. You will receive a verification email shortly.
There was a problem. Please refresh the page and try again.
This will be a highly productive year if you don't allow yourself to get enmeshed in the problems of others, no matter how close they are to you. Notice in your own life and those of your friends how much energy gets put into other people's issues.
To define your boundary and keep others separate may take all of your discipline, though it will be worth it. The place to start is the agreements you have with others. Every agreement is a contract, and every contract is a map to the future. When you make any arrangement with another person, you're involved in an envisioning process. There are some currently existing agreements that need to be brought to full clarity.
This will indeed have an impact on relationships; some people may resist clear understanding, and you may find pockets of resistance in yourself. Be honest with yourself about those feelings. Know when you're holding back. Investigate the source of your emotions even as you work through them. Most of what you want from life, be it intimacy, creativity, wealth or contentment, is shrouded in some fog and confusion. You have the power of spirit to penetrate the mists and see clearly.
When planning what to work on, you might choose the most difficult material and going there first. This will deal with the intimidation factor. Once you've resolved what seems like a difficult problem, you will be dauntless about the easier ones. One last thought: note early and often the fact that you cannot change others. They can only change themselves, if they are actively willing, and that is out of your control.
For more info, visit Planet Waves.
Celebrity news, beauty, fashion advice, and fascinating features, delivered straight to your inbox!
Chelsey Sanchez is the Associate Social Media and News Editor for Harper's BAZAAR, where she covers politics, social movements, and pop culture. She lives in New York City.