Virgo 2017 Horoscope: A Look at Your Year Ahead
(Aug 23 - Sep 22)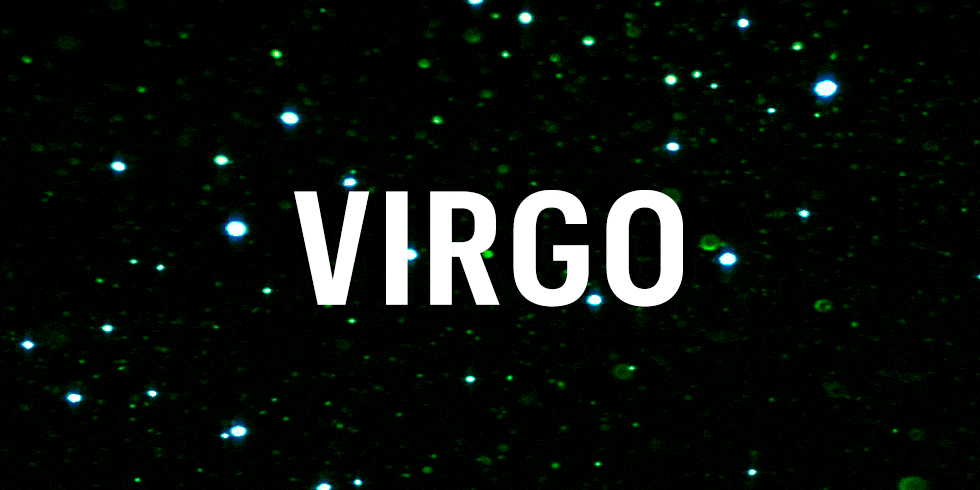 (Image credit: Getty; design by Katja Cho)
Marie Claire Newsletter
Celebrity news, beauty, fashion advice, and fascinating features, delivered straight to your inbox!
Thank you for signing up to Marie Claire. You will receive a verification email shortly.
There was a problem. Please refresh the page and try again.
Actual creativity is not exactly straightforward. It often leads one through a maze toward an unknown and unexpected destination. Yet this is much more interesting than paint by numbers or Guitar Hero. The real thing is always more fun than pretending. And the results, though far less predictable, are more interesting.
The generative process, that quality of mind or soul that brings forth ideas, ultimately happens inside you, though others can have interesting roles in your process. Some might arise through conflict. Others might arise through the process of mentorship.
Allow yourself to be provoked. Be eager to find the flaw in your thinking and don't blame the messenger no matter how much they may annoy you. Take the information you get and make the most of it. Learn from people you disagree with. In personal relationships, your planets suggest being open to people who desire you. Currently, the way of the world is to bob, weave, avoid, and rebuff.
Yet you have actual options for intimacy during the next year, and you seem to be burning with curiosity. The only thing that could stand between you and what you have available is courage. In order to exchange with others, you must be open and vulnerable, and that has never seemed scarier. The thing to remember is that you don't need to control every facet of the outcome in order to feel safe or allow yourself to take a chance. You might have more fun if you experiment with situations where the outcome is open-ended and uncertain. Letting go of control will feel good, and teach you about yourself.
For more info, visit Planet Waves.
Celebrity news, beauty, fashion advice, and fascinating features, delivered straight to your inbox!
Chelsey Sanchez is the Associate Social Media and News Editor for Harper's BAZAAR, where she covers politics, social movements, and pop culture. She lives in New York City.