Aquarius 2017 Horoscope: A Look at Your Year Ahead
(Jan 20 - Feb 19)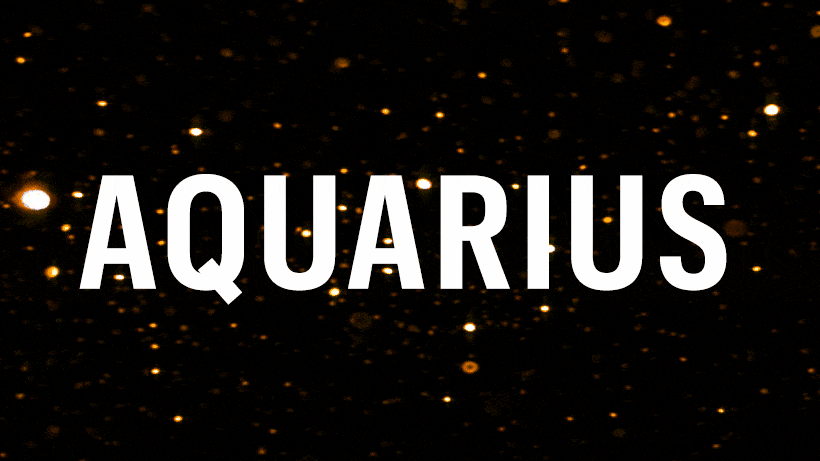 (Image credit: GETTY; DESIGN BY KATJA CHO)
Marie Claire Newsletter
Celebrity news, beauty, fashion advice, and fascinating features, delivered straight to your inbox!
Thank you for signing up to Marie Claire. You will receive a verification email shortly.
There was a problem. Please refresh the page and try again.
What good is fear? It has a purpose. It can be useful, for a moment. Yet that purpose is not to run your life. We live in such fearful times that this fact alone is frightening: the way so many people are paralyzed from taking the meekest action, or allowing themselves to feel or be vulnerable. I know you're concerned about this, mainly because you feel it. Your example to the contrary is starting to make sense to others.
Think of yourself as a messenger of courage. At the turn of a new year, you're starting to find a place for yourself in the world in a way you never have before. You're accomplishing this in a quintessentially Aquarian style of knowing when to apply firmness and when to use flexibility. Yet the best progress you can make would best be thought of as internally, out of conscious awareness of others.
When you experience fear, resentment, hostility or aggression in any form, turn your awareness inward and address your feelings through prayer, forgiveness or process work (all of which leads to forgiveness, so you may as well start there). This is true healing, and how it works is not easy to explain or justify.
You may find that this approach is far more effective than your usual practical, reasoned intellectual mode. Inner work matters, yet it's often misunderstood. You're not moving rocks. You're not really setting goals. The first thing to do is to reach into yourself and ask for help. If you bring the small willingness, spirit will respond with the Great Rays.
For more info, visit Planet Waves.
Celebrity news, beauty, fashion advice, and fascinating features, delivered straight to your inbox!
Chelsey Sanchez is the Associate Social Media and News Editor for Harper's BAZAAR, where she covers politics, social movements, and pop culture. She lives in New York City.