What's Your Sign? For These Celebs, Taurus
Don't mess with these bulls.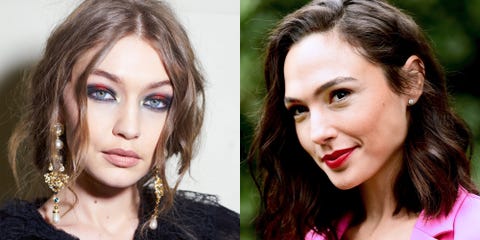 Taurus season is heating up. The second astrological sign runs from April 20 to May 20, and people born during this time are known for their ambition, independence, loyalty, and generally down-to-earth vibes. (Also, stubbornness—their symbol is a bull after all.) These celebs all live up to their earthy sign values.
This content is created and maintained by a third party, and imported onto this page to help users provide their email addresses. You may be able to find more information about this and similar content at piano.io