The 20 Best Face Sunscreens for Oily Skin
See you later, shine and grease.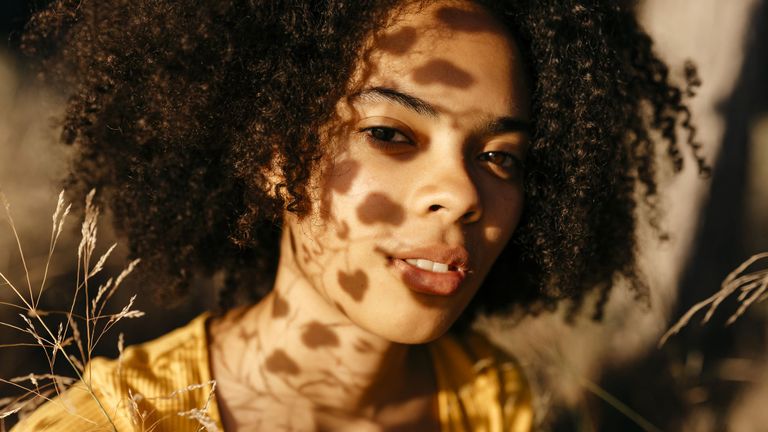 (Image credit: Westend61)
The world of skincare can feel overwhelming, but the one thing that should absolutely be in your daily arsenal is sunscreen. You've heard it before, but we'll say it again: Sunscreen is a non-negotiable, because your health is on the line. According to the Center for Disease Control and Prevention, skin cancer is the most common form of cancer in the U.S. Everyone has different skin types, and needs products tailored to their skin concerns. So this one is for the oily-skinned among us. We know that the last thing you want is greasy, chalky, heavy sunscreens on your skin. Fortunately, the world of oil-free, mattifying sunscreens has evolved, offering feather-light formulas that feel like nothing on your skin.

These sunscreens, which were hand-picked by an oily, acne-prone skin survivor herself, won't disturb your makeup, turn your skin into an ashy mess, or slide off your face. Many of the below are also non-comedogenic, which means they won't clog your pores and have the power to fight off acne. As always, make sure to use an SPF 30 or higher and again every day.