Anti-Aging Moisturizers That Basically Turn Back Time
Give your skin a glass of water.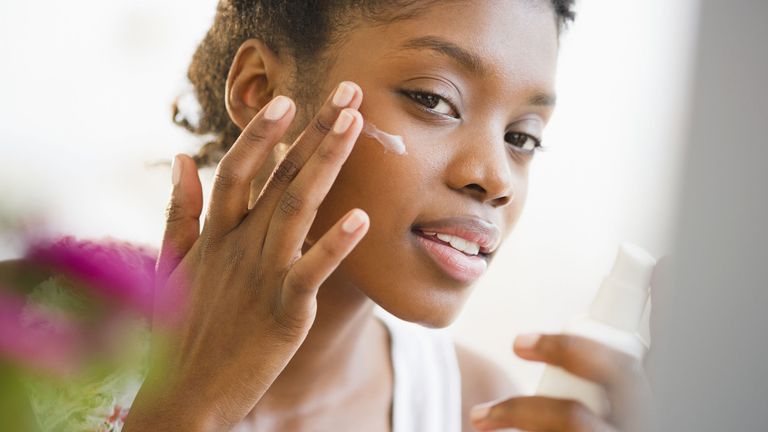 (Image credit: Getty Images/JGI/Jamie Grill)
These times are stressful enough—that goes without saying. So while you are beautiful at any age, it's also true that an unexpected new line or wrinkle might be causing you more emotional havoc than you need right now. I won't tell you to just not worry about it–that would be hypocritical. I currently have a monstrous pimple on my cheek and I'd be lying if I said that it wasn't ruining my week. And with cold weather almost upon us, your skin might be feeling a little more sensitive and dehydrated. For mature skin, this can mean new lines that you're desperate to treat. Before you downward spiral, let me hop in quickly to say: Wait, this is really easily managed! As we age, our skin loses collagen and natural hydration, which is why your skin might be feeling a bit more dull and sallow than it used to. Dry, cold air exacerbates this dehydration. So, what's the solution? Give your skin some moisture! Hydration is the key to reducing fine lines and wrinkles. In addition to giving your skin a boost, these creams also have addition ingredients and technologies that treat everything from enlarged pores, to hyperpigmentation, to a loss of elasticity.
Tatjana Freund is a Beauty Commerce Writer, covering makeup, skincare, and haircare products and trends. She's a fan of vodka tonics and creepy Wikipedia pages.